Miami University Regionals
Small class sizes, hands-on learning, and flexible scheduling are some of the many benefits of attending Miami University Regionals. Explore the programs and opportunities available at our conveniently-located campuses and online.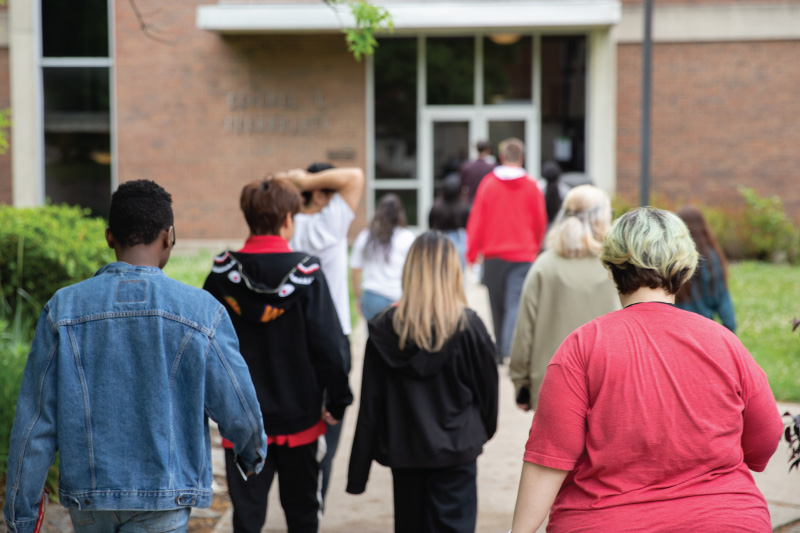 Success Isn't Far From Home
Visit us to learn more and we'll waive your $35 application fee.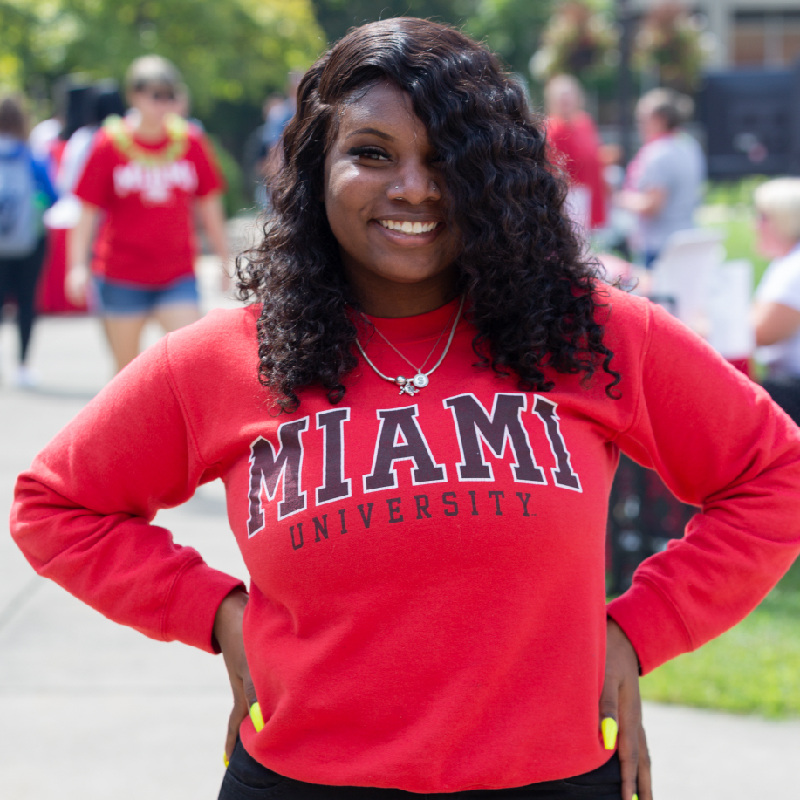 Miami University Regionals offers bachelor's degrees, associate degrees, and beginning coursework for most four-year degrees at Oxford. Small class sizes, on-site child care (Hamilton Campus), and flexible scheduling make Miami Regionals the perfect place for you at any stages of life or career.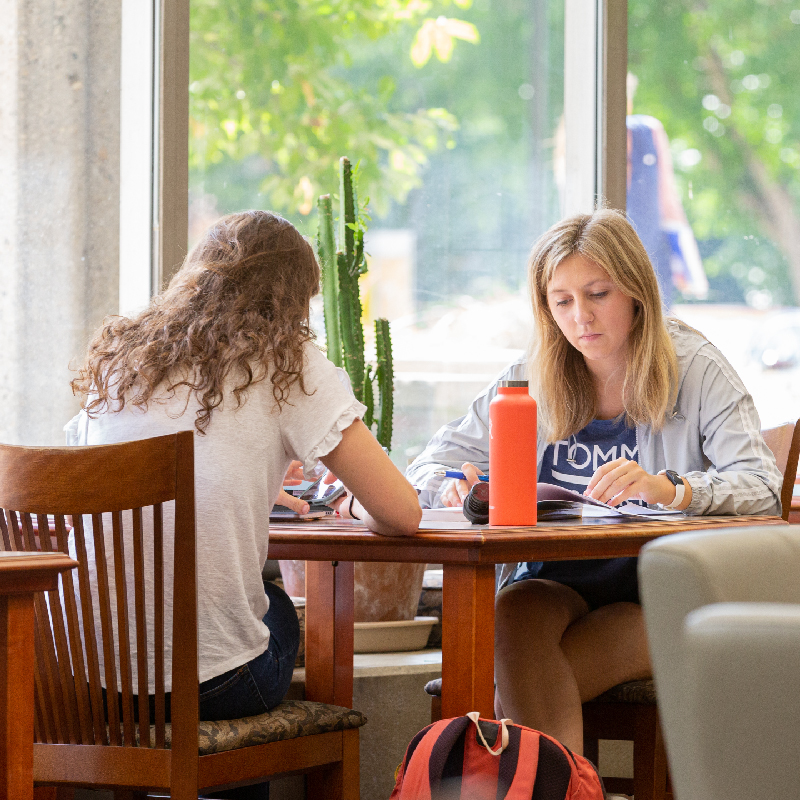 Need help with a class or your schedule? Want to attend a lecture or athletic event? Find links to those services and more here.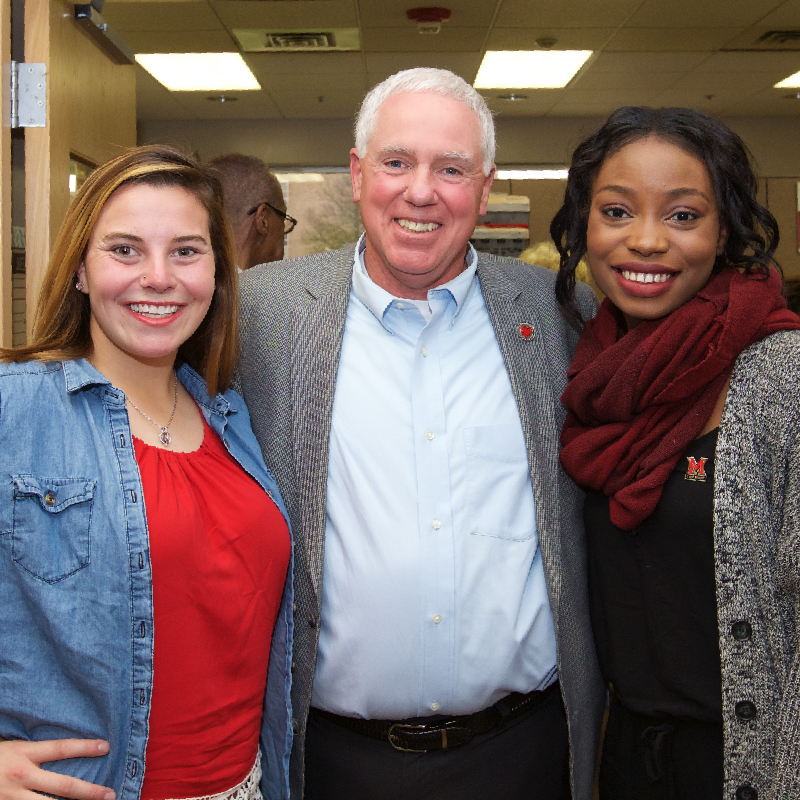 Stay engaged and connected with Miami University Regionals.
Explore the diversity of public programming at Miami University Regionals. We host hundreds of events each year, many of which are free.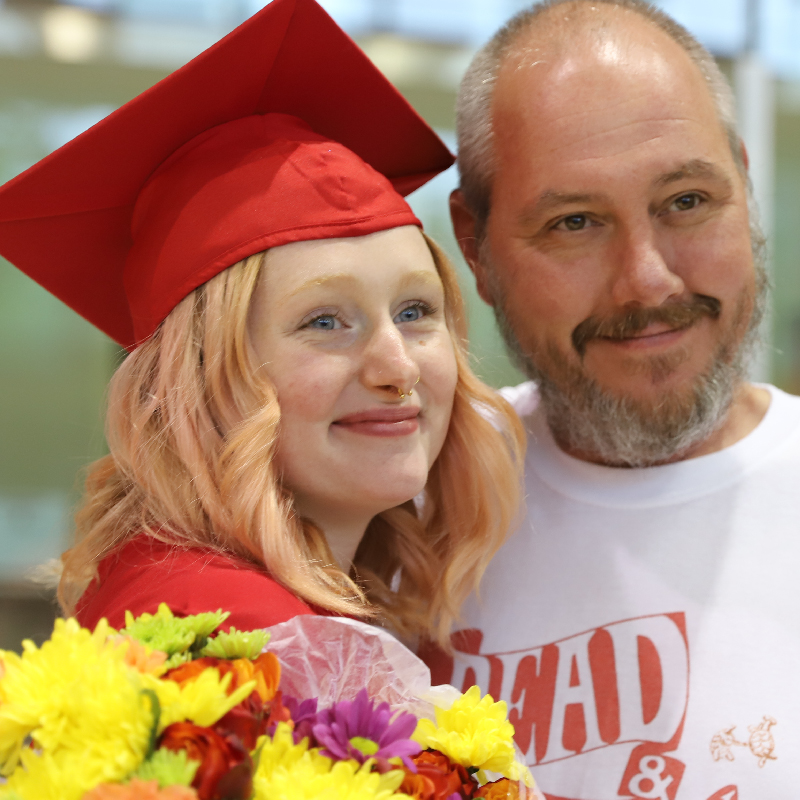 Become an engaged and informed resource for your student.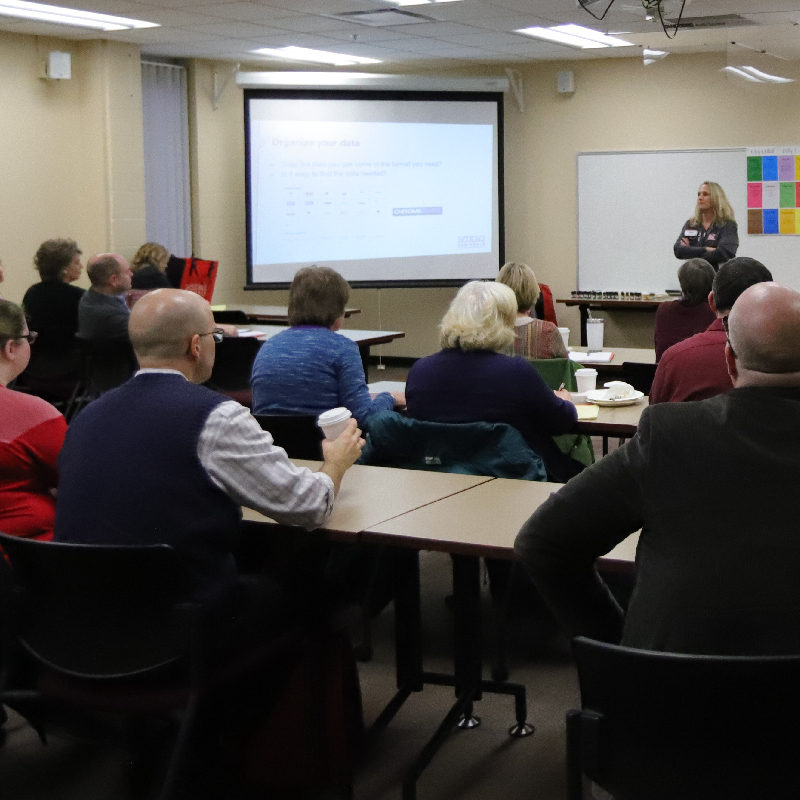 Connect to essential university resources that can help you succeed.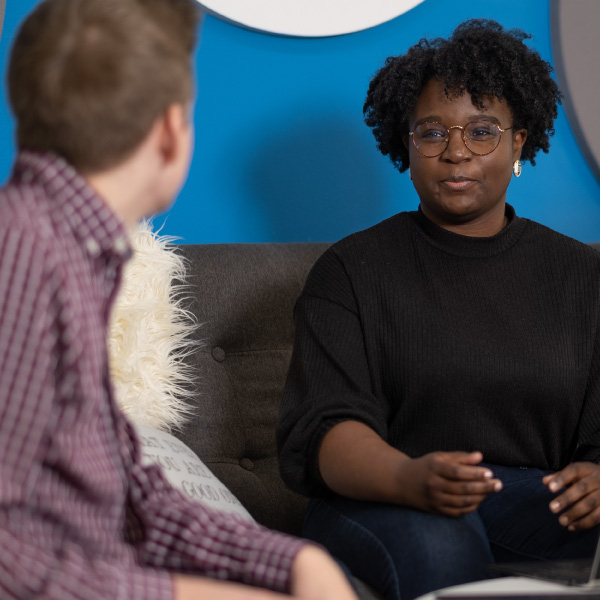 Whether it's connecting you with interns or employees for your organization, developing coursework for your current workforce through microcredentials, or finding unique employment opportunities for existing or new employees in our Work+ program, Miami Regionals is here to meet your needs.
Miami for Everyone, Everywhere
At Miami University Regionals, we understand that students need flexible scheduling. That's why we offer access in a variety of formats and locations that are convenient for you.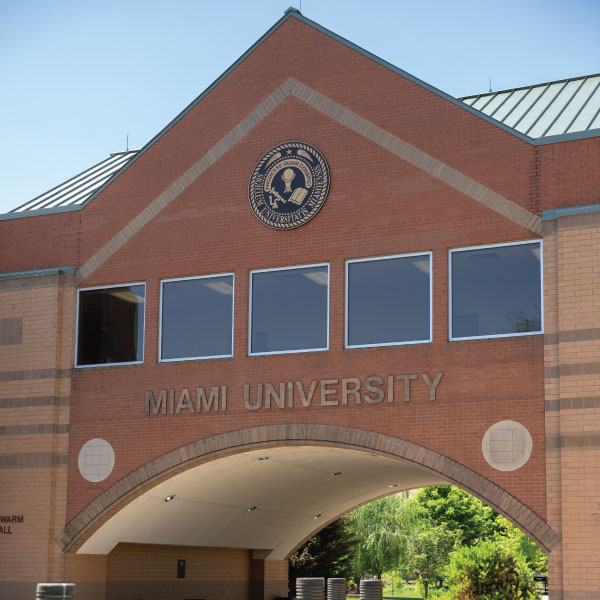 The Miami Hamilton Campus offers students small class sizes with a unique opportunity to learn from award-winning faculty. Home to the Nursing Innovation Hub, and a five-star ranked child care center.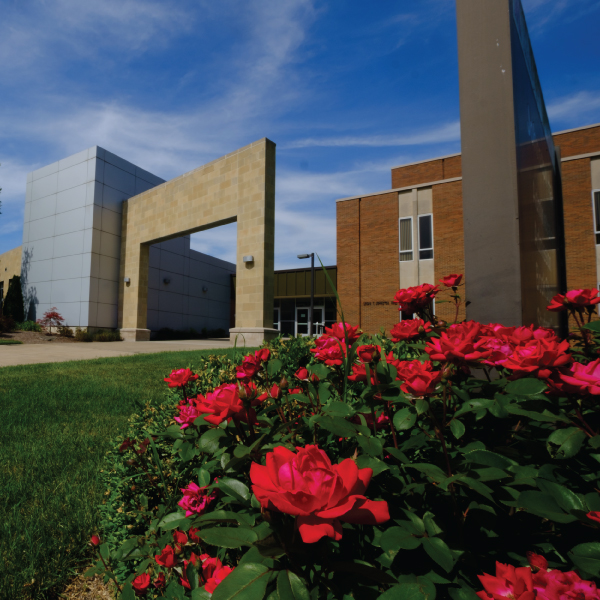 An extensive mix of offerings and cultural experiences, the Middletown Campus ​provides robust opportunities for students. Take advantage of the English Language Center, William and Patricia Schaefer Career Services Suite, Robotics Lab, and ThunderHawks Athletics.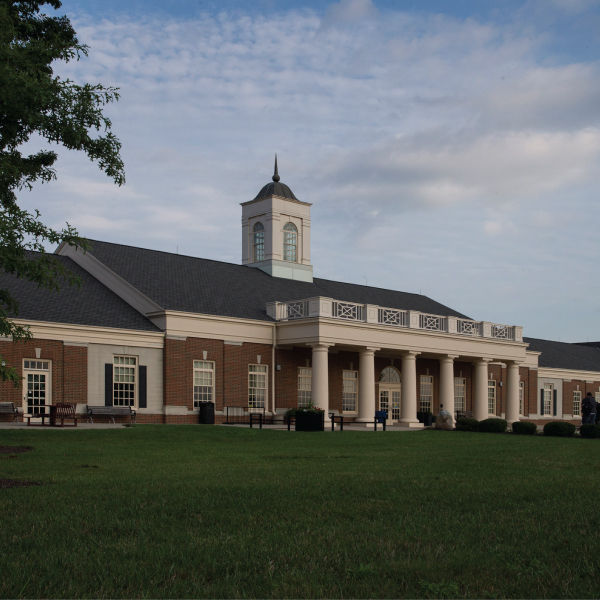 Located in West Chester, the VOALC is home to the Commerce Innovation Hub, Miami's nationally ranked MBA Program and graduate coursework in teaching and educational leadership. It is also home to the Ohio Small Business Development Center.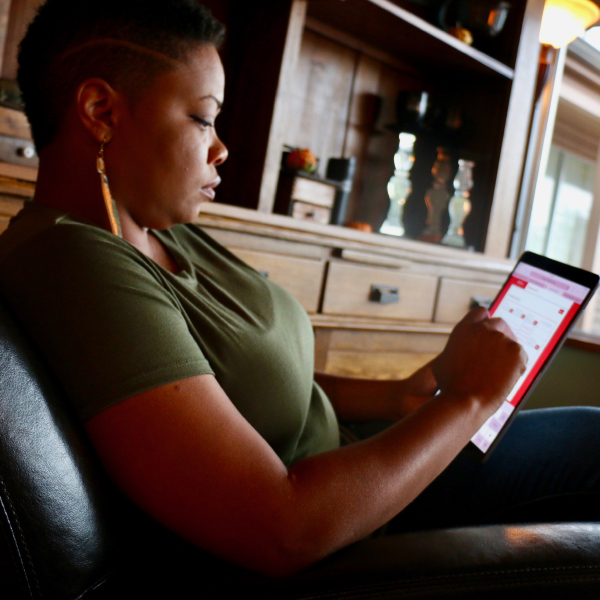 Whether you are interested in a single course or an entire degree, Miami Regionals Online offers a dynamic learning experience with exceptional student support services. Ranked one of Ohio's top 5 Best Online Bachelor's Programs by U.S. News & World Report.
Our will to transform tomorrow will strengthen and grow our communities
Where will you go after college? You will have countless opportunities with a degree from Miami University.
90.2%
of 2020-2021 graduates live in Ohio and contribute to regional development
— Miami University Data
98.4%
of 2021-2022 bachelor's degree graduates were employed, furthering their education, serving in the military or a service program
— Miami University Data
Top 10
Public College in Ohio with the Best Return on Investment
— Stacker.com
Latest News
---
Upcoming Events