Recognition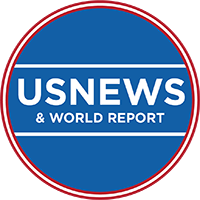 Miami University is 1st among public universities (second overall behind Princeton) for its strong commitment to undergraduate teaching per the 2015 U.S.News & World Report rankings. Miami has appeared in the top three on this list for the past five years. U.S. News & World Report also ranked Miami University as the second most efficient school among national universities and 11th among Best Colleges for Veterans.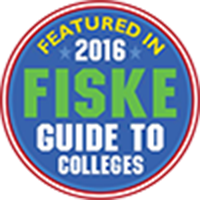 The Fiske Guide to Colleges 2015 recognizes Miami University for its "high caliber of student body" and "professors' knowledge and willingness to help" in its list of the "best and most interesting colleges and universities." Read more »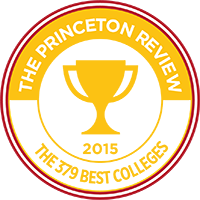 Once again, Miami is recognized in the Princeton Review's annual flagship college guide. In addition to outstanding academics—the primary criteria for selection—Miami was described as having a "vibrant, social atmostphere" and a "gorgeous" campus. The Best 379 Colleges (2015 Edition) profiles only about 15 percent of more than 2,500 four-year colleges in the country.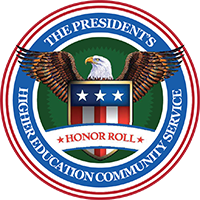 Miami University was 1 of only 5 universities in the nation to receive the Presidential Award in the 2012 President's Higher Education Community Service Honor Roll. In 2013, Miami received an honor roll placement with distinction: Miami, in its sixth appearance on the honor roll, estimated that from July 2011 to June 2012, over 13,000 students performed about 337,500 hours of service.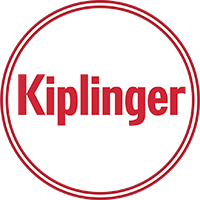 Kiplinger's Personal Finance magazine listed Miami as one the "100 Best Values in Public Colleges" for 2014, ranking Miami 54th nationally. Miami has appeared on the list since it was first published in 1998.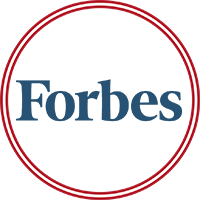 Forbes magazine ranked Miami 41st among public universities nationwide for return on investment in its America's Top Colleges for 2013 list. Post-graduate success and student satisfaction combine for 60% of the school's score.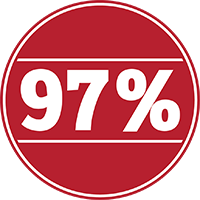 New Miami Graduates Land Where They Planned—More than 97% of Miami students who graduated August 2013-May 2014 were employed or in graduate school by Fall 2014.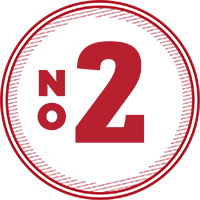 In the latest Institute for International Education report on the number of students studying abroad, Miami ranks 2nd among public doctoral institutions nationwide. The latest figures show approximately 40% of Miami students study abroad before they graduate. (2014)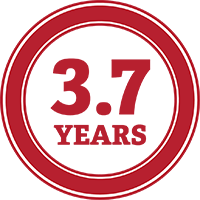 The median length of time to achieve a degree at Miami is 3.7 years, the shortest time among Ohio public universities. This contributes to lower costs overall.
Discover the Difference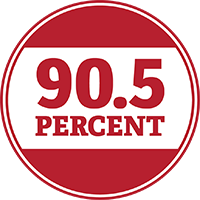 Miami's retention rate of 90.5% ranks it among the best in the nation for students returning for their sophomore year. (2013)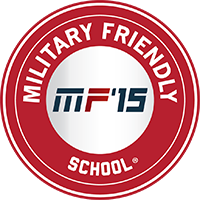 G.I. Jobs magazine has named Miami a Military Friendly School for 2015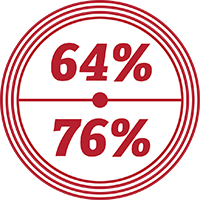 Sixty-four percent of African-American students and 76% of Hispanic students who enroll at Miami graduate, ranking Miami 2nd among Ohio public universities in these groups.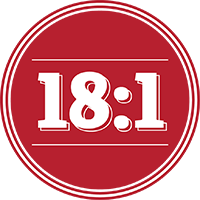 Miami's student to faculty ratio is 18:1 and 64% of undergraduate courses have fewer than 30 students. (2014)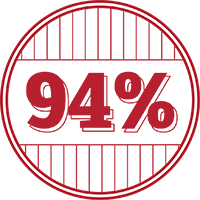 Faculty and skilled instructors (not graduate students) teach 94% of undergraduate credit hours at Miami—the highest percentage of any public university in Ohio. (2014)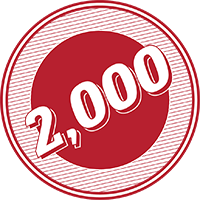 Each year, more than 2,000 Miami undergraduates work with professors on funded research, many starting their freshman year. Approximately 40% of Miami seniors report that they have worked on a research project with a faculty member. (2014)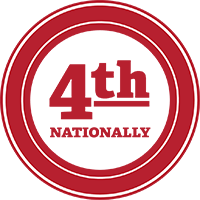 Love Red—Live Green: Miami is greener every year. New buildings are built to LEED certification standards, recycling grows every year, and Miami placed 4th in a national college waste minimalization contest in Fall 2013.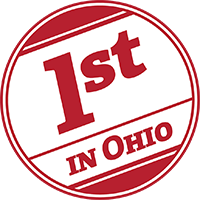 Miami ranks 18th among private and colleges nationwide and 1st in Ohio for its dining programs, according to thedailymeal.com's 3rd annual list of the "Best Colleges for Food in America."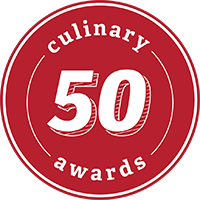 Since 2004, Miami's dining services has won more than 50 culinary awards from the National Association of College and University Food Service than any other university in North America, including 9 grand prizes and 15 gold prizes in the Loyal E. Horton Dining Awards Competition.