Application for Admission
Learn how to prepare for a Miami education and how to navigate the application process.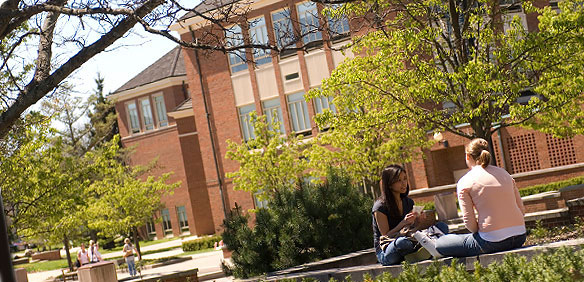 Miami University will be traveling to you this fall! Join us for a special university fair to learn about admission, scholarships, and more.
How do I apply for admission to Miami?
Follow the links below to complete your application and ensure that it is submitted on time.
First-Year Application Instructions
Transfer Application Instructions