Hope. Resist. Heal.
Mwenso and The Shakes (Virtually) Live
7:30 p.m., Thursday, Jan. 28
Part of the Black Arts Initiative
Be here for the start of what comes next!
Let the powerful and exuberant songs of Mwenso and the Shakes break through your worries, frustrations and winter blues and fill your screen with hopeful, resistant, healing music.
Receive direct links in your email to the concert on YouTube and your "pass" to Meet the Band live on Zoom!
This unique group of global artists presents music that merges entertainment and artistry with a formidable embodiment of jazz and blues throughout African and Afro-American music.


"The leader of Mwenso & the Shakes is full of energy, charm and most importantly, joy….
These songs are anthemic—an explosion of ideas and sounds wrapped around familiar instrumentation."
- NPR World Cafe
Black Arts Initiative
Hope, Activism, and Reconciliation through Music, Drama, Art, Literature
Accomplished International Artists. Interactive Virtual Programs that Unite.
Goals of the Initiative
Leverage the power of Black Arts and Artists to inspire conversation and invoke change.
Use the exploration and discovery of Black Music and Arts to heal and unite.
Find commonality, build community.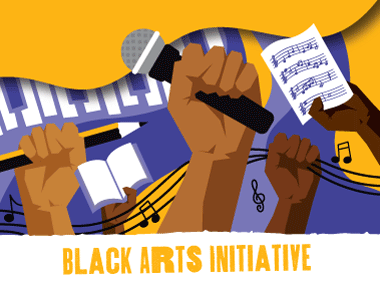 Meet the Artists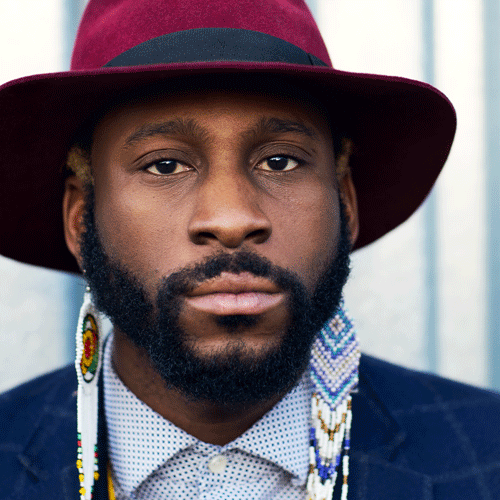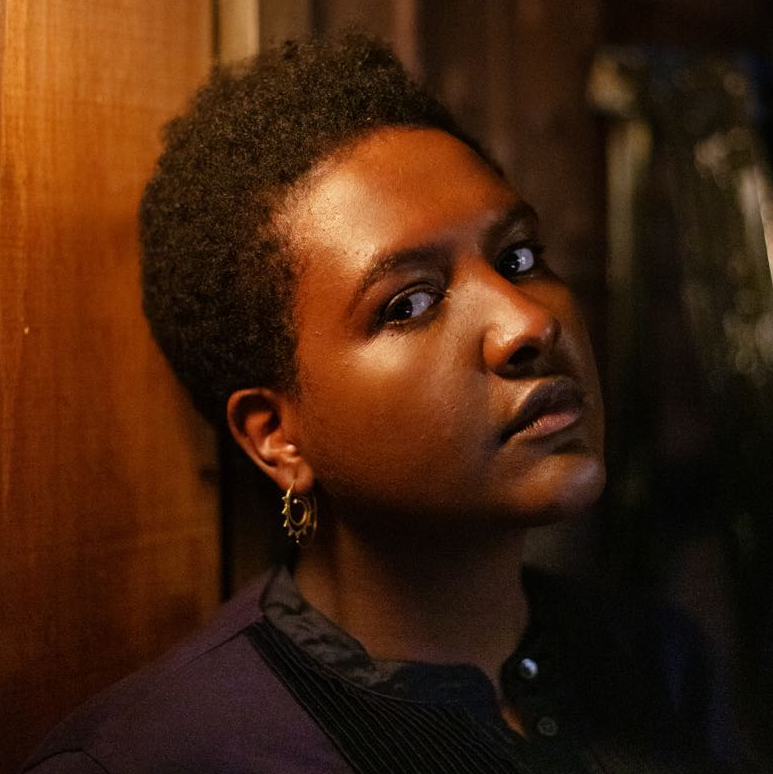 Curricular Opportunities
Virtual class visits on a wide range of topics: Anti-racism, Arts and Activism, Global Black Culture, Black History and Music, Equitable Entrepreneurship, and many more!
Songs of Hope & Resistance web series and study unit
Faculty consultations on including more Black arts and issues into their curriculum
Artist's office hours. 1:1 or small group conversations and coaching
Co-curricular Programs
Keynote conversations: guest speakers present interactive programs
Consultations on relationship repair, harm reduction, harm prevention
Guided listening parties of Black Music
Inclusive programming and showcasing Black Arts
Community Engagement
Keynote conversations: guest speakers present interactive programs
Consultations on relationship repair, harm reduction, harm prevention
Guided listening parties of Black Music
Let's Work Together!
Excited by what you see? We are eager to connect and share the wisdom and warmth of everyone involved in the Black Arts Initiative with you.
Let's get the conversation started!
Gwenmarie Ewing
Performing Arts Series Assistant Director
From the Producers
In response to the ongoing crisis faced by the United States at the hands of racial injustice, it is becoming increasingly more important for organizations and individuals alike to not simply be "not racist" but to actively work to become ANTI-Racist.

By providing a series of Artist-led educational tools and strategies to harness principles of equity, inclusivity and diversity, our team seeks to encourage and empower participants to play a more active and pivotal role in dismantling racism in their workplace and everyday lives.
Feel Hope in the Music!
Michael Mwenso's Songs of Black Hope and Resistance
Black Music has always played a role in American protest, hope, and resilience. 

In this FREE multi-media, web series, curator and host Michael Mwenso investigates meaningful songs from the Black roots expression that speak to the ultimate human expression.
Musical Snack #14: Etude pour les arpèges composés by Claude Debussy: 
Bruce Murray's Notes
Debussy's Twelve Etudes, constituting his last major work for piano, were largely neglected for decades after the composer's death. They were too advanced, too elusive to sit under the easy heading of "impressionist" music. Despite Debussy's general popularity I never heard even one of the etudes performed until my friend Craig Nies played the complete set for one of his graduate recitals (I still remember the phenomenal performance). Fortunately the tide of opinion has turned, and the etudes are gradually being viewed as among the most ambitious, audacious, and successful piano works composed in the twentieth century. Each of the twelve pieces comprehends a particular musical or pianistic issue. The present pieces ("for composite arpeggios") is next to last in the set and includes some of the most rapturous textures ever imagined for the piano. Debussy's inspiration is burning white hot.
FREE web series in collaboration with the Oxford Community Arts Center
Musical Snacks: Mozart to Joplin with Bruce Murray
Wednesdays at noon wherever you are, take a break, a deep breath and enjoy a few minutes of exquisite piano music selected and performed by Oxford's own Bruce Murray and recorded in the beautiful ballroom of Oxford Community Arts Center.
New Episodes each Wednesday!
If you miss a week or want to re-watch a piece, don't worry, the videos will remain available on YouTube throughout Autumn.
Subscribe to our YouTube channel
Get in Touch
Even though our office in Hall Auditorium remains closed due to Covid 19, we want to see you!  Please give us a call or drop us an email and we would be happy to meet via Zoom or schedule a physically distanced in-person meeting.
We Salute Our Sponsors
Presidential Series on Inclusivity - sponsored by the Office of the President
Chris Adryan, Realtor, Special Agent @Re-Max Alpha Real Estate
The Bothast-Revalee Family of Oxford, OH
Jerome Conley
The Humanities Center
Jack Keegan
The Knolls of Oxford
The Lutz Family Foundation
I Am Miami
MIA Restaurant + Studio
Talawanda-Miami Partnership
Scott and Jennifer Walter
Western College Alumnae Association

Our Partners Amplify Our Impact
Center for American and World Cultures
Enjoy Oxford
Miami Activities + Programming (MAP)
Miami University Office of Diversity Affairs
Oxford Community Arts Center
Oxford Seniors
Talawanda Public Schools
Welcome Week, Division of Student Life