Welcome to STEAM Studio
Welcome to the STEAM Studio--a chance to explore Science, Technology, Engineering, Art, and Math in real life while having fun, making friends, and creating summer memories at Miami University Regionals' campuses! Each week of camp is centered around a common theme to provide unique hands-on opportunities to imagine, design, and bring your ideas to life while experiencing traditional (and not-so-traditional) summer camp activities. From robotics and game creation to environmental exploration and DIY art, you will see all areas of STEAM come alive. We can't wait to see you in Summer 2023!
Be the first to know! For updates, including 2023 camp registration, join our email list.
STEAM Studio 2022 highlights

During June and July of 2022, 5th- to 8th-grade students participated in STEAM-themed weeks with activities such as robot building, video game design, edible science experiments, and more. 9th- and 10th-graders helped to lead younger students alongside STEAM staff. This year, we also kicked off a Mini-Session for 3rd- and 4th-graders!
Learn more:
9th- and 10th-grade Leadership Academy
Leadership Academy (Leaders in Training) is a weekly program designed for teens who want to strengthen their leadership and workforce skills while having summer fun! Teens progress within our program while working alongside our experienced STEAM Studio staff.
Learn more:
2022 5th- to 8th-grade sessions*
Robot Masters - Campers used problem-solving skills and learned basic coding, electrical wiring, and more while creating their own unique robots. A trip to Miami Regionals' robotics lab provided hands-on interaction with robotic machines.
Forces of Fun - Thrill-seekers experienced a field trip to Kings Island amusement park. With inspiration from the park, they built models of their dream attractions, developing engineering and creative skills.
STEAM Machines - Campers had a blast exploring simple machines such as pulleys, wedges, and more. With this new knowledge, they engineered their own Rube Goldberg machines.
Level Up Game Design - This sold-out week empowered students to create their own video games. Activities with virtual reality and computer programming nurtured our gamers' ingenuity and imagination.
Science Chef - Young scientists learned the science behind spices, how to make bubble gum, and more. They taste-tested their research, and they shared their findings at the end of the week.
Stop, Pose, and Film! - Campers experimented with video and green screens and learned basic acting skills. A group field trip provided inspiration for our filmmakers to debut their own film shorts.
*Session themes for 2023 are subject to change but will build on the same STEAM principles of science, technology, engineering, art, and math.
Learn more:
2022 3rd- and 4th-grade Mini-Session
Get STEAM-Ed - Campers learned why oranges float, made conductive playdough, and engineered rubber band cars while experiencing STEAM concepts.
Check out our video to see all of the exciting STEAM activities our 2022 campers experienced.
STEAM Studio sample daily schedule

9-9:15 a.m.
Check In

9:15-9:30 a.m.
Power Up!

Solve a human padlock and other team-building games.

9:30-10 a.m.
Daily Kickstarter
A quick STEAM challenge to start the day!

10:15-11:30 a.m.
Hands-On Workshop #1
Science, coding, engineering, and more focused around the weekly theme.

11:45 a.m.-Noon
Mindbender
Mini-mysteries, brain-teasers, mathematical challenges.

Noon-1 p.m.
Lunch/Recreation Time

1:15-2:30 p.m.
Hands-On Workshop #2
Science, coding, engineering, and more focused around the weekly theme.

2:45-3:45 p.m.
Camper's Choice 
Choose large-scale STEAM activities, focused physical activities, or create an exciting masterpiece.

4 p.m.
Power Down! Check Out 
Reflect on our day's experiences.
What is STEAM?
STEAM education is in high demand and takes STEM learning experiences to the next level. While STEM and STEAM both focus on science, technology, engineering, and mathematics, the "A," for arts, is what makes all the difference — and not just in terms of visual art and aesthetics. The "A" is also meant to incorporate language arts, music, social studies, and the physical arts. It focuses on the application of science, with the goal for those experiencing it to feel free to wonder, critique, inquire, and innovate. STEAM allows us to dream big and make our ideas come to life!
What are the dates of STEAM Studio?
We will announce dates soon for Summer 2023. Typically, camps occur between the third week of June and the end of July. Sign up for our emails for the most up-to-date information. 
Hours: 9 a.m.-4 p.m., weekdays
How much is STEAM Studio?
We will announce 2023 pricing soon. Sign up for our emails for the most up-to-date information.
What is a Mini-Session?
A Mini-Session is a shortened, 3-day camp session. The camper hours are from 9 a.m.- 4 p.m.
Have Questions?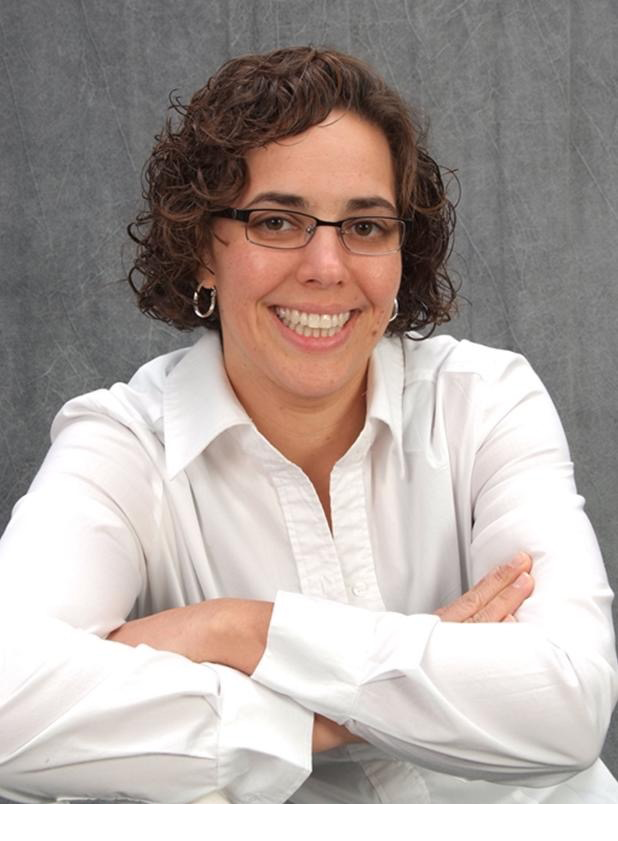 Email: SteamStudio@MiamiOH.edu
Theresa Young, MEd, E-Campus Program and Outreach Specialist, STEAM Studio Program Manager
Follow us for STEAM @ Home activities