Welcome to STEAM Studio
Welcome to the STEAM Studio- a chance to explore Science, Technology, Engineering, Art, and Math in real life while having fun, making friends and creating summer memories at nationally recognized Miami University Regionals! Each week of camp is centered around a common theme to provide unique hands-on opportunities to imagine, design and bring your ideas to life while experiencing traditional and not-so-traditional summer camp activities! From robotics and game creation to environmental exploration and DIY art, you will see all areas of STEAM come alive!
2021 Miami University Regionals Programs
What is STEAM
STEAM education is in high demand and takes S.T.E.M. learning experiences to the next level. While S.T.E.M. and S.T.E.A.M. both focus on science, technology, engineering, and mathematics, the "A" for arts is what makes all the difference, not just in terms of visual art and aesthetics. The "A" is also meant to incorporate language arts, music, social studies, and the physical arts. It focuses on the application of science, with the goal for those experiencing it to feel free to wonder, critique, inquire, and innovate. STEAM allows us to dream big and make our ideas come to life!
What are the dates of S.T.E.A.M. Studio?
Hours: 9:00 AM- 4:00 PM Monday-Friday
Programming Dates: June 21st-July 30th, 2021
How much is S.T.E.A.M. Studio?
Cost: $225/ session
Scholarships may be available! Please email steamstudio@miamioh.edu for more information.
Have Questions?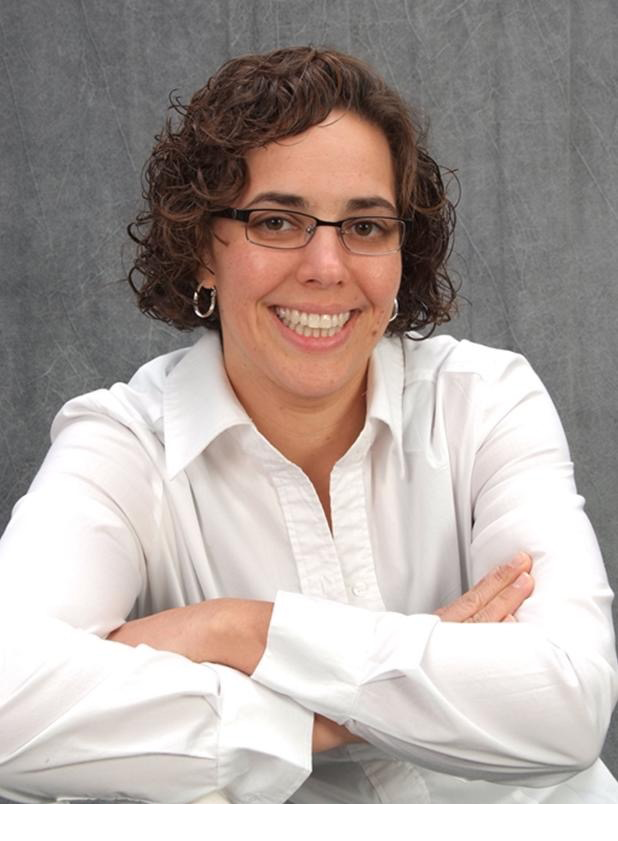 Email: steamstudio@miamioh.edu
Theresa Young, MEd,E-Campus Program and Outreach Specialist, STEAM Studio Program Manager
Follow us for S.T.E.A.M. @ Home activities