Weekly Tech Update: Your what's what of IT news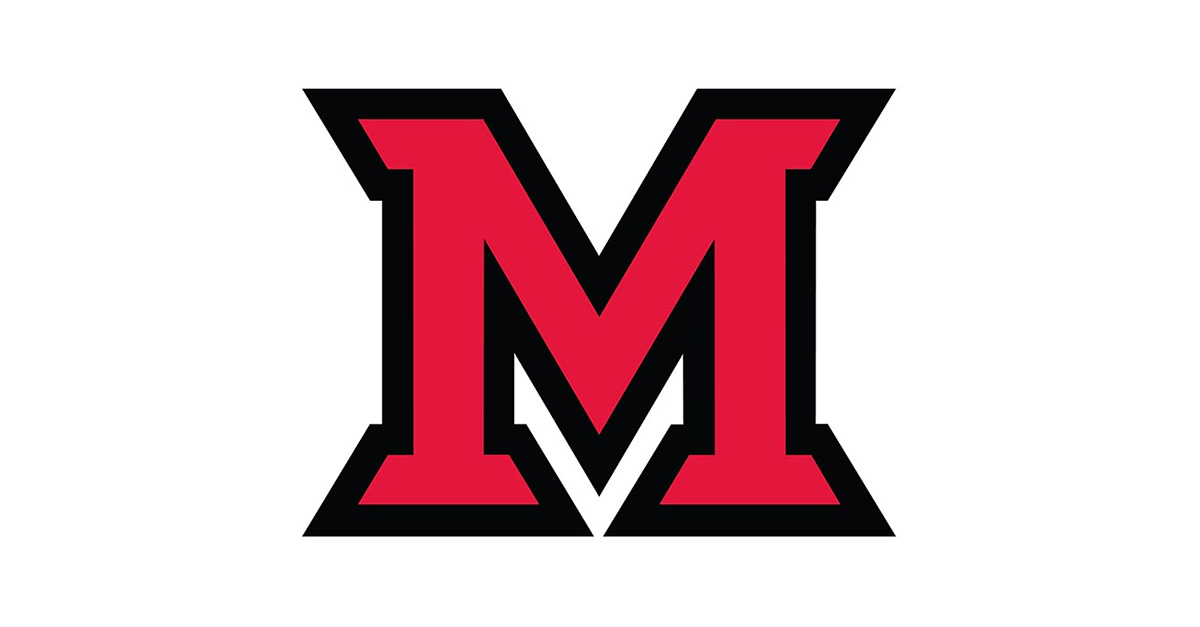 Dec 20, 2021
Welcome to the twice-weekly newsletter dedicated to everything IT! News, fun, informational content—get your quick digest of tech content and then go about your day.
Check for updates here every Monday and Thursday.
Please continue to seek support if you have issues with Miami-supported technology:
MiamiOH.edu/ITHelp
December 20, Monday
Weekly Tech Update: Log4J Edition
IT Services, along with our campus technology partners, is still in the process of actively patching systems and software to combat the Log4J vulnerability (which the security community is calling Log4Shell).
Thank you for helping us keep Miami systems safe. Here are some tried-and-true information security tips that you can use to secure your own systems:
Put two-factor authentication (TFA or 2FA) on everything. Online bank accounts, shopping sites, social media profiles. You name it. If it has TFA capabilities, you need to use them. If it doesn't have TFA, you should seriously reconsider allowing it to know any of your personal information.
Make sure you're updating programs and devices. Software developers are working hard to release patches for the vulnerability, but that won't do you any good if you need to manually update and haven't done so already.
Read this fun and accessible article about Log4Shell, which gives a non-technical audience an overview of the issues.
Reminder: Winter Break Updates List 2021-2022
This year, as always, IT Services will be performing several upgrades and conducting routine maintenance on various systems to ensure they are ready for the return of the students in January. Some of these updates are also necessitated by Log4Shell.
Check out all the updates coming your way.
Previous Updates: 2021
December 13
December 6
November 29
November 22
November 18
November 8
November 4
November 1
October 21
October 18
September 23
September 20
September 9
September 2
August 30
August 19
August 2
July 12
July 6