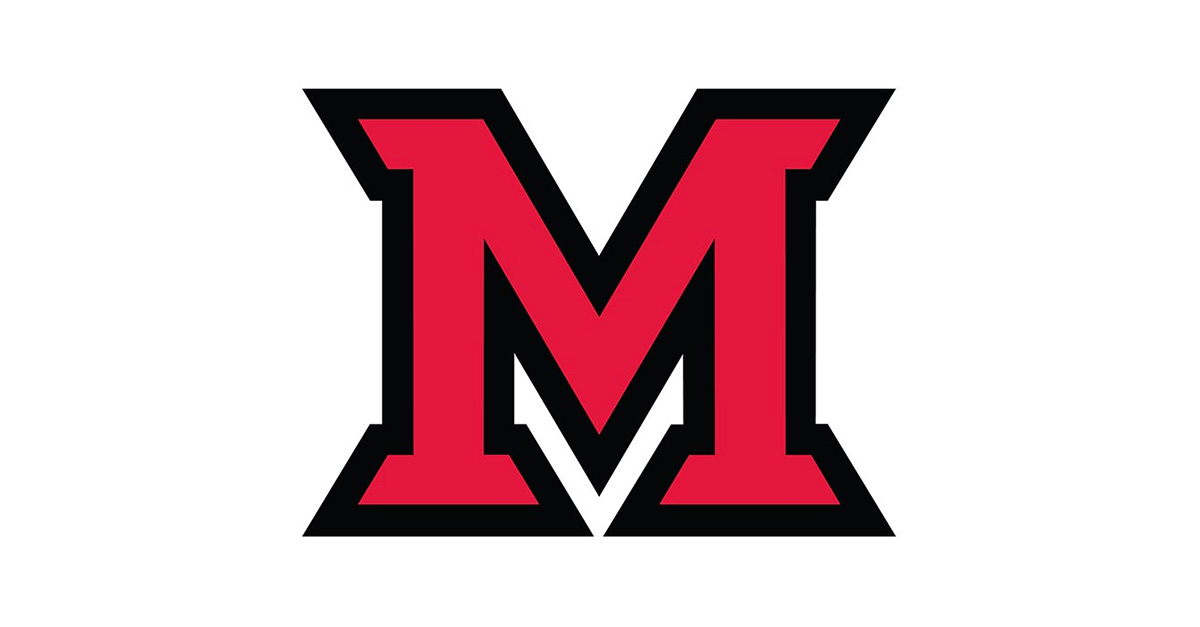 Mar 24, 2014
IT services announces system upgrades and outages for spring break
IT services will be performing maintenance and implementing changes in the computing environment over spring break, March 22 - 30, traditionally a time when demands on systems are lower, reducing the risk that students, faculty or staff will be inconvenienced by the outages and disruptions that this work may cause.
Upgrade of the Qualtrics survey creation tool: Wednesday, March 26  
An outage will occur from 10 a.m. to approximately 5 p.m. The outage will only affect survey owners from creating new surveys or updating existing surveys.  It will not affect users from taking surveys that have already been initiated.  This update is required to change the accounts for all users to reflect their MiamiOH suffix instead of muohio, which is currently being used.
A list of many of the systems that will have outages or maintenance during Spring Break is available at MiamiOH.edu/uit/ITSpringBreak2014.
The list will be updated if the schedule changes or more information becomes available.
If you have questions, please contact the IT services support desk at ITHelp@MiamiOH.edu or 513-529-7900. Follow IT services on Facebook at Information Technology Services at Miami University and Twitter (@MiamiUIT).