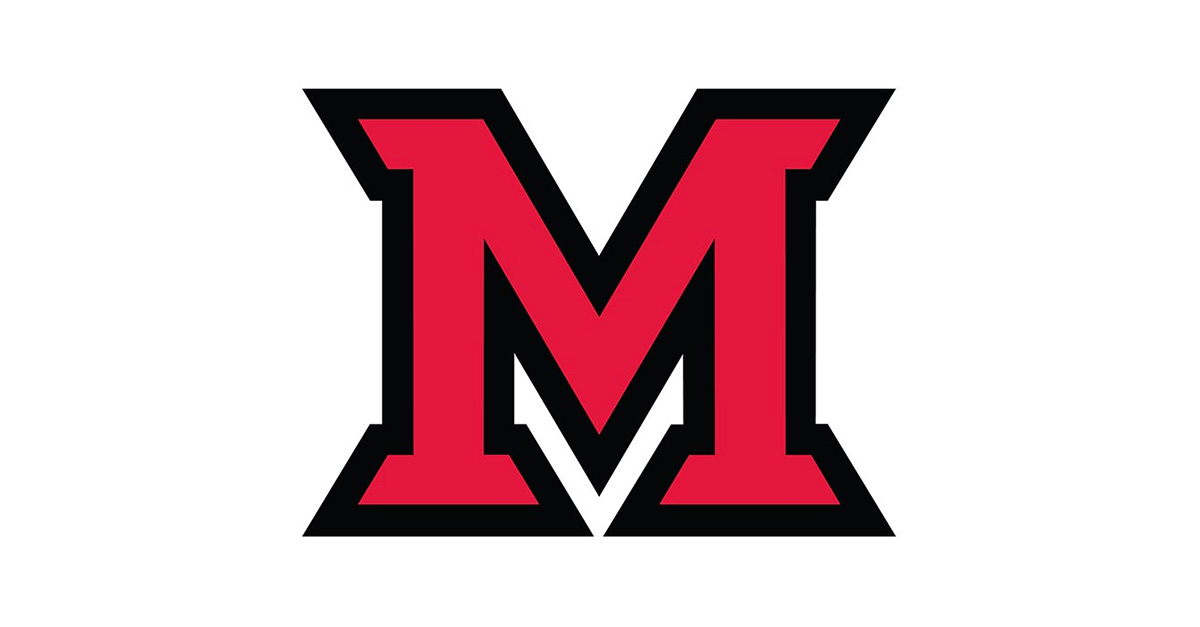 Mar 31, 2014
Art conservator Michael Ruzga to speak about the conservation treatment of Hans Hofmann's "Blue Spell" April 2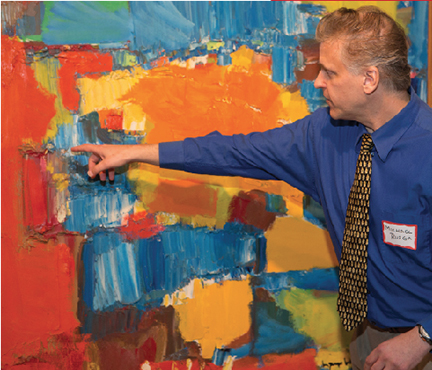 Michael Ruzga will speak about paintings conservation April 2.
Nationally recognized paintings conservator Michael Ruzga, director and Head of Conservation at Fine Arts Conservation, Inc., will present "Hans Hofmann's Blue Spell: The Artist's Materials, Techniques and Their Impact on Conservation" at 5:30 p.m. Wednesday, April 2 at the Miami University Art Museum.
Ruzga's talk coincides with his conservation treatment of the art museum's painting "Blue Spell" by Hans Hofmann (1958).  He will discuss aspects of Hofmann's work, including materials and techniques, as well as conservation issues for similar works.
Ruzga, formerly chief conservator of the Taft Museum of Art, has treated numerous paintings over the past 20 years, including works by Rembrandt, Renoir, Bouguereau and others.
He has also conserved the Thomas Hart Benton murals at Indiana University and murals for the University of Cincinnati's Engineering Library.