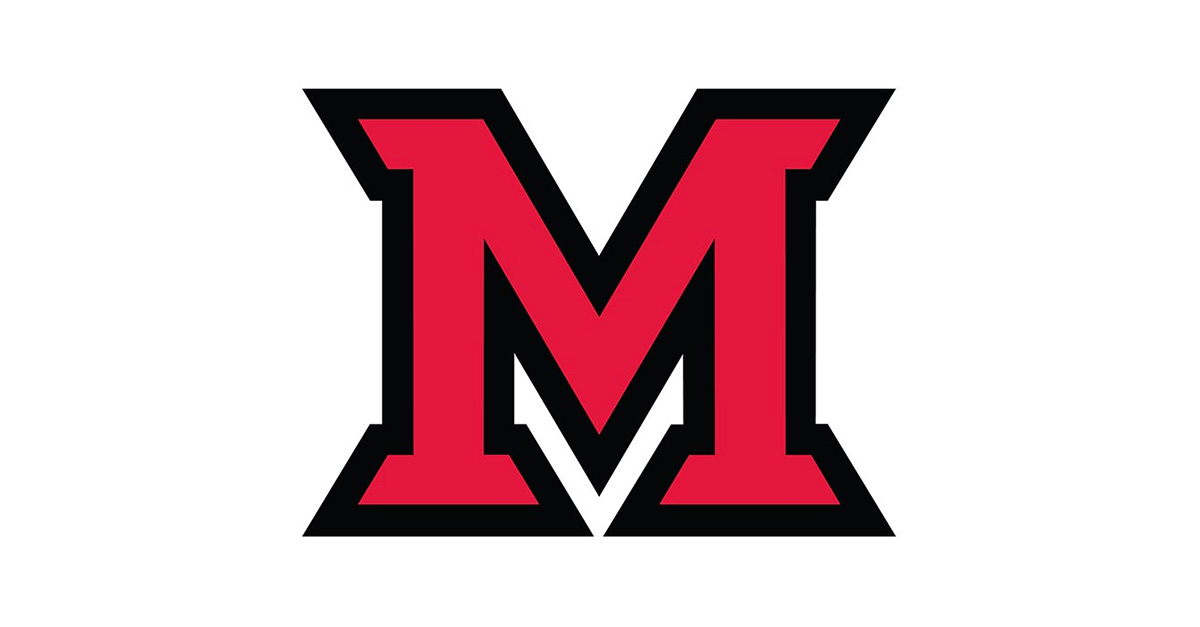 Mar 28, 2014
Percussion Ensemble April 1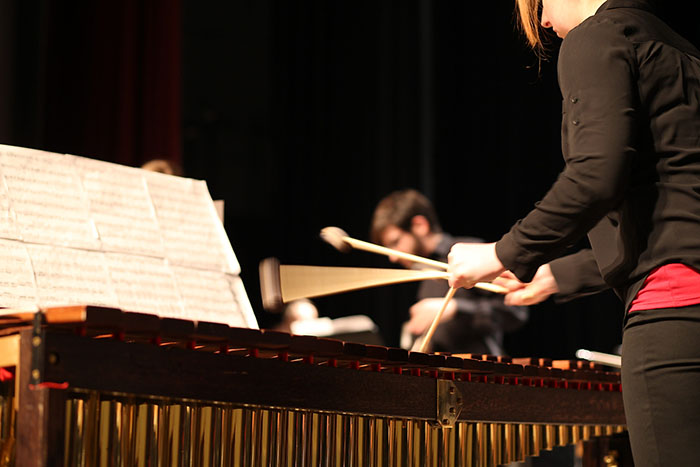 The Miami University Percussion Ensemble will perform April 1 (photo by Jeff Sabo).
The Miami University Percussion Ensemble, conducted by William Albin and Michael LaMattina, will perform at 7:30 p.m. Tuesday, April 1, in Hall Auditorium. The concert is free.
The program includes two original works composed by LaMattina: "Microfugue #4" for percussion quartet and "Quintet in F minor" for percussion and timpani. LaMattina is a visiting professor of music and principal percussion with the Dayton Philharmonic Orchestra and with the Colorado Music Festival Orchestra during the summer season.
The program also features Ney Rosauro's first marimba concerto; James Romig's "Frame Problem;" and Jim Casella's "Compound Autonomy," written for a large ensemble of marimbas, vibraphones, drum set and rhythm section.