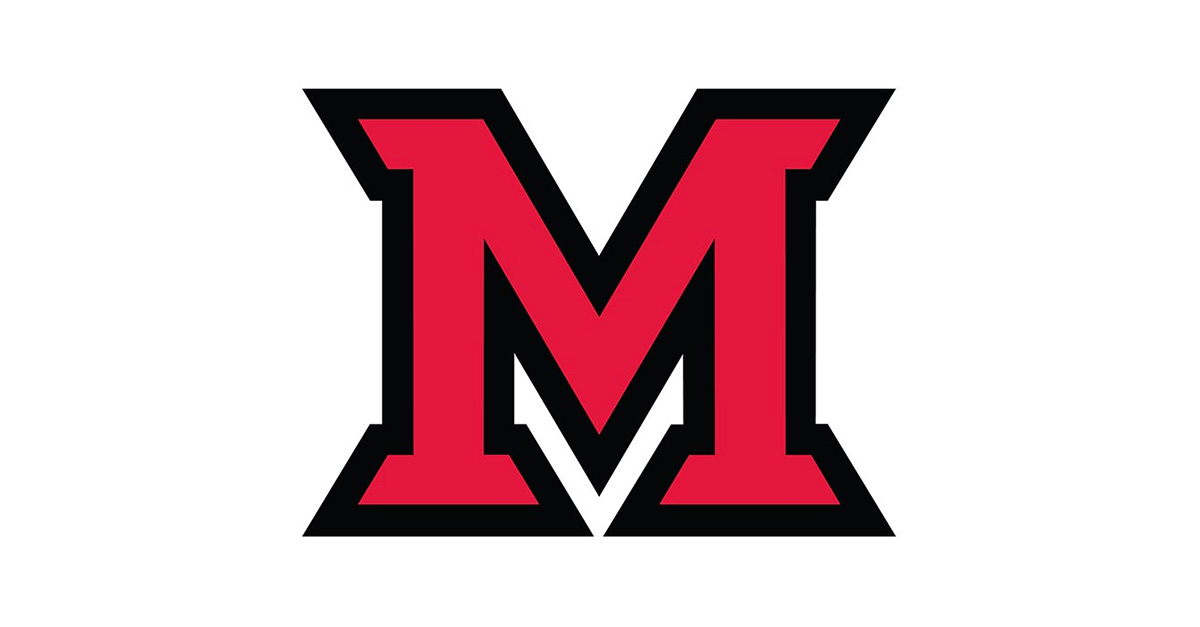 Mar 17, 2014
Register by March 21 for Women in Leadership symposium with keynote speaker Geena Davis
Those who wish to attend the Women in Leadership symposium April 3-4 must register by Friday, March 21, at the symposium website here.  All symposium events are free, but pre-registration is required.

The symposium, "Making Our Mark," is intended to inspire and empower women to leave their mark on the world through leadership and giving back.
Actress, athlete and women's advocate Geena Davis will deliver the keynote address at 5 p.m. Thursday, April 3, in the Armstrong Student Center Pavilion.
Breakfast, presentations, an alumna panel and the annual Women's Leadership Lunch will be held April 4. Refer to the symposium website for the full schedule.
Nominations for the annual Women's Leadership and Male Ally Awards, which will be presented at the symposium's Women's Leadership Lunch April 4, are also due March 21. Nomination forms are online here.
The Women in Leadership symposium is sponsored by the Miami University Alumni Association with support from the Women's Center.