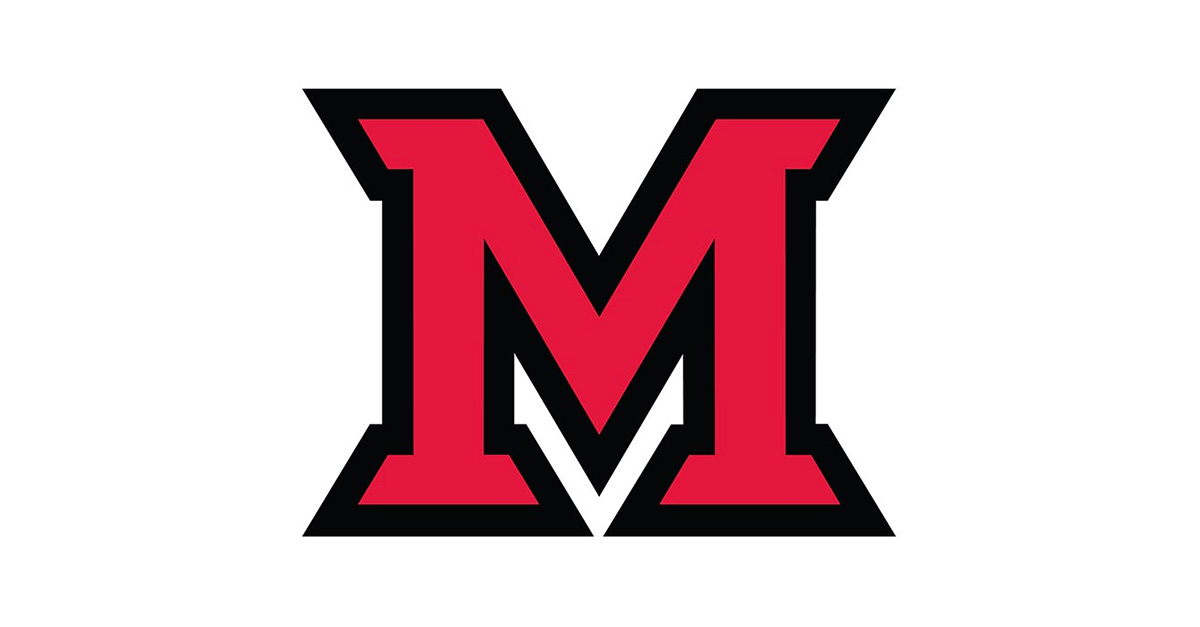 Mar 13, 2014
Ukraine Crisis: A briefing on the current events
Join a briefing on the current crisis in Ukraine 4 p.m. Monday, March 17, in 302 Harrison Hall. Presented by Miami University's political science department and the Havighurst Center for Russian and Post-Soviet Studies, the briefing features three speakers.
Karen Dawisha, political science professor and director of the HavigHurst Center for Russian and Post-Soviet Studies
Ivan Ninenko, political science professor, Havighurst Center Postdoctoral Fellow and the deputy director of Transparency International's Russia office
Ivan Grek, native of St. Petersburg, graduate student in history
The meeting is free and open to the public.
Contact Karen Dawisha, dawishkl@miamioh.edu or 513-529-3383, for more information.