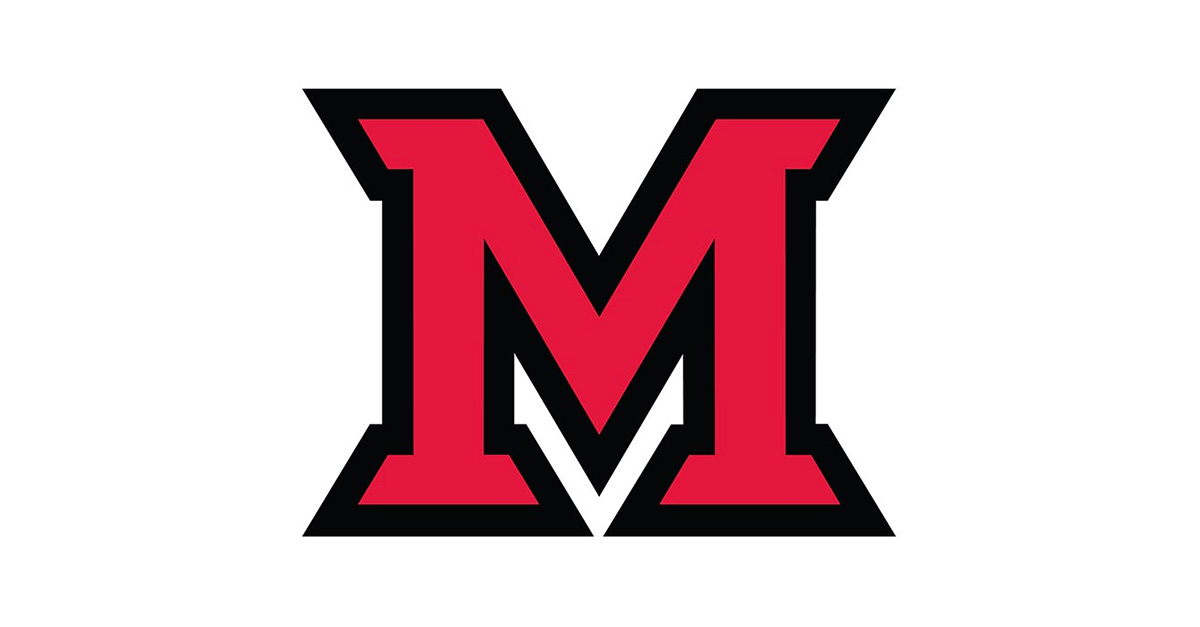 Apr 11, 2014
Former Navy Seal and founder of veteran service agency gives Wilks Leadership Lecture
The Harry T. Wilks Leadership Institute presents the Wilks Leadership Lecture at 7 p.m. Wednesday,  April 16, in the Wilks Theater, Armstrong Student Center.  Eric Greitens, a former Navy Seal, Rhodes Scholar and White House Fellow and best-selling author, will speak.  
Greitens served four combat tours in the Global War on Terrorism and earned the Purple Heart and Bronze Star. He used his combat pay to start "The Mission Continues," a non-profit support organization that challenges veterans to serve and inspire in communities across America.  
He has served as a volunteer in many of the world's most impoverished and war-stricken countries to include Rwanda, Cambodia and Bosnia.  He is a best selling author of the book The Heart and the Fist: The Education of a Humanitarian, The Making of a Navy Seal. He has been featured on Hardball with Chris Matthews, The Colbert Report, Sean Hannity, NBC Nightly News, NPR, The Today Show, The Washington Post, The New York Times, and The Wall Street Journal.  
Greitens was recently named one of Time Magazine's "100 Most Influential People." 
Following the lecture, Mr. Greitens will participate in a book signing and reception in the Pavilion.  Please join us for an inspirational message about leadership, courage and humanitarian service.