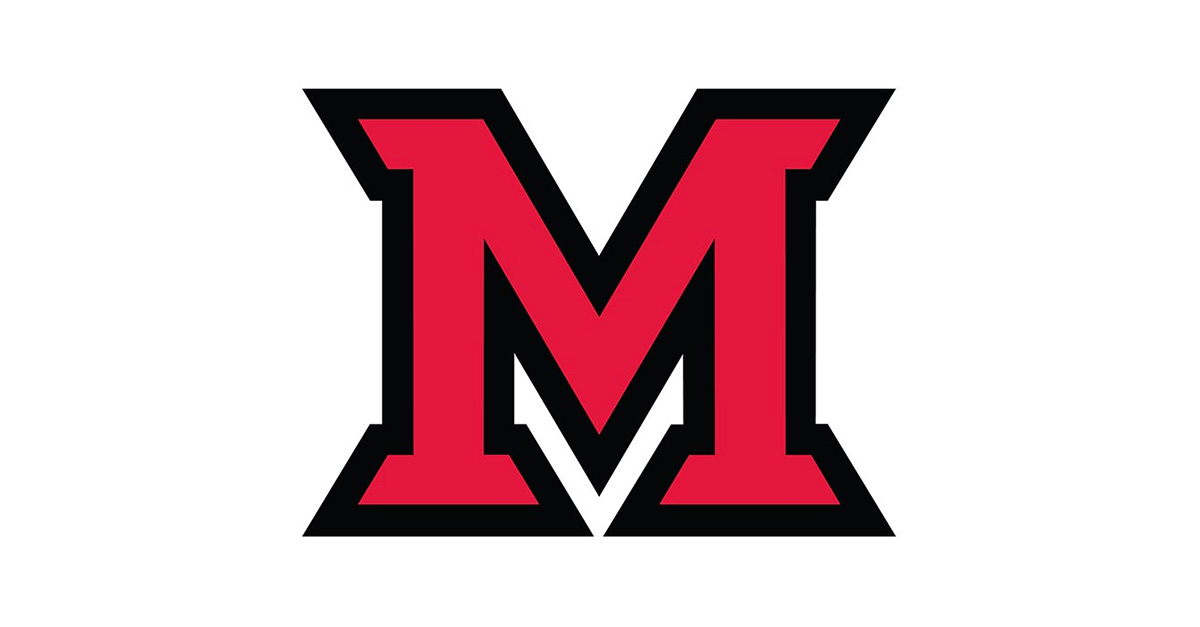 Apr 11, 2014
Parenting and job skills most important to previously incarcerated mothers
Miami psychologist studies their needs for family success
Written by Sarah Rogers, College of Arts and Science intern 
Yvette Harris, a cognitive developmental psychologist and professor of psychology at Miami University, is leading a research study titled "Recovering From Addiction: The Parenting Challenges and Social Support of Previously Incarcerated Mothers Preparing to Re-enter into their Families and Communities." 
In 2010 she edited Children of Incarcerated Parents: Theoretical Developmental and Clinical Implications and continues to explore unanswered questions. "Realizing where I could make the greatest contribution, I narrowed my focus to maternal re-entry into the home after incarceration to analyze its effects on the children, social support and recovery from addiction," she said. 
The study involved previously incarcerated mothers from inner city Cincinnati. Largely racial minorities, they had typically been detained on multiple occasions for drug sale and usage. Harris derived from research literature that if the mothers had more social support and fewer parenting challenges upon release, the chances of reconnection with their children would likely increase. This notion enabled her to structure her research questions through questionnaires and verbal interviews about parenting challenges, social support and related issues. 
Harris said, "The mothers had a plethora of issues, including changed relationships with their children, substance abuse, employment difficulties and minimal social support." She found that mothers with younger children often endured communication and trust issues due to the children's quick development. Others faced employment challenges and lacks of support from family, friends and community members.
She concluded that parenting skills and sustainable employment need the most improvement. The mothers must learn how to effectively care for their children's health, hygiene and wellbeing. They also need sufficient job preparation and training to be made available to them upon release. Harris incorporates such lessons in her course on working with children with parents in the criminal justice system and their families.
The perspectives and needs of the children of incarcerated mothers helped Harris to understand the importance of the mothers' ever-present parenting role, both before and after incarceration. In the summer of 2009, she organized "Camp Determination" for 40 children of incarcerated parents. Held at Bethel AME Church in Oxford, the free, weeklong day camp was made possible by a grant.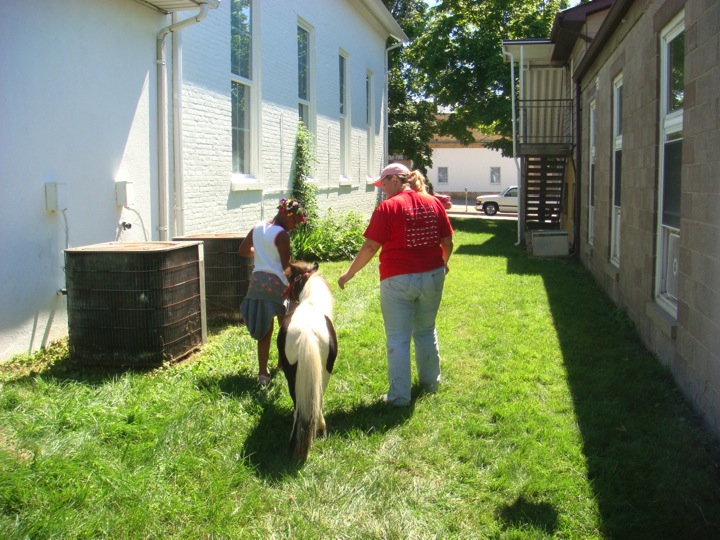 A counselor walks with a child and miniature pony at Camp Determination.
Although this project was not directly related to her current research, it did highlight the need for incarcerated mothers to prioritize a full return to parenting upon release. Vanessa Harris (not related to Yvette Harris), a psychology graduate student involved in the camp said, "Our goal was to provide the children with as normal of a summer camp experience as possible, despite having mothers in the criminal justice system." They made tie-dye shirts, had playtime and participated in sessions focused on issues including self-esteem, nutrition and hygiene. 
The camp allowed the children to connect with peers, increase self-esteem and learn useful skills. "Kids can come from traumatic backgrounds, but that doesn't mean they'll become bad people," Vanessa Harris said. It is up to the mothers to try to rekindle their relationships and ensure their children's wellbeing as much as possible when back in the home.
This camp-based study will soon undergo a slight switch in focus from incarcerated mothers to "high-risk" mothers, including those with substance abuse, parenting and employment issues, and plans are underway for a follow-up in the summer of 2015. Vanessa Harris can also see the project gaining a three-tiered perspective. It would focus on the challenges of the mothers, temporary caregivers during incarceration, and the children, all as a unit. She said, "It's all a story. We hope to figure out how to save these families as best as possible."
Overall, Yvette Harris sees light at the end of the tunnel. As part of her ongoing research, she is working with students to develop special manuals, one to provide hope and guidance to incarcerated mothers as they await release, and another to help caregivers respond to the needs of the children. Both of these will serve to help her subjects reconnect with society and illuminate possible solutions for the future. "These mothers acknowledge their deficits," she said. "Despite their shortcomings, parenting is still inherently important to them." 
An article on her work is under review in a professional journal.