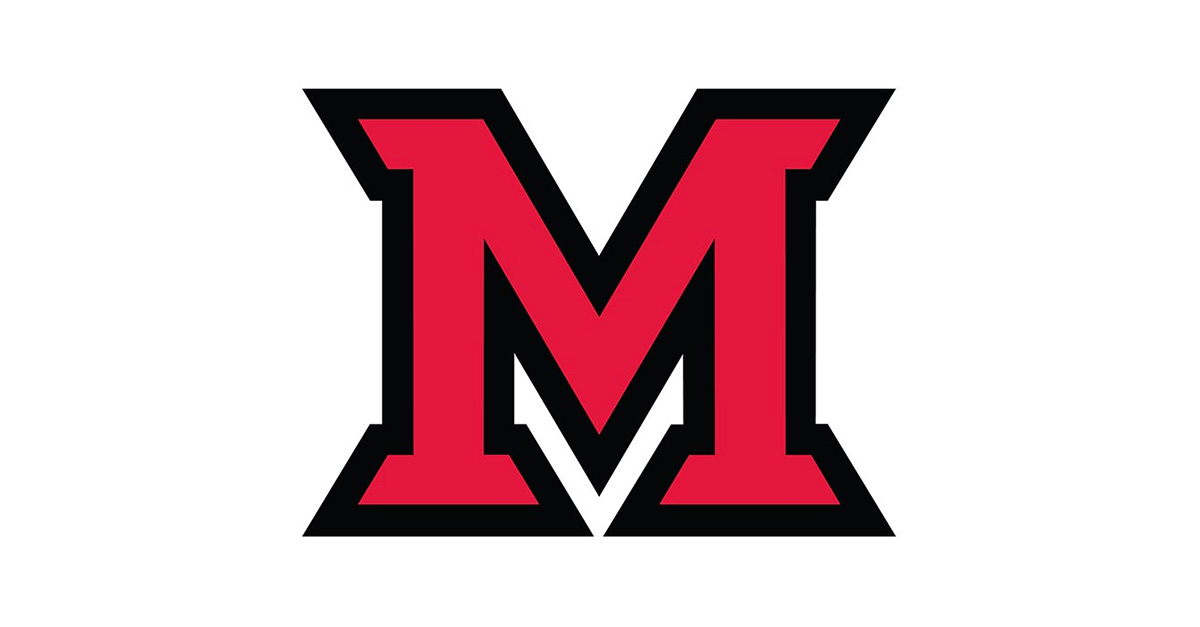 Apr 08, 2014
"Best in Class" undergraduate graphic design exhibition at Cincinnati's Brazee Street Studios, opening reception April 11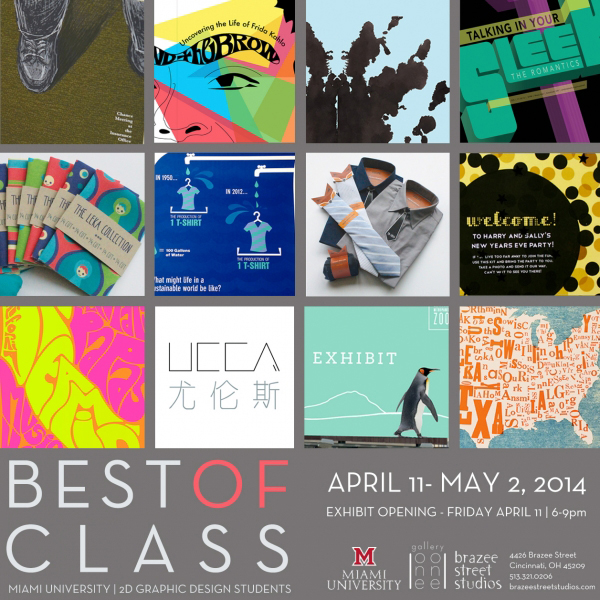 The Miami University art department's "Best in Class" exhibition of jury-selected work by graphic design students will be on display at the Brazee Street Studios gallery One One April 11-May 2. An opening reception will be held 6-9 p.m. Friday, April 11.
The studio will also host area alumni at the reception.
"gallery One One is excited to celebrate the "Best in Class" from Miami University's graphic design students. Experience the 2-D design work of nearly 40 undergraduate students in this unique print-installation," said Sandra Gross (Miami '91, MFA '04), director of Brazee Street Studios. "gallery One One supports the creative minds of our local students and is thrilled to champion this group of young, diverse designers."
Gross was the guest speaker for the College of Creative Arts commencement recognition ceremony last year.
Brazee Street Studios, 4426 Brazee Street, Cincinnati, is a solar-powered green building that houses more than 25 artist studios, the Brazee Street School of Glass and gallery One One.
Refer to the studio's website for directions and gallery hours.