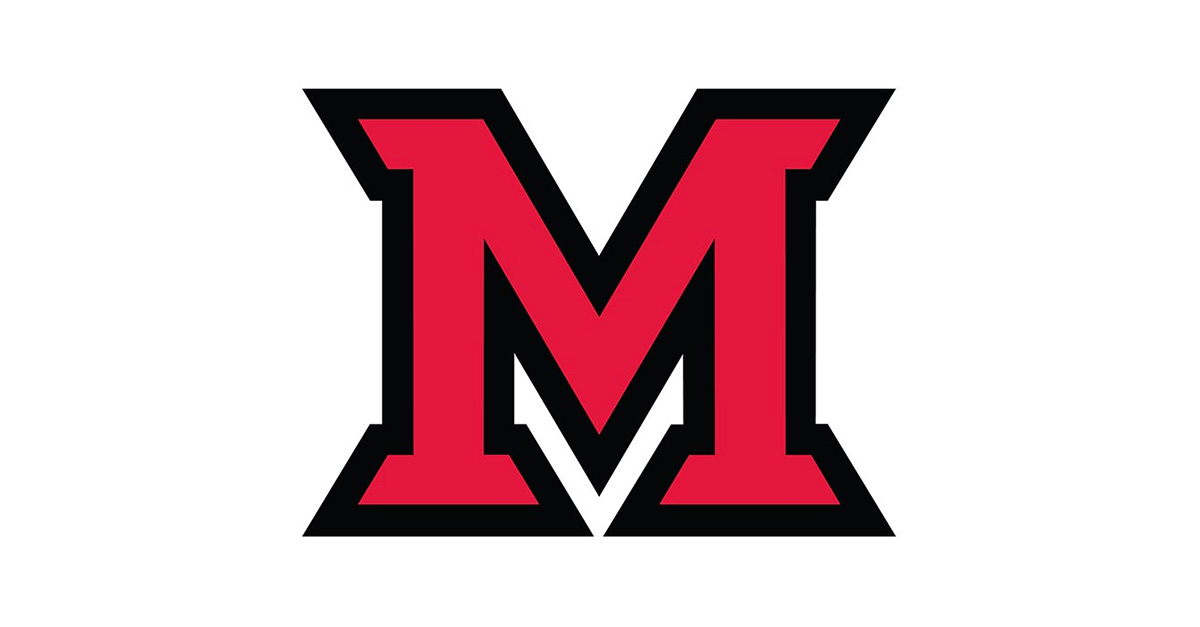 Apr 29, 2014
Men's Glee Club Concerts May 2-3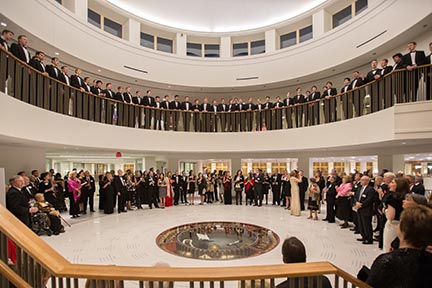 The Men's Glee Club performed in the rotunda of the Armstrong Student Center for the Campaign for Love & Honor Celebration Feb. 8 (photo by Scott Kissell).
The Miami University Men's Glee Club will perform at 7:30 p.m. Friday and Saturday, May 2-3, at Hall Auditorium.
Tickets,  $5 students/seniors and $7 adult, are available at the Box Office in Shriver Center.
The Glee Club will be joined by special guests, the American Boychoir, directed by Fernando Malvar-Ruiz, the choir's Litton-Lodal music director.
The American Boychoir, now in their 76th year, has long been recognized as one of the finest musical ensembles in the country and America's premier concert boys' choir. They perform regularly with world-class orchestras and are frequently invited to join internationally-renowned artists on stage — from Jessye Norman and Wynton Marsalis to Beyonce and Sir Paul McCartney.
The choir's young soloists are also in high demand, having been invited to sing for every sitting U.S. President since John F. Kennedy.
The Glee Club will perform repertoire presented at the American Choral Directors Association and the Intercollegiate Men's Choruses national conferences earlier in the semester along with several other selections and the group's traditional favorites.