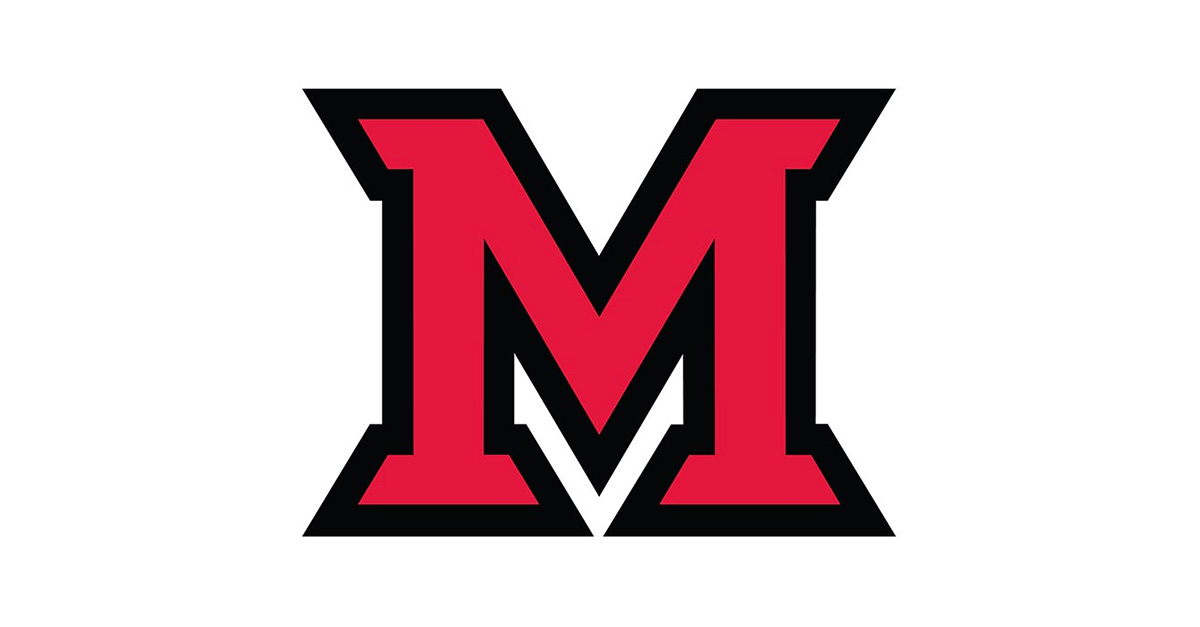 Apr 14, 2014
Lecture to address personalized medicine and statistics
Marie Davidian, past president of the American Statistical Association (ASA) at North Carolina State University (NCSU), will present "The Right Treatment for the Right Patient (at the Right Time): Personalized Medicine and Statistics" at 4 p.m., Wednesday, April 16, in 297 Upham Hall.
Davidian will discuss the necessity of using statistics for vast, complex data and will further provide an overview of the challenges involved and of the essential role of statistical methods and study designs in the quest for personalized medicine.

In addition to her work at NCSU, Davidian is an adjunct professor of biostatistics and bioinformatics at Duke University and informant for clinicians and biostatisticians at the Duke Clinical Research Institute for problems and research involving cardiovascular disease.

The event is sponsored by Miami University's department of statistics.