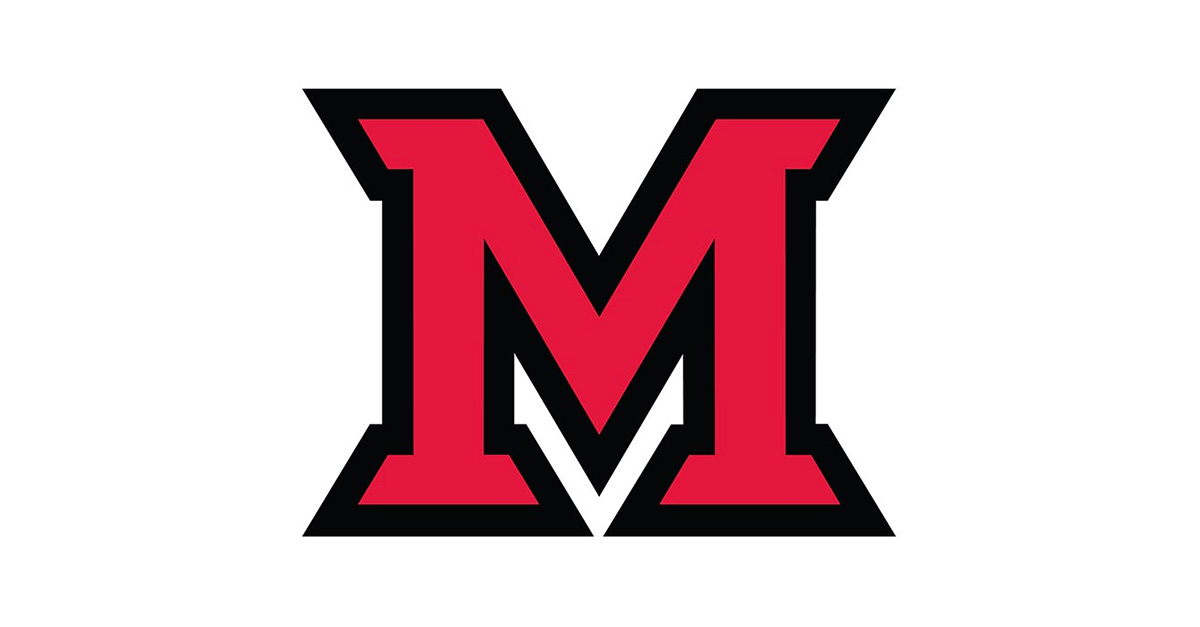 Apr 14, 2014
Un-Chan Chung (Miami MA'72), former prime minister of South Korea, highlights Higgin Kim Asian Business Symposium April 17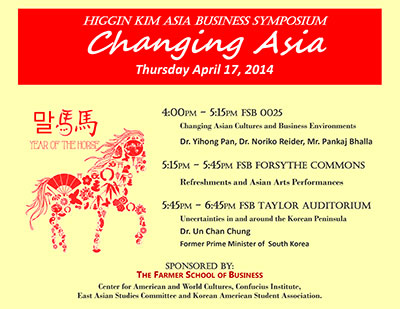 Un-Chan Chung (Miami MA '72), former prime minister of South Korea, will present "Uncertainties in and around the Korean Peninsula" at 5:30 p.m. Thursday, April 17, in Taylor Auditorium, Farmer School of Business. His talk is part of the Higgin Kim Asian Business Symposium.
Chung is currently chairman of the Korea Institute for Shared Growth. He was Prime Minister of South Korea 2009 to 2010 and has held a number of senior positions in government and private research institutions. He served as president of Seoul National University from 2002 to 2006, and was also a member of the faculty of economics there for 27 years.

Chung received his master's degree in economics from Miami in 1972 and has maintained his Miami connection ever since.

"Changing Asian Cultures/Business Environments" at 4 p.m., 25 Farmer School of Business

The symposium also features a series of presentations beginning at 4 p.m.:
Yihong Pan, professor of history:  "Return to the Traditions in 21st Century China,"  
Noriko Reider, professor of German, Russian and East Asian Languages: "Japanese Film Industry" and
Pankaj Bhalla, associate marketing director, Global Oral care, Procter & Gamble: "Changing Asian Markets."
The Higgin Kim Asia Business Program of the Farmer School of Business was established by a gift from Higgin Kim (Miami '69), a prominent Korean business leader and the CEO of Seoul-based Byucksan Engineering and Construction Co.

The symposium is co-sponsored by the East Asian Studies Committee, the Center for American and World Cultures, the Confucius Institute and the Korean American Student Association.