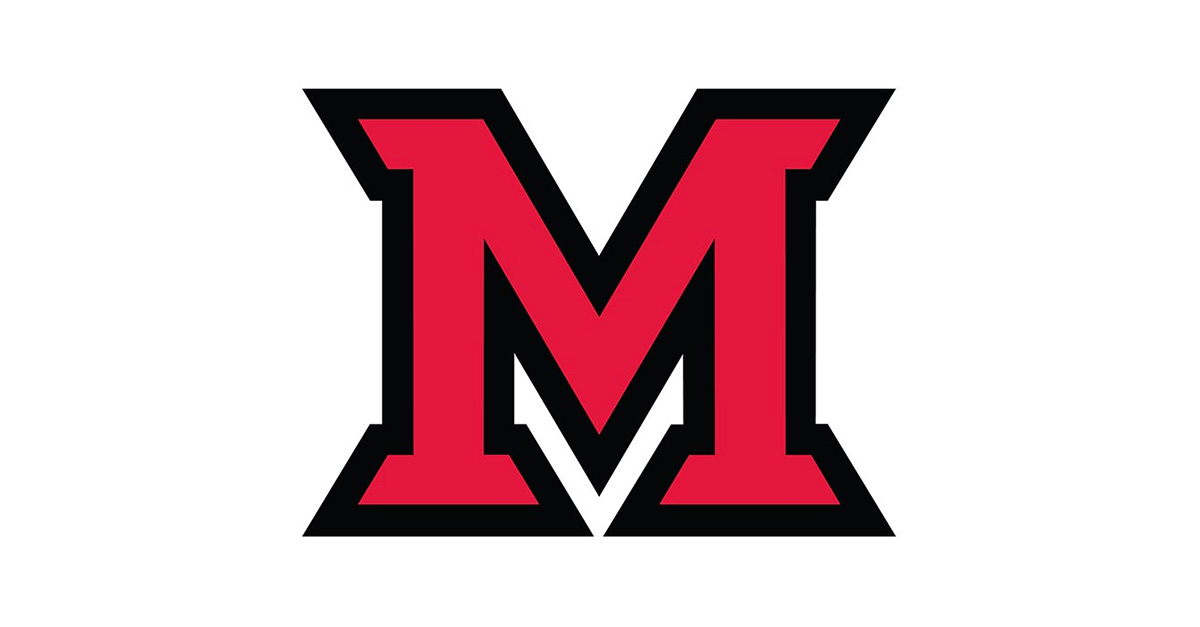 Apr 28, 2014
Symphony Band May 1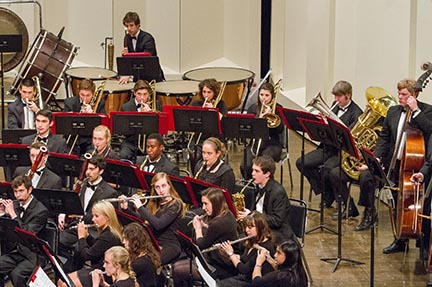 The Miami University Symphony Band will perform May 1 (photo by Ben Taylor).
The Miami University Symphony Band, directed by Stephen Lytle, will perform at 7:30 p.m. Thursday, May 1, in Hall Auditorium. The concert is free.
The program will feature "Wiener Philharmoniker Fanfare" by Richard Strauss and "Homage to Perotin" by Ron Nelson, guest conducted by Gary A. Speck, conductor of the Wind Ensemble. Jeremy Long, saxophone soloist and conductor of the Jazz Ensemble, will perform with the band on "Conniption" by William Pitts.
Also on the program will be "Ara Batur" by Sigur Ros;  "Escapades" from "Catch Me if You Can" by John Williams; and "Pines of the Appian Way" from "Pines of Rome" by Ottorino Respighi.