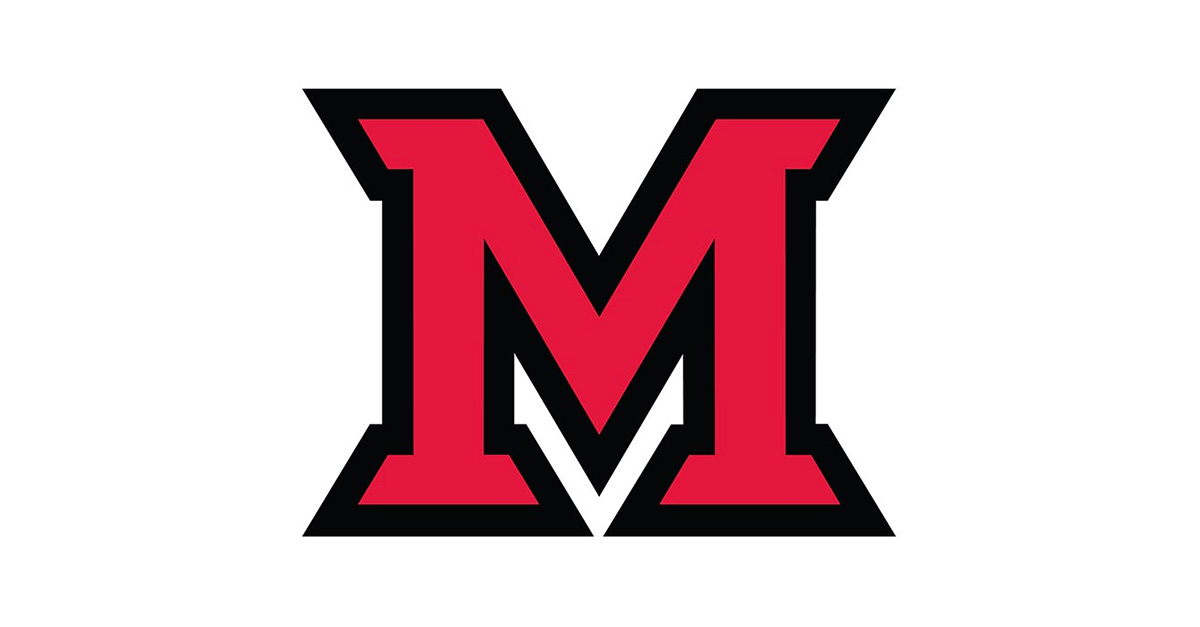 Apr 09, 2014
Former congressmen to speak April 15, part of Darrell West Lecture and Congress to Campus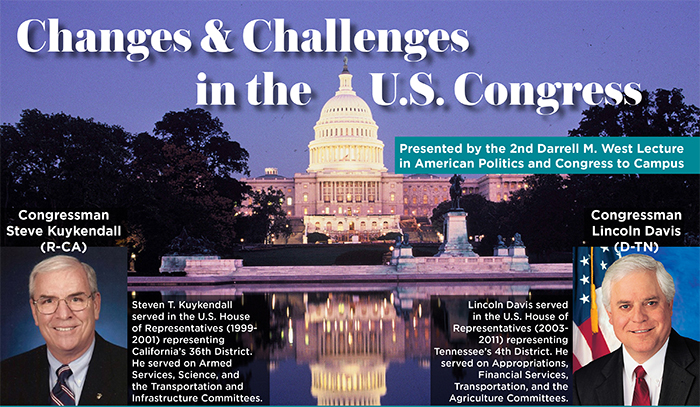 Former U.S. Reps. Steven T. Kuykendall, a California Republican (1999-2001), and Lincoln Davis, a Tennessee Democrat (2003-2011), will speak on contemporary changes and challenges facing the U.S. Congress at 2:30 p.m. Tuesday, April 15, in 204 Harrison Hall. Their talk is presented by the Darrell M. West Lecture in American Politics and the Congress to Campus Program.
Kuykendall served in the U.S. House of Representatives representing California's 36th District. He served on Armed Services, Science and the Transportation and Infrastructure committees.
Davis served in the House of Representatives representing Tennessee's 4th District. He served on Appropriations, Financial Services, Transportation and the Agriculture committees.
The Congress to Campus Program gives students an inside look at what the life of a member of Congress is like from those who have lived it.  "Congress to Campus brings together former members of Congress from both parties to educate students not only about the importance of public service but also how the U.S. Congress works in our democracy" said Bryan Marshall, professor of political science.
The event is also the second Darrell M. West Lecture in American Politics. "The West Lecture Series offers Miami students the opportunity to learn and engage on the issues that shape our future governance and politics," Marshall said. 
The series is made possible through a gift from West, who graduated with honors from Miami in 1976. The commitment recognizes his experience as a student in Miami's department of political science and the impact it had in shaping his career.
West currently serves at the Brookings Institution as the vice president and director of governance studies and the director of the Center for Technology Innovation. He has published dozens of scholarly articles and is co-author of 18 books. His works cover critical areas of public policy, including healthcare, education and immigration.
Prior to his work at Brookings, West was a professor at Brown University where he was also director of the Taubman Center for Public Policy and American Institutions. He earned both his master's and doctoral degrees at Indiana University.