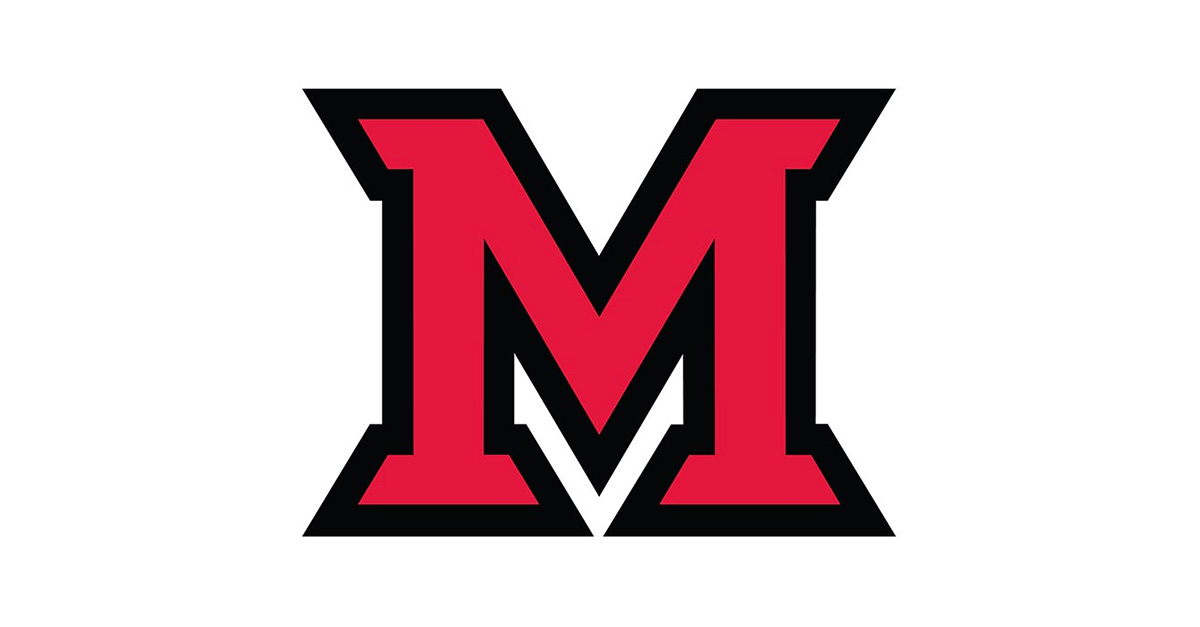 May 05, 2014
Chamber Singers and Choraliers May 9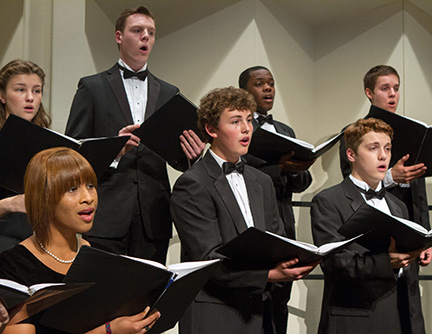 The Miami University Chamber Singers (above) and Choraliers will perform May 9 (photo by Ben Taylor).
The Miami University Chamber Singers and Choraliers, conducted by William Bausano, will perform a free concert at 7:30 p.m. Friday, May 9, in Hall Auditorium.
The Chamber Singers will present choral works by European composers  Carl Sjöberg, Josef Hadar, Einojuhani Rautavaara, Matias Seiber and Richard Geneè in addition to compositions by 20th century American composers including Samuel Barber and Norman Dello Joio.
The Choraliers will perform compositions by Italian and Austrian composers — reflecting their upcoming tour to those countries — and works by American composers.
A highlight of the performance will be the world premiere of a work recently commissioned by the Choraliers: "Myaamia," by composer Ola Gjeilo. The music is the setting of a text in the Myaamia language by George Ironstrack, assistant director of the Myaamia Center and a member of the Miami Tribe of Oklahoma.