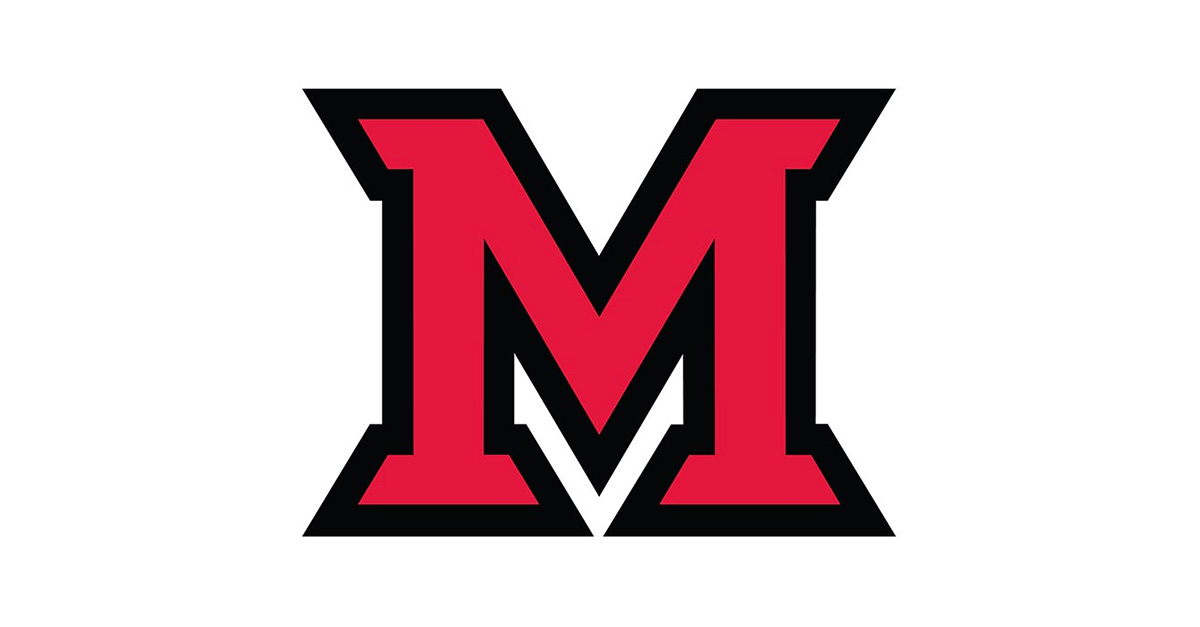 May 07, 2014
Ohio Public Leaders Fellowship Program gives Miami students hands-on experiences in public administration
Written by Jason Barone, CAS director of communications
Four-week fellowships are providing future benefits for Ohio agencies through a new program in Miami University's department of political science.

A group of seven students majoring in public administration or political science spent the month of January learning first-hand the inner workings of state and local government institutions and nonprofit agencies all throughout Ohio. As the inaugural class of the new Ohio Public Leaders fellowship program, these students represent a new, emerging generation of leaders in public service.

"The OPL program highlights careers within Ohio for our best and brightest students," said Phil Russo, professor of political science at Miami and director of its Center for Public Management and Regional Affairs. "Among Ohio's top government officials, there's significant concern about the potential 'brain drain' of our top talent as we educate and prepare future public leaders. We need them to stay in Ohio and provide leadership in our communities, and the OPL program gives them an excellent foothold to accomplish that."

Russo says that students selected for the program receive a paid fellowship and are exposed to four key facets:
1. Direct mentorship by public leaders
2. Research opportunities
3. Shadowing privileges
4. Experiential learning
Student fellows Alyssa Deis, Aubrey Hale, Ally Kohler, Tim Mangold, Alexandra Tirrell, Justin Waugh and Blake Woodward were matched with professional mentors (many of whom are Miami alumni) with high-ranking and influential positions in public management throughout the state.

"As we looked to match our students with the right experiences, the mentors stepped up and said 'I'll take one,'" said Mark Morris, clinical faculty in political science. "For example, Kim Cutlip, executive director of the Scioto Foundation, was matched with Alyssa Deis, who is interested in the nonprofit sector. Cheryl Subler (Miami '91), who is the public policy director for the County Commissioners Association of Ohio, was paired with Tim Mangold, who wanted to focus on public budgeting and personnel management. We've been really successful with these matches, and the credit really goes to all our fantastic mentors."

Likewise, there was copious praise for the OPL program and student fellows from the mentors themselves.

"It shows Miami has its finger on the pulse of the needs in Ohio local government," said Rick Platt (Miami '89), president and CEO of the Heath-Newark-Licking County Port Authority. "Our student fellow, Ally Kohler, came prepared from day one to tackle a tough project and in fact helped us complete it in easily a third of the time I would have expected."

"Our student, Blake Woodward, provided me with research data that helped highlight our inefficient use of county resources. As a result, I was able to push for necessary changes in countywide office administrative policies and procedures, resulting in an increase in operational productivity across county agencies," said Judge Nick Selvaggio (Miami '88) from the Champaign County Common Pleas Court.

"Alexandra Tirrell quickly become an integral part of our team at Convergys," said Karen Ryan (Miami '95), director of government relations. "Her writing and analytical skills were put to good use in examining legislation and drafting position statements, and I look forward to hosting future Ohio leaders."

Patrick Titterington (Miami '87), director of public service and safety for the city of Troy, echoed these statements. "We worked with Aubrey Hale, who was instrumental in putting together a cost/benefit analysis of our municipal golf course," he said. "In fact, her impact was so positive that I offered her a summer internship, which she has accepted."

"OPL is a model program for others to emulate," added Dana McDaniel (Miami '87), the director of development for the city of Dublin, Ohio. "Justin Waugh, our student fellow, provided me with great input while working together on an economic development deal as we analyzed the pros and cons for the community."

Selvaggio remarked that the OPL program is not only broadening the students' networking opportunities and career development but also re-engaging Miami's alumni. "We get the thrill of 'paying it forward' to our alma mater," he said.

"Our office is already cultivating a list of future high-profile projects for our next OPL fellow," Titterington said. "One can only guess what new challenges, issues and opportunities might develop into something truly groundbreaking."

Although the OPL fellowships were designed to take advantage of Miami's newly initiated four-week winter term, there's more in the works. "We're already planning to expand these fellowships to the summer as well," Russo said.