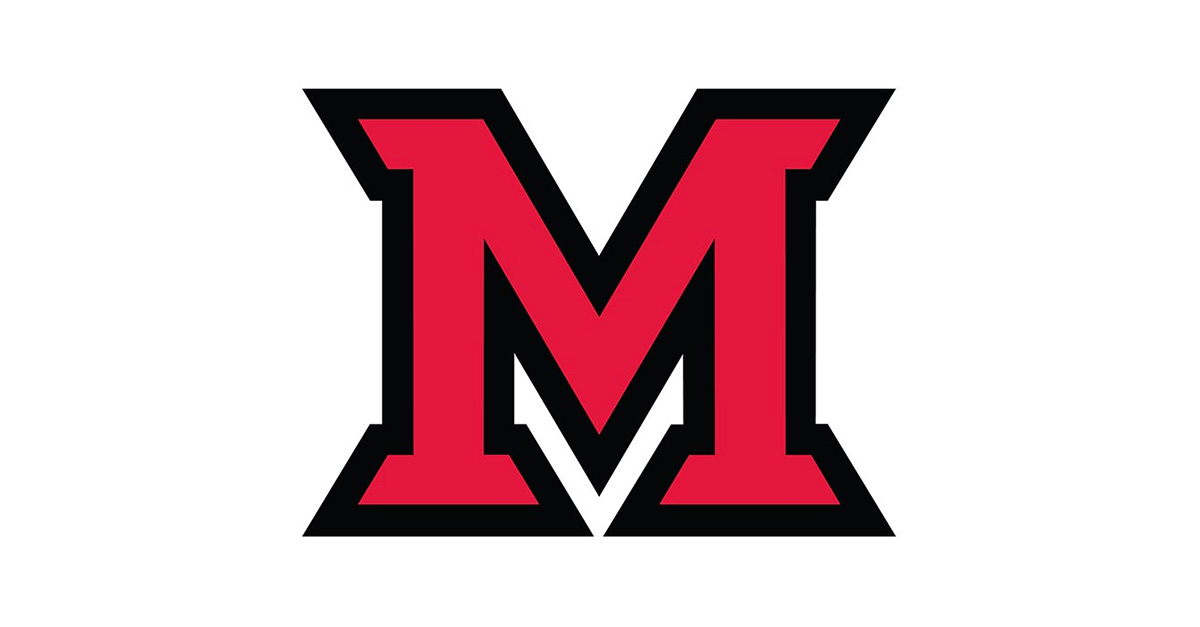 Jun 26, 2014
Recognizing 50 years of service to Miami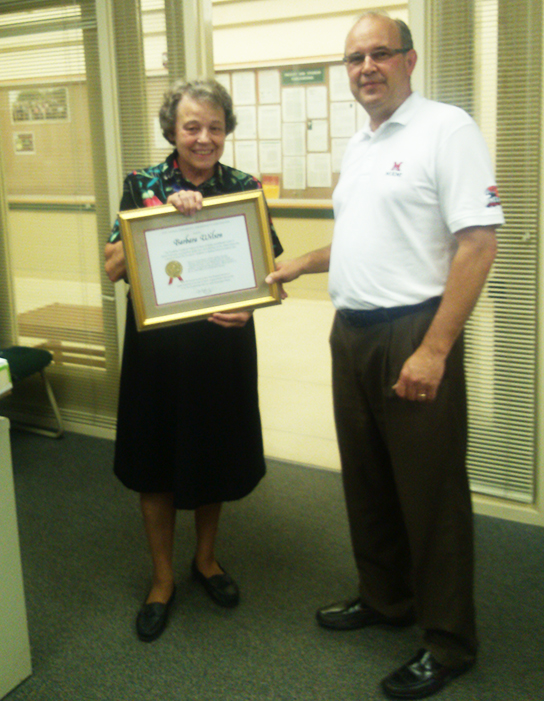 Ted Pickerill, executive assistant to the president, presents Barbara Wilson with the President's Certificate for 50 years of meritorius service to Miami.
Barbara Wilson, administrative assistant for the department of biology (formerly botany), will retire June 27 after more than 50 years of service to Miami.
Wilson was honored with a President's Certificate from President David Hodge, recognizing her 50 years of loyalty and dedicated service to Miami.  
Wilson was known for "her wonderful smile, her willingness to help everyone, her knowledge of the university, the way she has shepherded students from all over the world and made them feel at home," said Jack Keegan, instructor of biology and greenhouse manager.   
"She really was the heart of the botany department and employees like her are invaluable treasures."  
Longevity runs in the life science departments: Joni Robinson, administrative associate for the biology department, retired last month after 40 years of service to Miami.