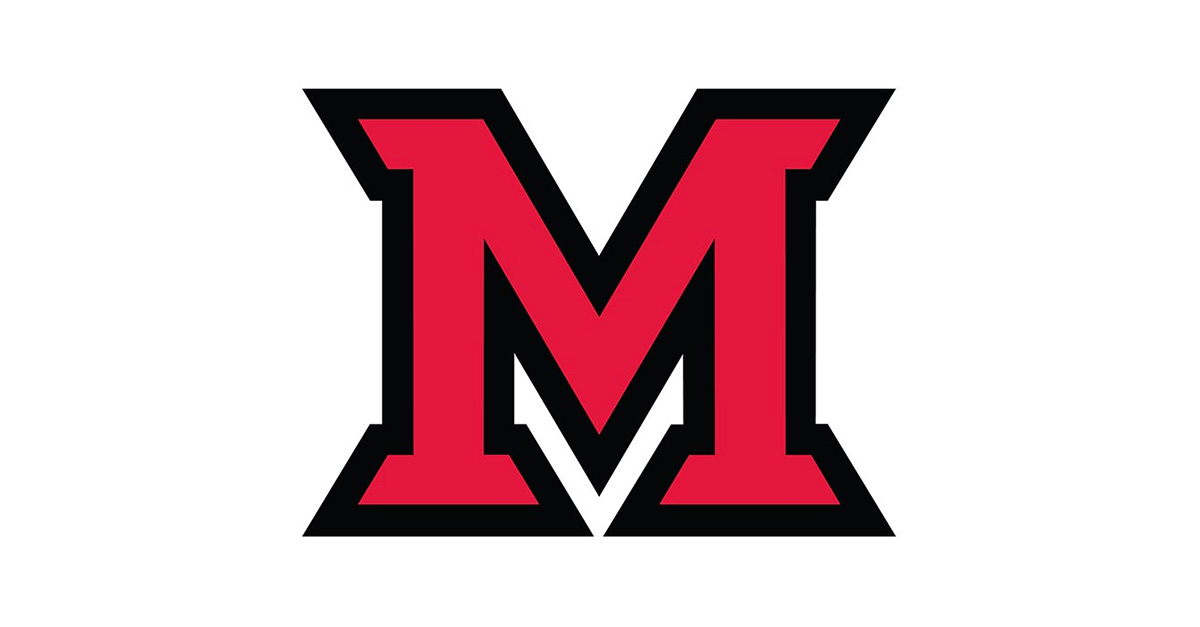 Jul 31, 2014
Oxford's first lady topic of McGuffey volunteers meeting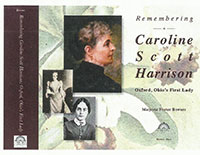 A lecture about Caroline Scott Harrison, Tuesday, Aug. 5.
Marjorie Foster Bowers will discuss Caroline Scott Harrison, Oxford's first lady, during a McGuffey Museum volunteers meeting to be held 3 p.m. Tuesday, Aug. 5, at the Miami University Art Museum. The lecture is free and open to the public.
Bowers' connection to local Ohio history runs deep. Her maternal ancestors settled near Oxford before it became a town and before Ohio became a state. Her paternal ancestors lived in the same Pennsylvania county as John Witherspoon Scott, Caroline Harrison's father.
Bowers graduated from Miami University and taught high school art in the suburbs of Chicago for many years. Returning to Oxford to be near family for retirement, she joined the Oxford Caroline Scott Chapter of DAR, The Art Museum Docents and The McGuffey Museum Volunteers.