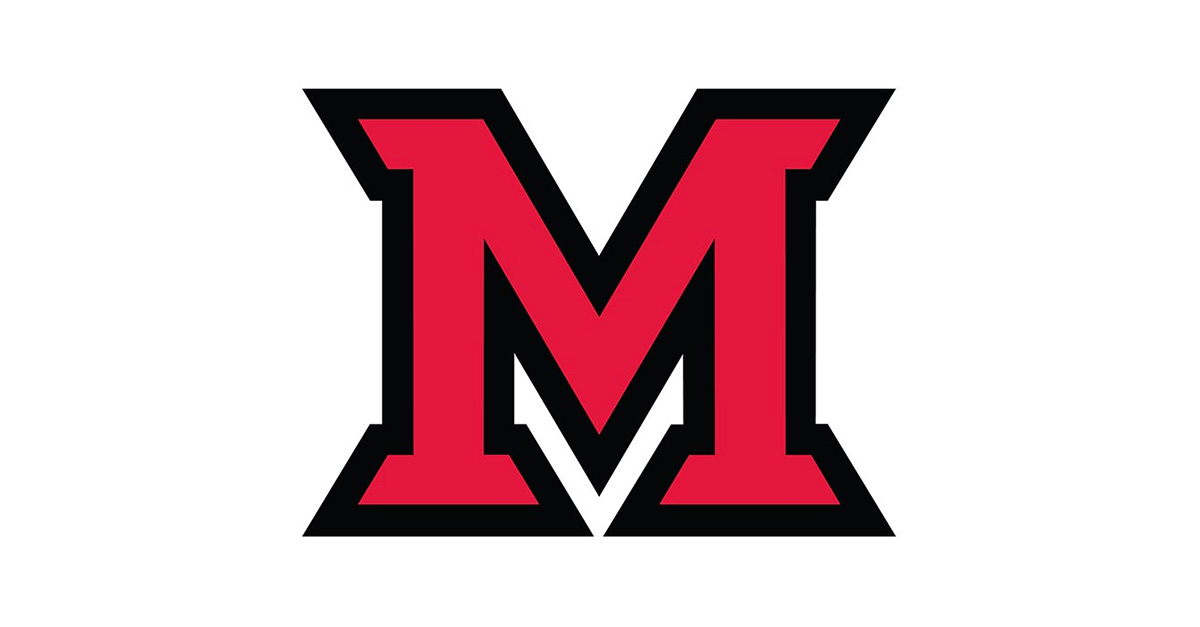 Jul 24, 2014
In memoriam: Edward Bolger
Edward Bolger, 76, died Wednesday, July 23, in Oxford. He was professor emeritus of mathematics and statistics at Miami University, where he taught from 1967 until retiring in 2002.
Bolger authored numerous research articles and the book Topics in Game Theory.
Prior to joining Miami Bolger taught at Bucknell University for three years. He received his bachelor's degree from Saint Peter's College and his master's and doctoral degrees from Pennsylvania State University.
After he retired from teaching, Bolger volunteered at McCullough-Hyde Memorial Hospital, where he logged more than 2,500 hours.
He is survived by his wife Alice; children Mike (Sami) Bolger of Merrit Island, Florida, and Bill (Lynn) Bolger of Blue Ash; grandchildren Alex, Oliver, Anna, Matt, Sara and Luke; nine nephews and nieces and many other relatives and friends.
Visitation will be held 5-7 p.m. Friday, July 25, at the Ogle & Paul R. Young Funeral Home in Oxford.
Funeral services will be held at 1 p.m. Saturday, July 26, at Saint Mary's Church in Oxford.
In lieu of flowers, donations may be made to the Edward and Alice Bolger Endowed Scholarship, Saint Peter's University, Office of Advancement, 2641 John F. Kennedy Blvd., Jersey City, N.J., 07306-9725.