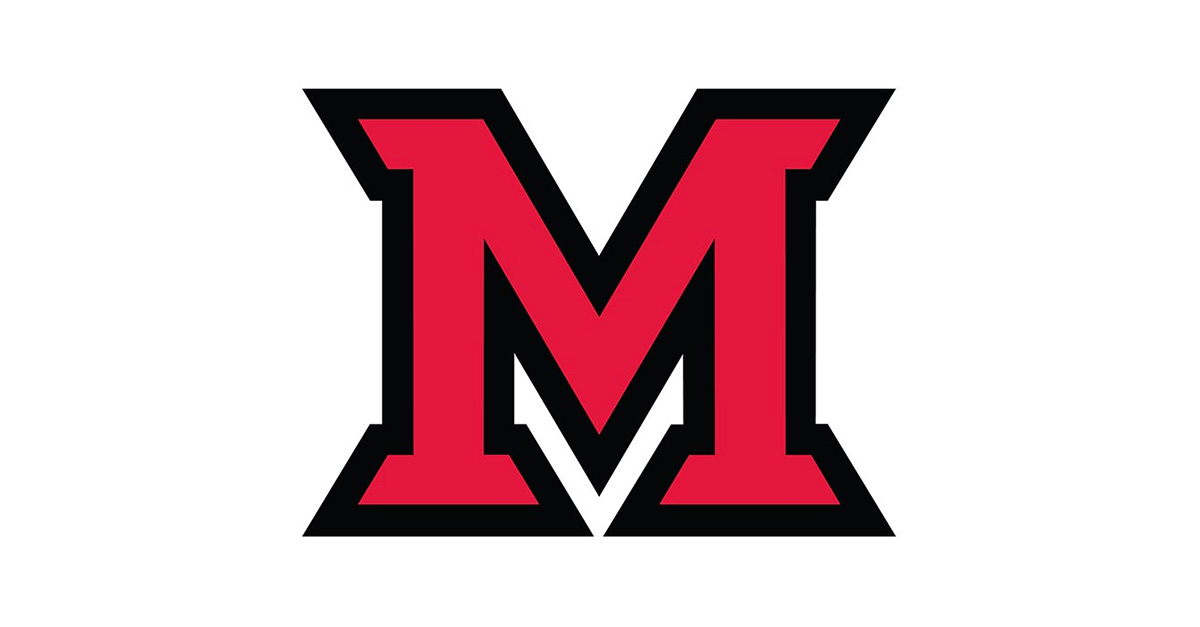 Aug 07, 2014
Anthropology students' work featured by Forced Migration Innovation Project
A "top-notch" paper by Miami University students has been highlighted online by the Forced Migration Innovation Project (FMIP) at Southern Methodist University in Dallas.
Laura Louden, a senior majoring in anthropology and American studies; Annie Reiswig, a junior anthropology major; and Alex Watson, a junior business economics major, co-authored the paper.  
The three were students in "Travelers, Migrants and Refugees," taught by James Bielo, lecturer in anthropology at Miami, in spring 2014. Students in the class teamed up with FMIP to help collect data on how refugees are portrayed in national discourse.
The paper, "Constructed Narrative: Media Discourse and the Refugee Experience in the United States" looks at how the Los Angeles Times represented refugees to the U.S. in news stories ranging from mid-2009 to early 2014. The paper has been published on the FMIP web site.
"We are pleased to offer our congratulations to all the students on their fine work, much of which will be used in our final analyses," said Faith Nibbs, FMIP director. "We would like to particularly congratulate the three students who turned in a top-notch paper that really spoke to central themes of our program. We are posting their paper in hopes that others can learn from its analysis."
Southern Methodist University's FMIP partners with the Humanitarian Innovation Project at Oxford University to identify ways in which innovation and the private sector enhance refugee livelihoods.