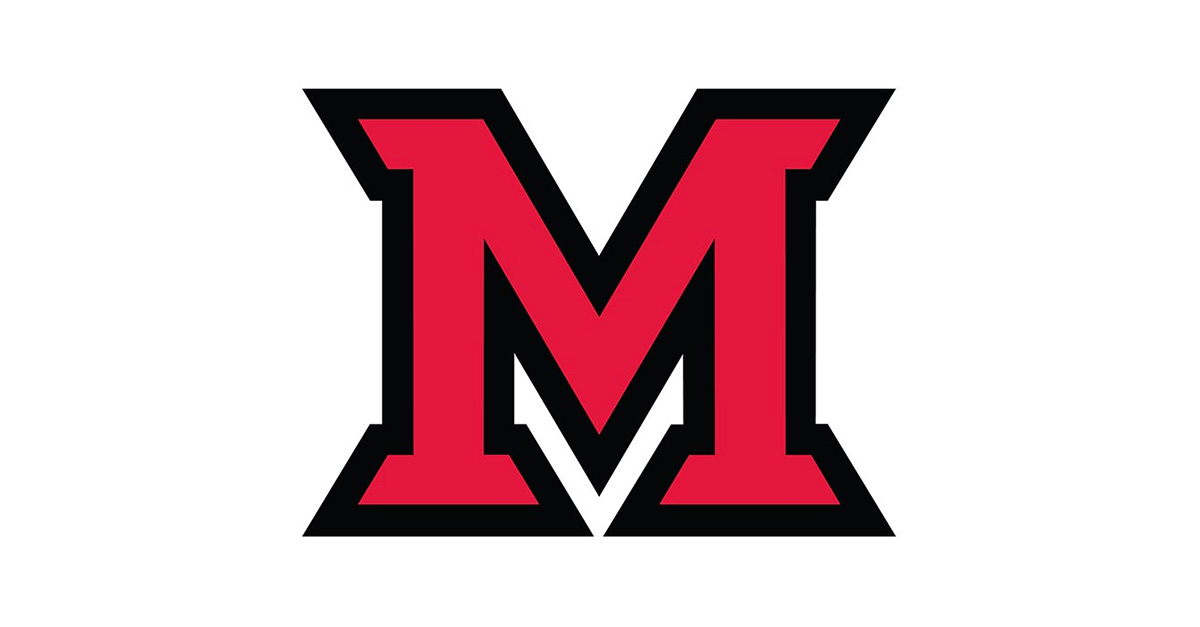 Apr 17, 2015
In Memoriam: Dennis Carlson, professor of educational leadership
Dennis L. Carlson, professor of educational leadership at Miami, died April 10 in Oxford at the age of 69. He taught curriculum, cultural studies of education and social foundations of education since 1990. 
A memorial service will be held at 1 p.m. Friday, April 24, at the Oxford Presbyterian Church, 101 N. Main Street, Oxford, OH 45056.
Carlson served as director of the curriculum and teacher leadership master's degree program. He also served as director for the Center for Education and Cultural Studies from 1994 to 2004. In 2008, Carlson received a Ford Foundation grant of $275,000 to study the history of sex education and youth culture in the United States. With this he assembled a national summit on youth culture, popular culture and democratic sexuality education at Miami in 2009. 
Carlson authored five significant books in the field of curriculum studies and edited or contributed to dozens of others, in addition to penning about 40 refereed journal articles. His scholarship focused on teachers' work culture, progressive and democratic education, cultural studies, youth subcultures and gender and sexuality studies in education. He helped many young scholars in his field through doctoral advising, mentoring and coaching. Upon hearing of his death, numerous former students posted messages of gratitude online for Carlson's support, insight and compassion during their studies.
Outside of Miami, Carlson was president of the American Educational Studies Association from 2006 to 2007, a member of the American Educational Research Association and a member of several editorial boards. 
Carlson earned a bachelor's degree in 1968 from the University of Washington in editorial journalism. Following that he earned his teacher certification at Western Carolina University through the Teacher Corps program. He later returned to the University of Washington to complete his master's degree and earned his doctorate at the University of Wisconsin-Madison, focusing on education studies. 
He previously taught at Rutgers University, Hobart & William Smith Colleges and the University of Wisconsin-Madison, as well as serving in the Teacher Corps in Franklin, NC, and the Peace Corps in Libya. 
Carlson is survived by his partner, Kent Peterson, his mother, three brothers and other relatives and friends.
A reception will follow the service at The White Garden Inn Bed and Breakfast, 6194 Brown Rd, Oxford, OH. Condolences may be sent to www.ogleyoungfuneralhome.com.