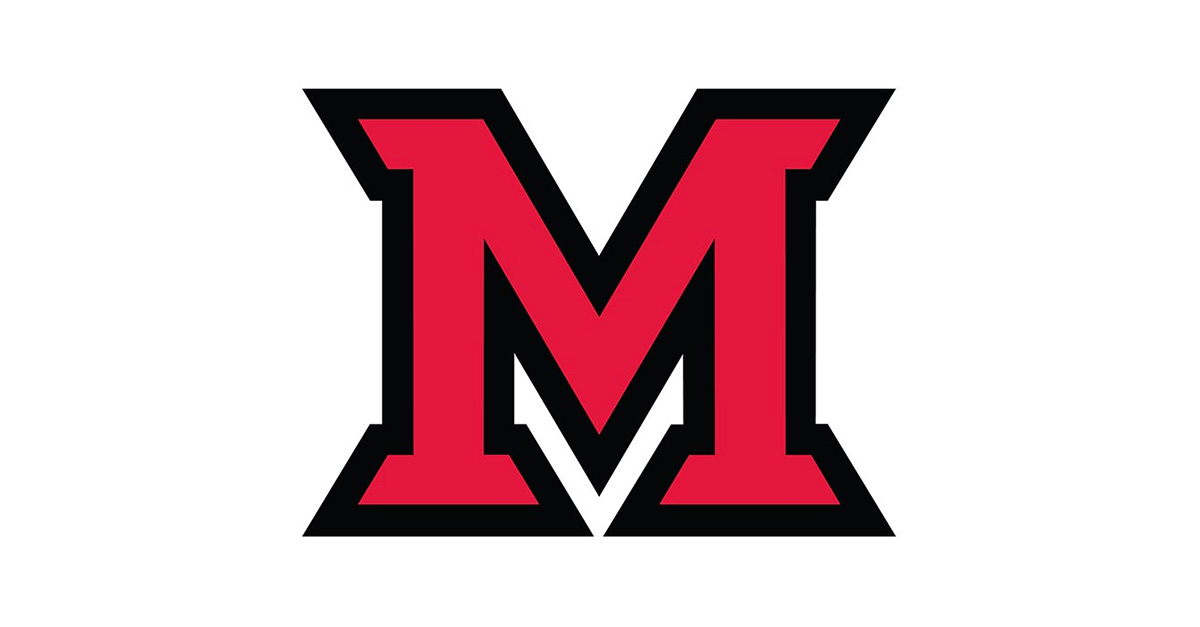 Apr 06, 2016
Share your ideas on how better to support international students
Miami University's International Student Administrative Advisory Council (ISAAC) is hosting forums to get feedback from faculty, staff and students on how to better support the international student community.
The feedback will be used to support recommendations that will be submitted to the provost for consideration in May. 
Faculty:
noon-1 p.m. Friday, April 8, 121 McGuffey Hall.
3-4 p.m. Wednesday, April 13, Great Room of MacMillan Hall.
Classified and unclassified staff:
11:30 a.m.-1 p.m. Friday, April 15, 121 McGuffey Hall.
Forums for students will be scheduled at a later date. The forums are sponsored by Global Initiatives. If you cannot attend one, you can submit feedback to ISAAC co-chairs Cheryl Young at youngcd@MiamiOH.edu or Nirmala Naresh at nareshn2@MiamiOH.edu by May 1.