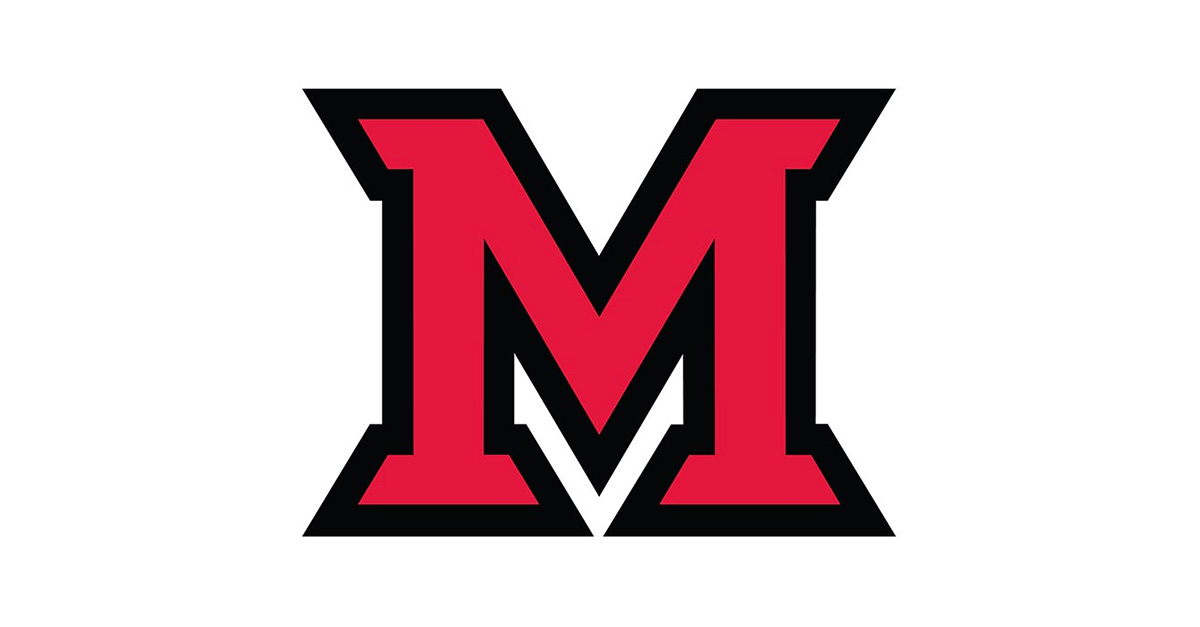 Jul 21, 2016
Zackary Hill wins award for adapted screenplay
by Kerry McFadden, university news and communications intern
Zackary Hill, coordinator and adviser for Miami University's Western program, and his co-writer have been named among winners of the Adapted Screenplay Competition.
The competition exclusively honors screenplays that have been adapted from fiction books, nonfiction books or based on true stories. The competition is sponsored by Rebel Seed Films & Entertainment. This year, submissions came from writers in 26 states and seven countries.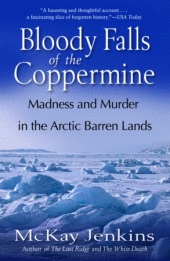 Hill and Riffle's screenplay is adapted from this book.
Hill (Miami '02, MA '05) and Matthew Riffle were honored as winners for their historical drama, "Bloody Falls of the Coppermine," which is based on the nonfiction book of the same name by author McKay Jenkins. It tells the story of two French priests who disappeared in northern Canada and the Mountie who journeyed through arctic wilderness and Inuit culture to solve the mystery.
Hill and Riffle were inspired to write the screenplay when they met Jenkins after a lecture he gave at Miami last fall. They secured the rights and spent five months writing.
This isn't their first project together. The pair have written over a dozen screenplays throughout the past seven years, and their work has been recognized in several screenwriting contests, including reaching the quarterfinals in the PAGE International Screenwriting Awards.
Hill has been a part of the Miami community for about 18 years. He earned his bachelor's degree in English literature, creative writing and psychology. He earned his master's degree in English.
Hill has taught composition and creative writing for the English department, worked part-time in physical facilities and currently is coordinator and adviser for the Western Program's individualized studies major.