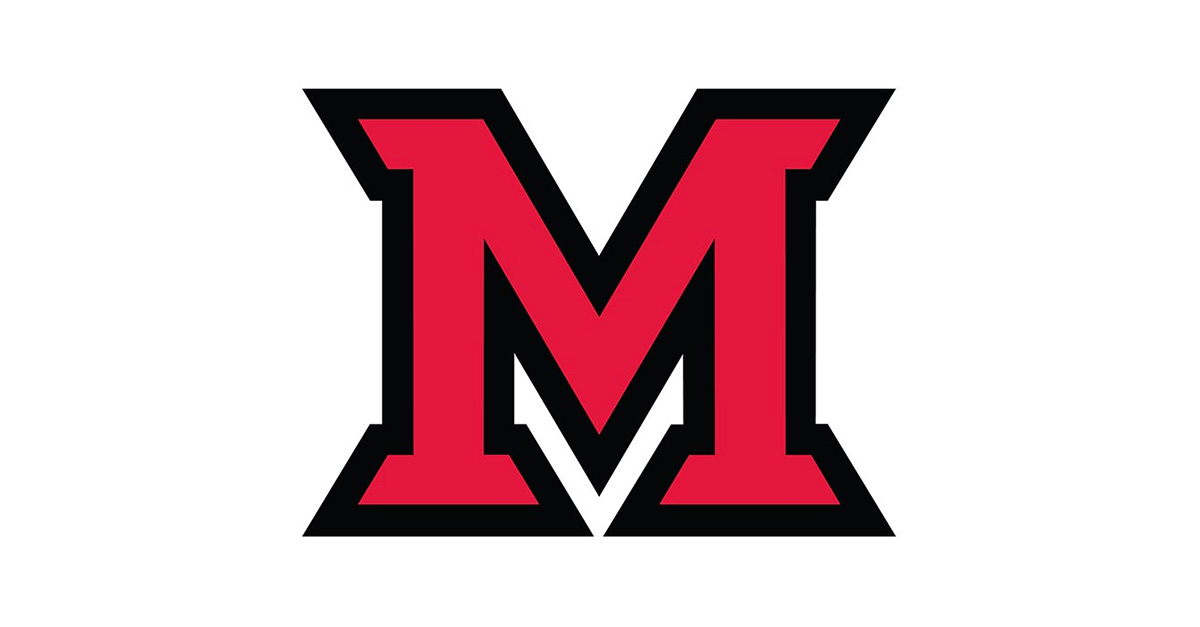 Sep 09, 2016
Join the fun at the third annual Chinese Festival Sept. 16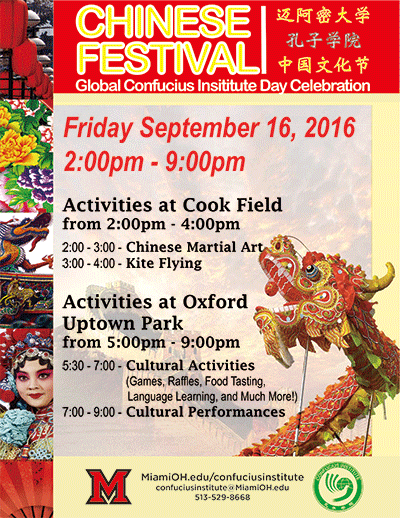 The third annual Chinese Festival, hosted by the Confucius Institute at Miami University, will begin at 2 p.m. Friday, Sept. 16, at Cook Field.
While at Cook Field, attendees can participate in Chinese Martial Arts and kite flying until 4 p.m. Then the fun will move to the Oxford Uptown Park from 5-9 p.m. for cultural performances and activities, including games, raffles, food tasting, language learning and more.
All activities are free and open to the public.
Local school students, community members and Miami students are all joining the Confucius Institute for this year's activities. Participants will perform and share their knowledge about Chinese language and culture.
Miami's Global Initiatives, the city of Oxford, local businesses and Miami student organizations support this community celebration.
Any photos taken on Sept. 16 can be sent to Confuciusinstitute@miamioh.edu by Monday, Sept. 19, to be entered to win a special prize.
The Confucius Institute is one of more than 100 in the United States. More than 100 countries currently host more than 500 Confucius Institutes. Over the past 12 years, these institutes have worked to initiate friendship, cultural exchange and cooperation between China and the global community.