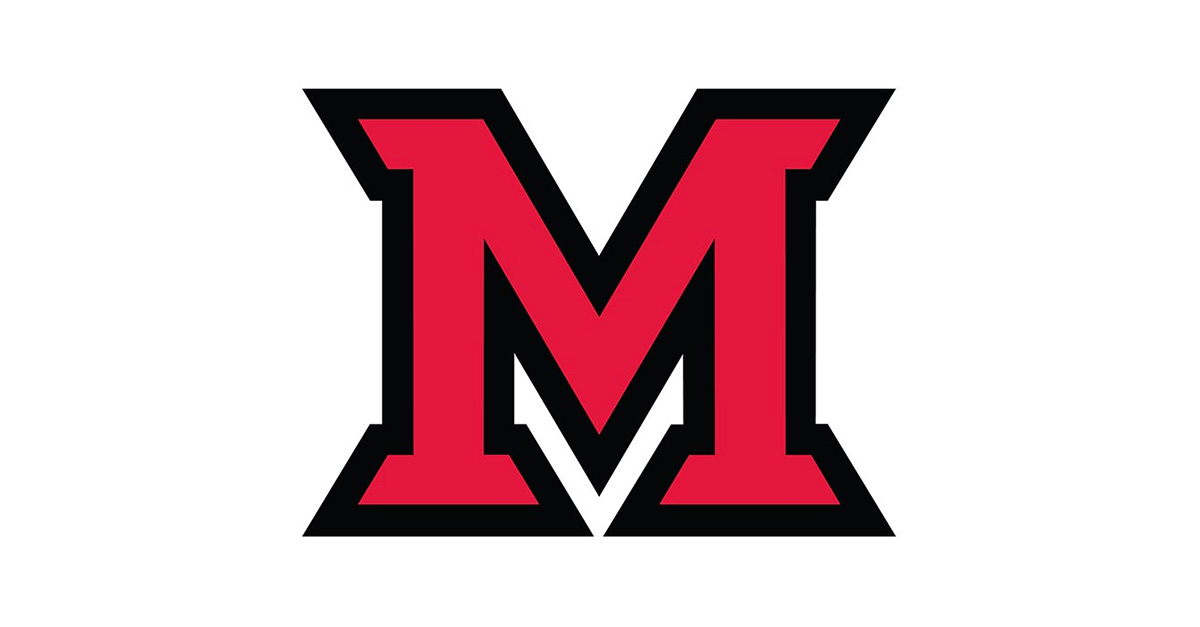 Sep 21, 2016
Open meeting: Reaccreditation review for Miami's speech pathology graduate program
Miami University's graduate program in speech pathology is undergoing a reaccreditation review by the Council on Academic Accreditation in Audiology and Speech-Language Pathology (CAA) of the American Speech-Language-Hearing Association (ASHA).
A site review of the program will be conducted Oct. 10-11.
A public meeting will be conducted from 4:30-5 p.m. Monday, Oct. 10, in 102 Bachelor Hall to allow members of the community and the CAA site visit team to discuss the role of the graduate program in the community.
Miami students, faculty, staff and alumni, as well as community members are invited to attend. An RSVP is not required, and parking passes will be available to those not currently affiliated with Miami. More information about providing public comments can be found online.