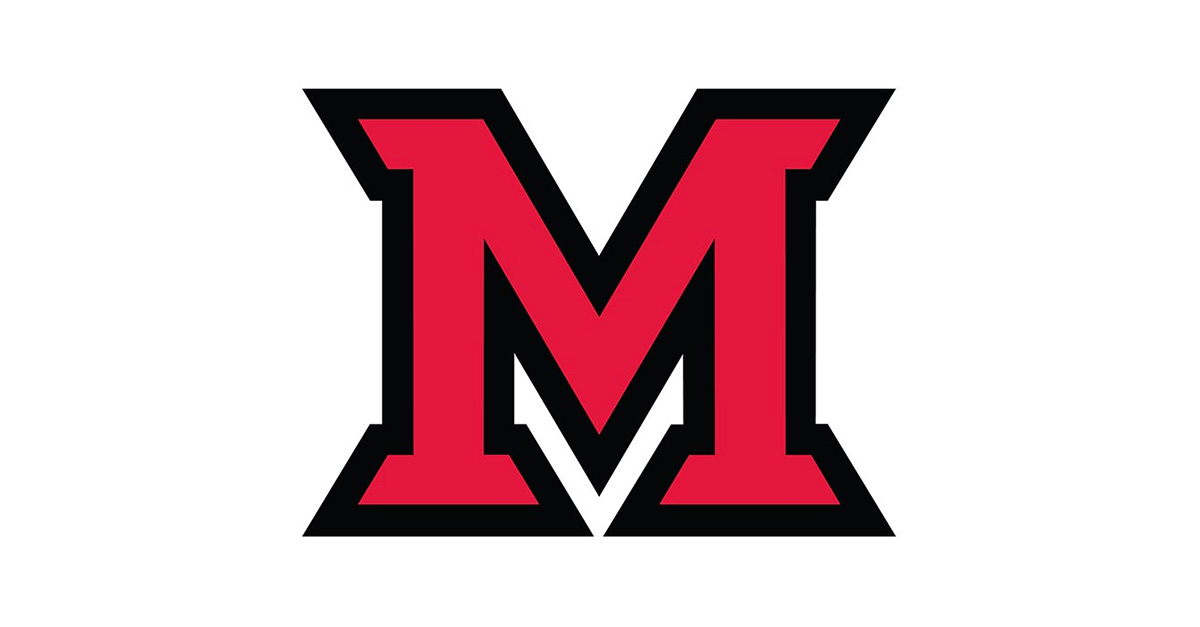 Dec 14, 2018
Updated fraternity standards: Focusing on the future
Higher GPA to join; Live-in housing directors return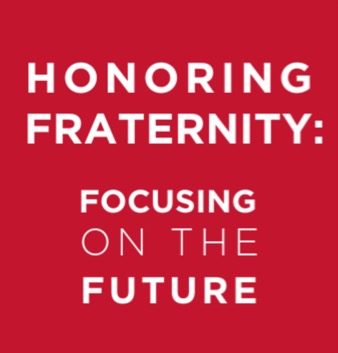 Starting in spring 2019, specific changes to fraternity life at Miami University will strengthen principles and limit risk among the fraternity chapters.
National standards, university protocols
and
new member processes that uphold ideals of brotherhood still underscore fraternity life at Miami. But, university, alumni and student leaders have decided on several actions meant to increase accountability and reduce reports of conduct violations that overshadow the student groups' service and academic achievements.
Starting in spring semester 2019, fraternities will need to have new members complete online training courses on leadership and accountability.
The groups will complete a new-member period in four weeks (down from eight).
In the recruitment period of spring 2020, all new members will be required to have a GPA of at least 2.75 (up from 2.5) to join a fraternity.
Another new expectation resurrects an old practice: To obtain the second-year exemption that allows sophomores to live in fraternity houses (Miami otherwise mandates first- and second-year students to live on campus), fraternities will need to have live-in house directors. (Beginning fall 2019)
These changes are a strategy to help Miami create a model Greek community -- one where students bring out the best in each other, hold one another accountable, and are leaders on campus and across the country. The changes are expected to:
Create a culture that develops and rewards student leadership through participation in a fraternity.
Focus on academic excellence and student success.
Address the nationwide challenges of hazing and high-risk alcohol and drug use while holding students and chapters accountable for standards.
"We believe in the potential of Greek life to be a positive, transformational experience for students, and Miami and Greek life partners have worked together to improve the culture of Greek life over many years, with specific efforts in the last two-three years. The new policies for fraternities come primarily out of concern for student health, safety and well-being and, ultimately, their success," said Jayne Brownell, vice president for Student Life. "Throughout the summer and this fall, alumni, chapter advisers, Greek life and Student Life staff, and Interfraternity Council student leaders contributed thoughtful input to create these new recommendations and policies."

For more details on the fraternity changes, visit the Cliff Alexander Office of Fraternity and Sorority Life.
It has been at least 30 years since it was a regular practice for fraternity chapters at Miami to have live-in directors, sometimes known in the past as housemothers. The fraternities' national organizations will work with local chapters to hire them.

The directors, who are expected to be hired by August 2019, will oversee property and events and provide general oversight to the chapters. Several other large universities have live-in house directors.

Miami's sorority chapters have meeting spaces in residence halls. These new rules apply just to fraternity chapters.

"Fraternities at Miami University have been leading for generations," Miami President Gregory Crawford said. "Under this plan, our fraternities will focus on developing leaders who uphold our values and advance the success of our students."

"The fraternal experience has so much to offer students. Miami is making an investment of additional time and resources in developing fraternity chapters that can provide impactful leadership and service opportunities for students for years to come," added Jenny Levering, director of student activities and the Cliff Alexander Office of Fraternity and Sorority Life.

Chapter compliance will be made public through a community standards report (scorecard) for transparency.