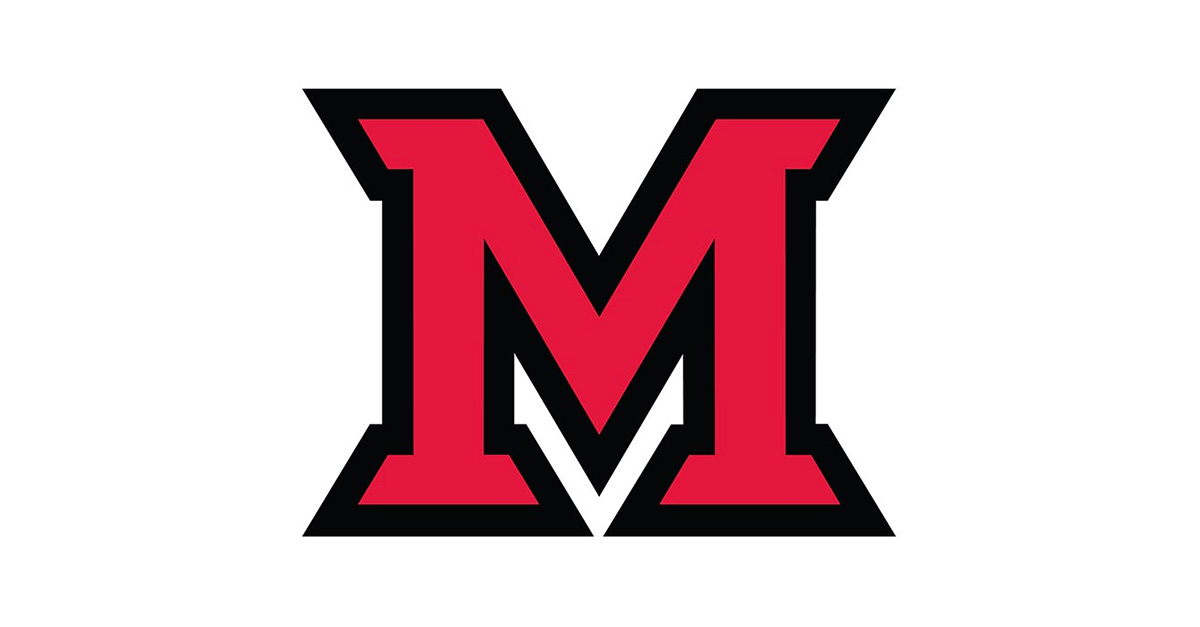 Feb 19, 2014
Miami Theatre's "Crumbs From the Table of Joy" opens Feb. 26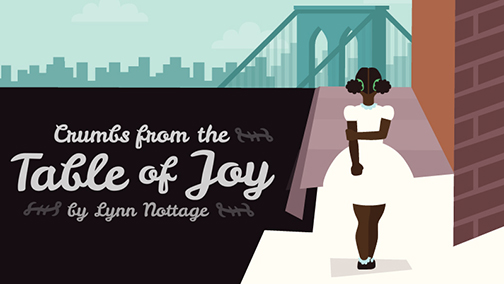 Miami University Theatre presents "Crumbs From the Table of Joy," by Pulitzer Prize-winning playwright Lynn Nottage, at 7:30 p.m. Feb. 26-March 1 and at 2 p.m. Sunday, March 2, in Gates-Abegglen Theatre in the Center for Performing Arts. 
A "talk-back" will be held after the Saturday, March 1, performance.
Directed by Paul Bryant-Jackson, professor of theatre, "Crumbs From the Table of Joy" is a memory play about an African-American family from the Deep South that moves to Brooklyn N.Y. in 1950. Told through the eyes of 17-year-old Ernestine Crump, their story is a testament to the challenging nature of change and the ways in which to manage it with a message of tolerance and hope for the future. 
The cast includes special guest actor Vonzell Carter (Miami '06) in the role of Godfrey Crump. 
Tickets, $7 for students/youth, $8 for seniors and $10 for adults, are available at the Miami H.O.M.E Box Office.  
Roundtable Discussion Feb. 25
A roundtable panel discussion will be held in conjunction with the play at 4 p.m. Tuesday, Feb. 25, in Gates-Abegglen Theatre.
Ashley Dunn, cast member and graduate student in theatre, will moderate "In a New Day, Peace Will Come," with a panel including Bryant-Jackson; Ron Scott, associate vice president for institutional diversity; Cheryl Johnson, associate professor of English; Stefanie Dunning, associate professor of English; Ann Elizabeth Armstrong, associate professor of theatre; and Tammy Kernodle, professor of music. 
"Crumbs From the Table of Joy" is part of a series of events of Miami's Celebrating Freedom: Understanding the Past, Building the Future yearlong initiative. This year, Miami marks the 50th anniversary of the summer of 1964 when more than 800 volunteers gathered at Western College (now part of Miami's campus) to train and prepare for registering African American voters in Mississippi.  That fateful Freedom Summer became the catalyst for much progress and change in the nation. The anniversary has inspired the broader theme of Celebrating Freedom.