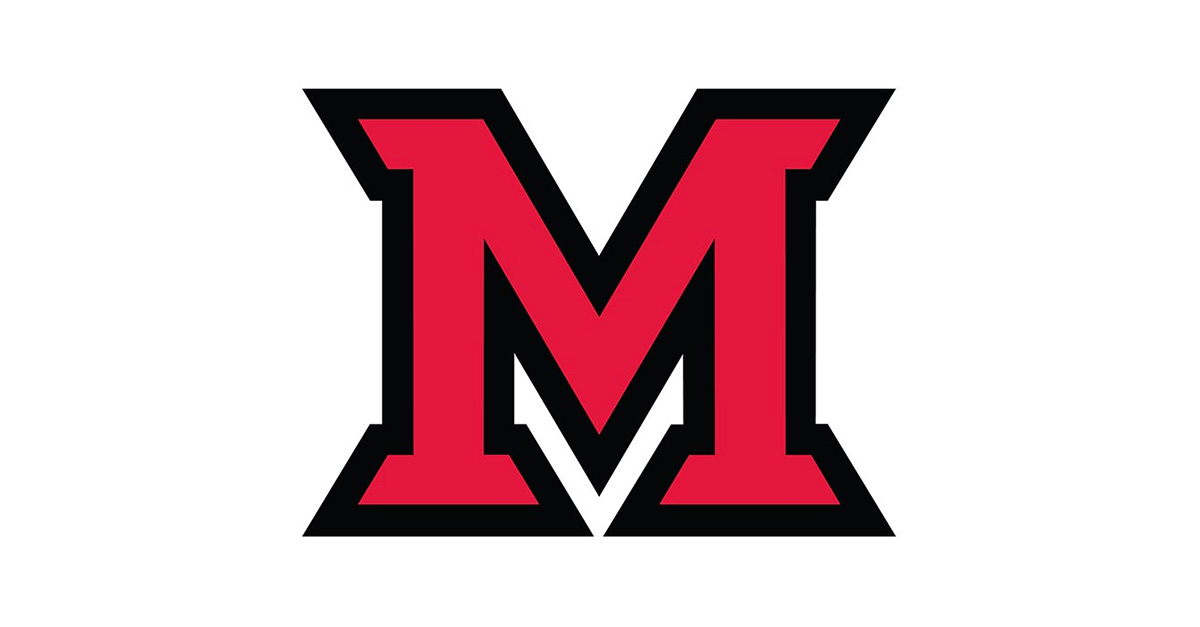 Mar 11, 2014
Several Miami grad programs rank among best in the U.S.
Several of Miami University's graduate programs place in the top 100 of U.S. News and World Report's 2015 edition of Best Graduate School Rankings, released March 11. Miami's speech-language pathology and part-time MBA programs ranked 52 and 57 respectively.
Other Miami graduate programs ranked by U.S. News & World Report among the top 100 in their respective program areas include English at 77, history at 92, fine arts at 93 and education at 98.
Speech-language pathology
Graduate students in Miami's speech-language pathology program develop both theoretical and applied scientific skills in the prevention, assessment and treatment of communication disorders.
All the health rankings, including speech-language pathology, are based solely on the results of peer assessment surveys sent to deans, other administrators and/or faculty at accredited degree programs or schools in each discipline.
Part-time MBA
The part-time MBA program is in its fifth year. It is taught at Miami's Voice of America Learning Center in West Chester, which gives it strong appeal for working professionals in the Cincinnati and Dayton metro areas. Classes are taught by professors and industry experts.

The U.S. News part-time MBA ranking is based on five factors: average peer assessment score; average GMAT score and GRE scores of part-time MBA students entering in the fall of 2013; average undergraduate GPA; work experience and the percentage of the fall 2013 MBA enrollment that is part-time.
It is Miami's vision to provide the best undergraduate experience in the nation, enhanced by superior, select graduate programs. This year there are approximately 2,260 graduate students enrolled in Miami's 16 doctoral programs and 60 master's programs.