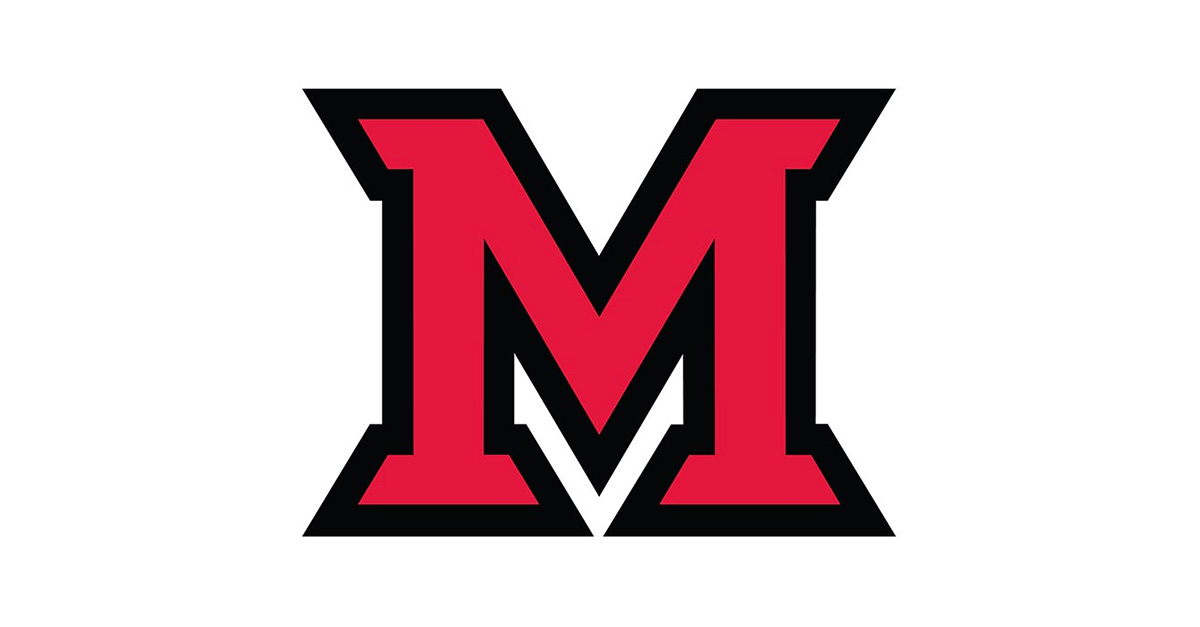 Apr 11, 2014
Farmer School of Business 8th best in nation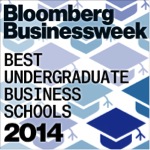 Written by Addie Rosenthal, senior director of communications, Farmer School of Business
Miami University's Farmer School of Business maintains its status as one of the Top 25 Undergraduate Business Schools in the nation as judged by Bloomberg Businessweek, which ranked Farmer 8th among public institutions and 23rd overall in its 2014 Best Undergraduate Business Schools list. The school was given a grade of A+ for teaching quality, placement and facilities, and services.
The Farmer School was the top ranked business school in Ohio on Bloomberg Businessweek's list.
"We are pleased to be a top 25 business school for the seventh consecutive year, but even more pleased to be recognized as exemplary for two of our hallmarks – undergraduate teaching excellence and graduating seniors that are in great demand by top recruiters," Raymond Gorman, interim dean, noted. "As gratifying as this recognition is, it's the 'numbers behind the numbers' that are most useful to us. We also place great emphasis on ensuring that a Farmer School education remains financially accessible to top students in Ohio, the nation and the world, and that the investment in this education remains an excellent value that yields a high return. In fact, the Farmer School had the lowest out-of-state tuition of all public institutions in Businessweek's Top 25."
Bloomberg Businessweek's ranking methodology includes five categories: 
1. Graduating seniors' responses to a survey (30% of ranking) 
2. Academic quality – assessed based on average SAT scores, the ratio of full-time students to faculty, average class size, percentage of business majors with internships, and the hours students spend every week on schoolwork (30% of ranking) 
3. Employer opinion (20% of total score) 
4. Median starting salary for the 2013 graduating class (10% of ranking) 
5. Number of graduates continuing to a top MBA program (10% of ranking).  
For the complete "Best Undergraduate Business Schools 2014," and details on ranking criteria, visit: http://www.businessweek.com/articles/2014-04-04/the-complete-ranking-best-undergraduate-business-schools-2014.