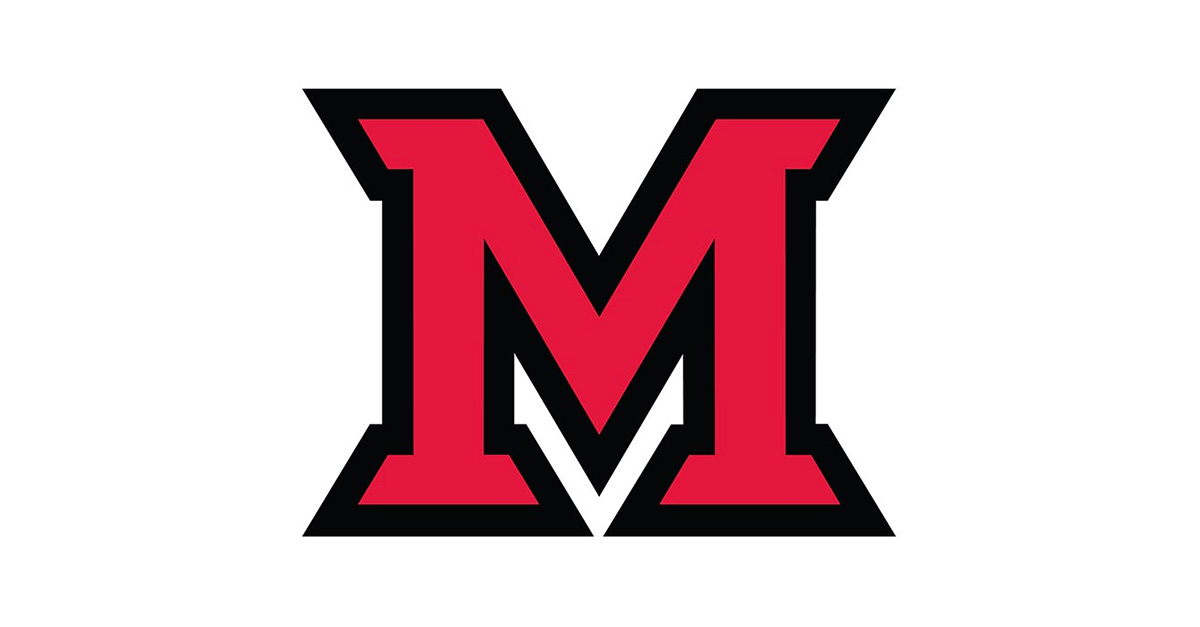 Apr 10, 2014
Miami Provost Gempesaw to be president at St. John's University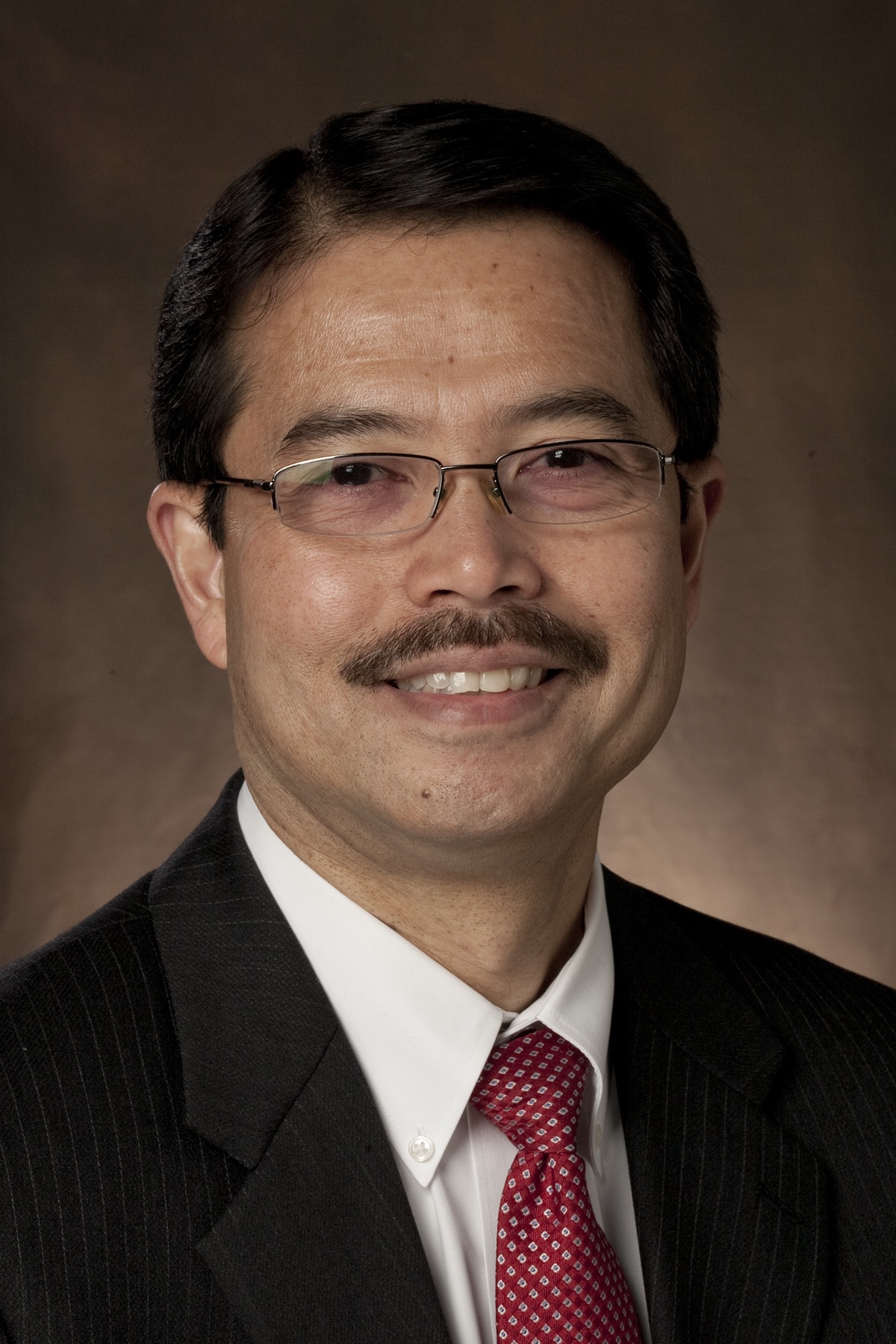 Miami Provost Bobby Gempesaw
Conrado (Bobby) Gempesaw, provost and executive vice president for academic affairs at Miami University, has accepted the position of president at St. John's University in New York City. Gempesaw will assume his new position at St. John's on July 1.
"While I am extremely honored to be appointed as the first lay president of one of the nation's largest Catholic universities, it is with mixed emotions that I am leaving Miami. I am deeply indebted to President David Hodge and the Board of Trustees for giving me the opportunity to serve as your provost. By working together with faculty, administrators, staff, students and alumni, we successfully accomplished a significant number of major initiatives during the past three years and established a strong foundation for the future. I am privileged to have been part of Miami, and I wish the university continued success," Gempesaw said.
St. John's was founded in 1870 by the Vincentian community of priests and brothers. It is recognized for its broad academic programs, diverse student life, Big East sports participation and prayer and service outreach. Ranked second among America's universities for ethnic diversity by U.S. News & World Report, St. John's has campuses in Queens, Staten Island and Manhattan; a campus in Rome, Italy; an academic  center in Oakdale, N.Y.; and study abroad locations in Paris, France and Seville, Spain. It offers more than 100 undergraduate and graduate programs in its six colleges and schools, with a growing number of online programs. It enrolls approximately 15,800 undergraduate students and 5,000 graduate students.
"Bobby has provided extraordinary forward-looking leadership through a time of great change in higher education and certainly at Miami.  We are grateful for the momentum he has created. We will miss him greatly, but wish him every success as he takes on this historic appointment," said Miami University President David Hodge.
Among numerous accomplishments at Miami, Gempesaw worked to improve and broaden access, opportunities and efficiencies. He worked collaboratively with leaders across Miami on many initiatives, including
Leading the development of the new comprehensive Miami 2020 strategic plan that outlines aspirations of the university, with specific objectives focusing on student success.
Implementing the strategic priorities task force recommendations and developing new universitywide revenue initiatives.
Creating a new enrollment strategy based on division capacity planning.
Introducing a new winter term in January 2014 with about 3,300 students enrolling in 230 courses.
In collaboration with the regional campus dean, faculty and University Senate, establishing the new College of Professional Studies and Applied Sciences at the regional campuses.
Working with the e-learning advisory committee to develop a five-year business plan and establish the office of e-learning under a new assistant provost for e-learning.
Instituting the process of redesigning the Global Miami Plan.
Developing a strategic faculty hiring and budgeting plan at the division level.
Increasing study abroad, international enrollment and global partnerships.
Overseeing assessment of student learning outcomes in all degree programs.
A professor of economics, Gempesaw started at Miami May 1, 2011, after having served as dean of the Lerner College of Business and Economics at the University of Delaware.  He has teaching and research interests in financial simulation analysis, industrial organization, higher education administration, agribusiness economics, marketing and international trade.
He has published more than 100 papers in various academic journals, proceedings and book chapters including the American Journal of Agricultural Economics, Production and Inventory Management Journal, Applied Economics, European Review of Agricultural Economics, and Decision Sciences Journal of Innovative Education.
Formerly editor of Agricultural and Resource Economics Review (ARER), he was awarded the outstanding alumni award from Penn State University's College of Agricultural Sciences in 2008. Last year, he was selected as an Inaugural Fellow of the ARER for demonstrated sustained excellence in research and commitment to the association's journal. He currently serves as a member of the board of directors of Mannington Mills Inc., one of the largest and oldest flooring manufacturers in the United States.
Gempesaw earned his bachelor's degree in economics from Ateneo de Davao University in the Philippines. He earned a master's degree from West Virginia University and a doctorate from Pennsylvania State University, both in agricultural economics.