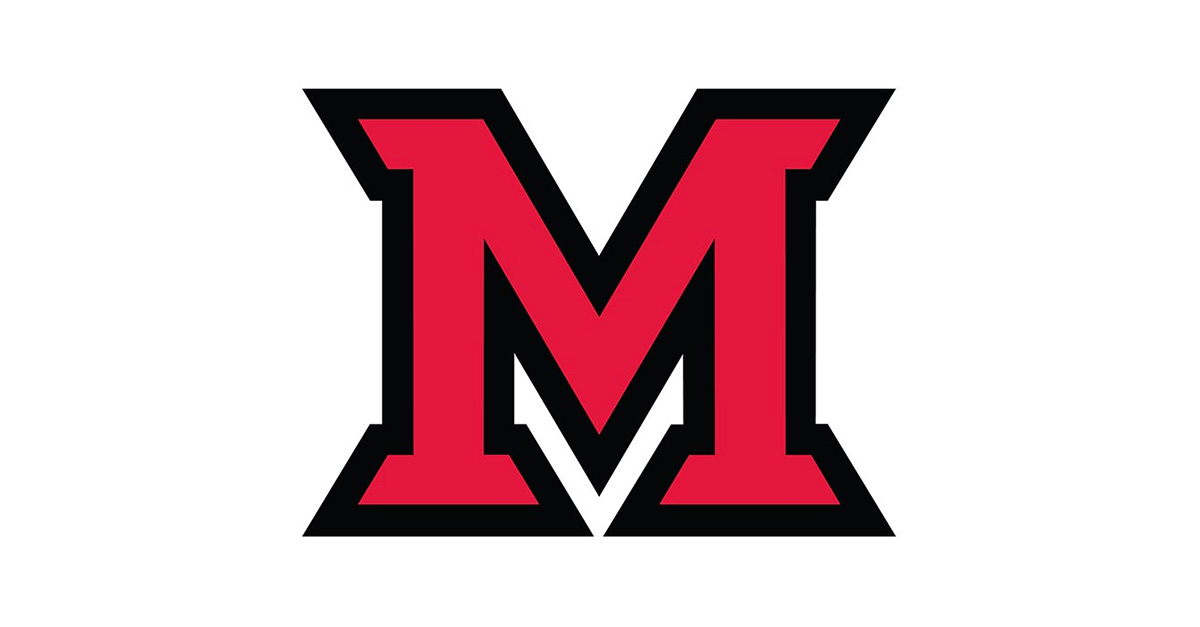 Apr 11, 2014
Grants will expand internship and co-op opportunities
Written by Claire Wagner, director, university news and communications
Miami University will receive close to $900,000 in grants from the Ohio Board of Regents designed to expand existing co-op and internship programs to better serve students and businesses. The grants are part of Gov. John Kasich's workforce development strategies to align Ohio's higher education curriculum with skills that are in demand by Ohio's businesses and to better prepare students for jobs in Ohio after graduation.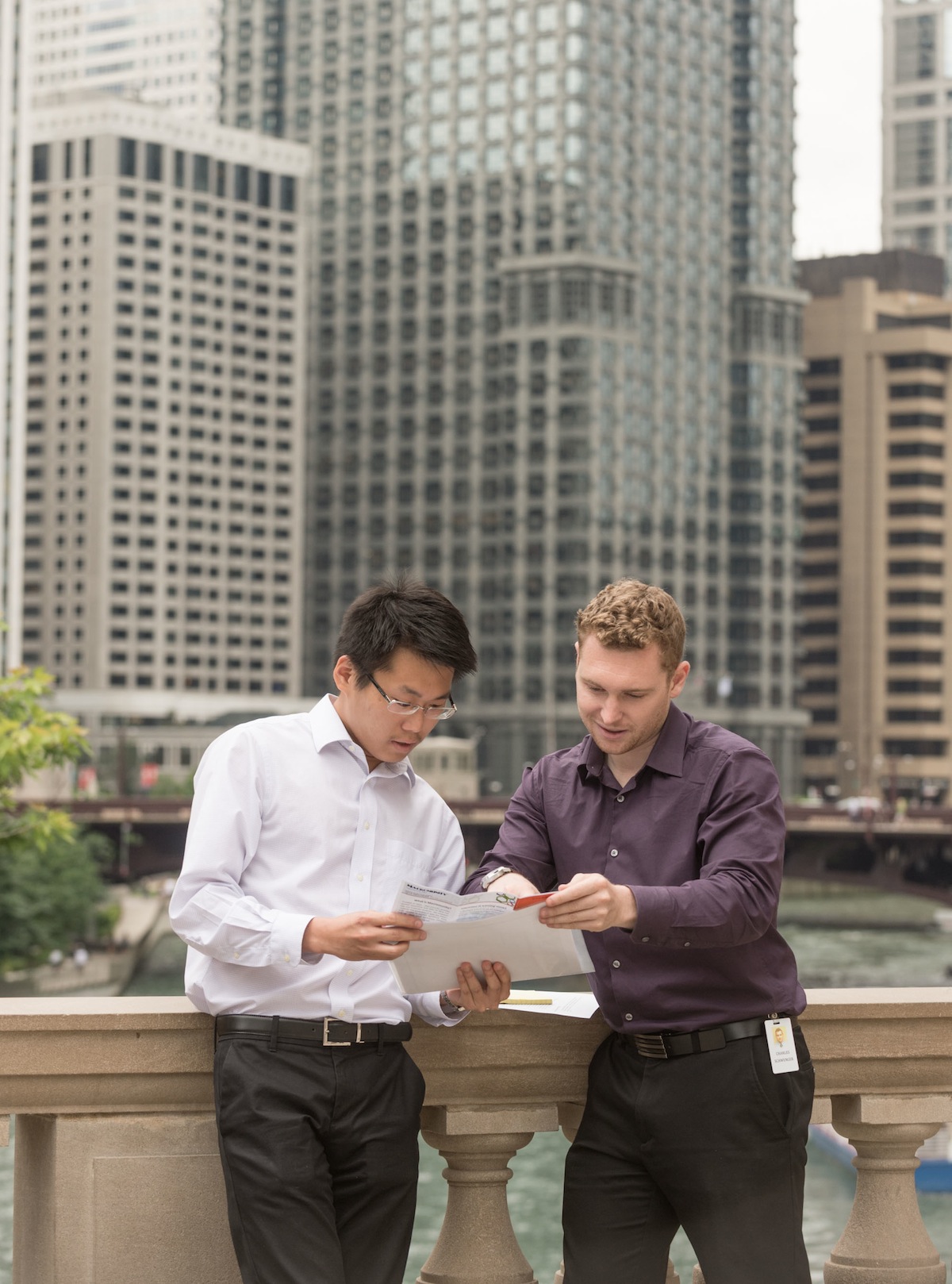 Sung Eon Kim, a junior finance major, interned at Macromunity, a startup firm, in Chicago last summer. With Miami's Urban Leadership and Internship Program he also volunteered at the Better Boys Foundation. Miami's ULIP operates in Dayton and Cleveland, also. (photo by Glenn Carpenter)
Miami will receive a grant of $748,566 that will be used to better integrate efforts between Miami's regional campuses and Oxford campus programs and processes, provide incentives and assistance to students and businesses that participate in internship/co-op programs and add new data and information resources to be used by faculty and students.
Miami is also splitting a grant of $120,000 with Antioch College that will be used to establish a new set of relationships with businesses in sustainable energy and food processing, increase understanding of the knowledge and skill sets required by businesses as their industries progress, and improve undergraduate curricula relating to food and energy.
Grantees are required to match at least 100 percent of the awarded money with private funds.
Thirty-four companies in Greater Cincinnati and the Cincinnati USA Regional Chamber of Commerce signed support letters to partner with Miami for this initiative.
Relatedly, Miami is planning a new Cincinnati Digital Innovation Center modeled on its AIMS center in San Francisco, with a focus on cross-disciplinary internships at local and regional high-tech and startup companies. The Brandery, a seed-stage business startup accelerator; Cintrifuse, the Cincinnati-based innovation network; and REDI Cincinnati, the regional economic development initiative directed by the Cincinnati USA Regional Chamber, are helping in an advisory role. Miami hopes to open the center next January.
"These grants will provide Ohio employers with opportunities to benefit from the talents of Ohio's college and career technical students," said Ohio Board of Regents Chancellor John Carey. "And they'll provide students with valuable internship or co-op experience that will put them on the right track toward a successful career in Ohio."
With nearly $11 million in grants statewide and matching dollars from key Ohio industries over the next two years, schools will partner with hundreds of small, medium, and large businesses across the state to provide paid and credited internships and co-ops to their students in key industry sectors or functions – including advanced manufacturing, aerospace/aviation, agribusiness/food processing, automotive, biohealth, energy, financial services, information services/software, polymers/chemicals, and business functions such as logistics, consulting and research and development.