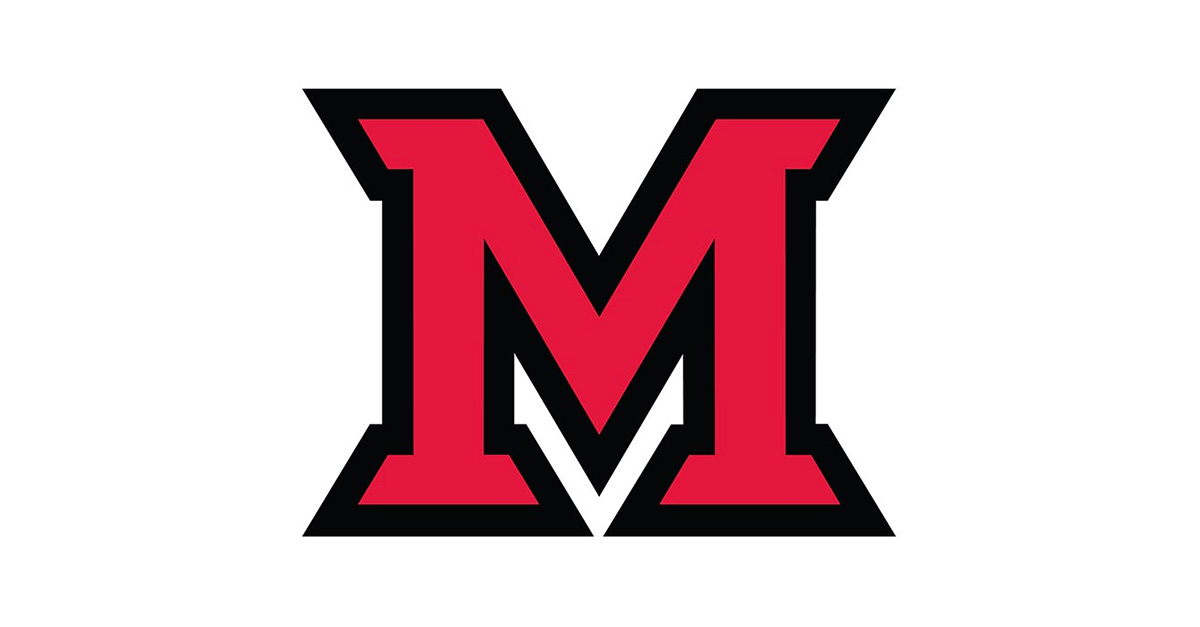 Apr 24, 2014
Theatre: "Peter Pan" opens April 30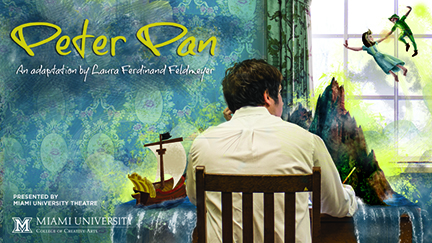 The department of theatre presents "Peter Pan," by Sir James M. Barrie, adapted and directed by Laura Ferdinand Feldmeyer (Miami '09), at 7:30 p.m. Wednesday-Saturday, April 30-May 3 and at 2 p.m. Saturday-Sunday, May 3-4, in Studio 88, Center for Performing Arts.
Ferdinand Feldmeyer, a master's student in theatre, adapted Barrie's original play to travel "through his memory and imagination to revisit the moments of his life that influenced the creation of 'Peter Pan's' most iconic characters, moments, and places," she said.
Before "Peter Pan" ever appeared on stage or screen, it was a game played by Barrie and five young brothers in London's Kensington Gardens. 
"Peter Pan; Or the Boy Who Wouldn't Grow Up" opened in London in 1904 and has been produced around the world nearly every year since. 
In this adaptation, "fans of the iconic children's story will gain a deeper and more intimate understanding of the little-known roots and rich history of Neverland through the eyes of the man who created it all," Ferdinand Feldmeyer said.
Tickets, $7 students, $9 seniors and $10 adults, are available at the box office in Shriver Center.