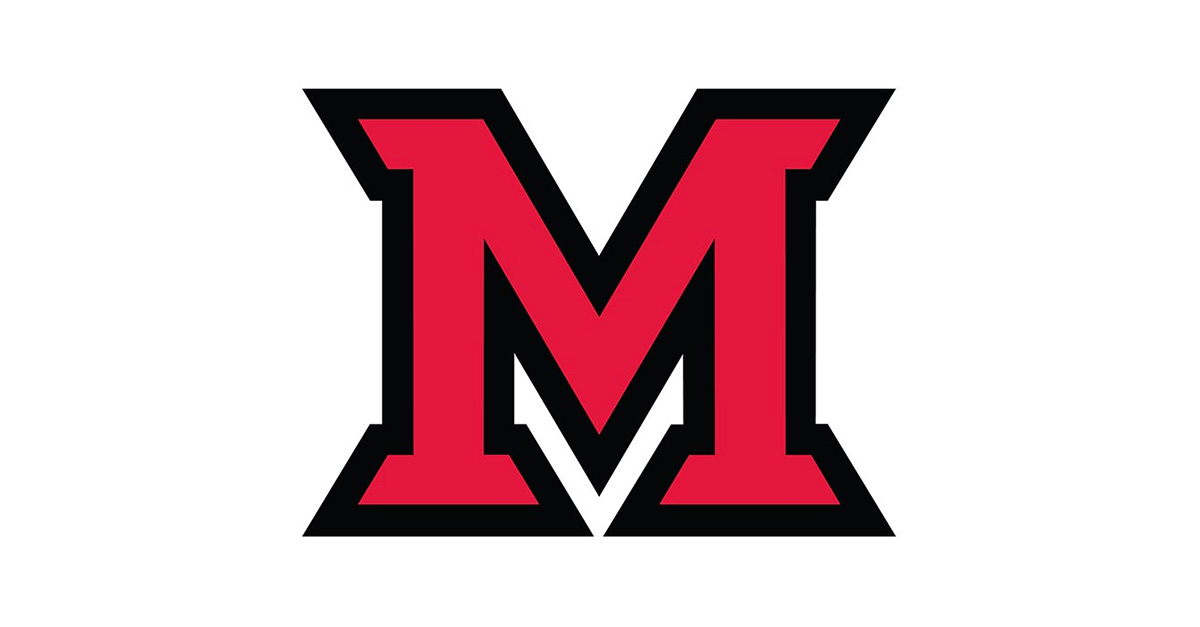 May 12, 2014
Moving out? Don't discard useful items - donate to ShareFest May 15-20
Written by Susan Meikle, university news and communications, meiklesb@MiamiOH.edu.

Preparing to move out this week? Don't discard useful items  — donate furniture, school supplies, clothing and other items to ShareFest 2014 during Miami's Move-Out Week, May 15-20. 
ShareFest volunteers will come pick up your items — just fill out a form online: Schedule a Donation Pickup. 

Needed donations include furniture (not mattresses); clothing; school supplies; small electronics; cleaning supplies; and other items.
ShareFest is a service and environmental event dedicated to the collection and redistribution of items donated by Miami University students at the end of the academic year.  
Collected items benefit residents in need and social service agencies throughout the region.
The nonprofit and governmental social service agencies that participate in ShareFest may give donated items to people in need or sell items through the ShareFest Sale, with proceeds benefitting the agencies and their clients. 

Participating agencies include The Family Resource Center, Butler County Children Services and the Lighthouse Food Pantry.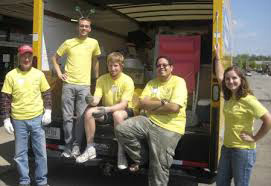 ShareFest volunteers
Volunteers needed
Volunteers are needed at the Family Resource Center (FRC) to help sort and organize donated items, assist with sales during the ShareFest Sale and to drive trucks and move heavy items. Sign up for a three-hour shift May 15-21:
ShareFest 2013: A record year
ShareFest has grown each year since it began in 2005. It became established as a nonprofit service and environmental corporation in late 2013.
ShareFest 2013 was a record year for donations. Diane Ruther-Vierling, executive director of the FRC, said "The FRC earned $11,760 from the 2012 sale of items at the FRC ShareFest store and $16,505 from the 2013 sale of items.  Roughly, this translates to being able to offer financial assistance with rent or utilities or prescription medications to an additional 30 families."
ShareFest 2013 also had a record number of volunteers, with 290 students and community members helping with donation pickups, sorting/organizing and assisting with the ShareFest store.
Miami sponsors 
Among other sponsors, Miami organizations sponsoring ShareFest include Associated Student Government; office of community engagement and service; office of residence life; and the partnership office.

Family Resource Center awarded for work with Miami students
Oxford's Family Resource Center was recently recognized by Miami's department of family studies and social work for their work in the community and for their partnership providing learning opportunities for Miami students.
Each year the FRC welcomes and supervises students completing their undergraduate internships or volunteering for their social work classes.
Twenty student interns worked in various roles at the center this academic year and many more students have volunteered there as part of a service-learning experience, according to Ruther-Vierling.
The award was presented by Carine Feyten, dean of the College of Education, Health and Society, during Miami's first annual Social Work Week in April.
The FRC provides a range of services including emergency assistance, job programs, educational services, financial coaching, a thrift shop and community gardens.
When is the Sharefest Sale?
12:30-6 p.m. May 18-May 21, at the gymnasium in the old Talawanda High School, 101 W. Chestnut St.