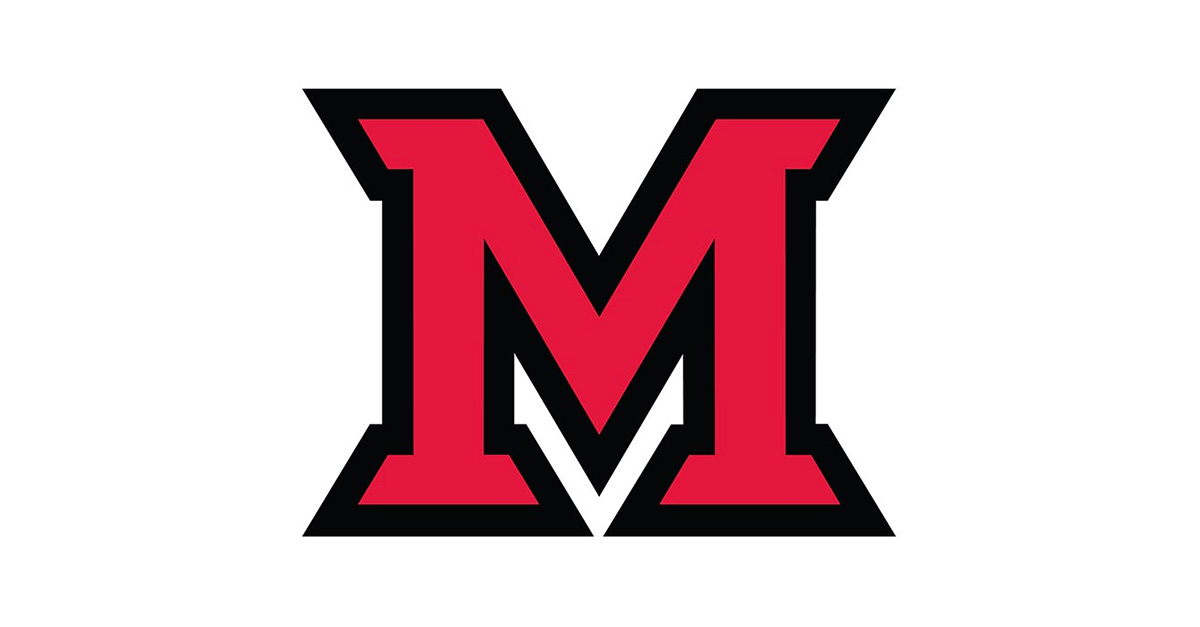 May 14, 2014
Nancy Solomon elected Fellow of the Animal Behavior Society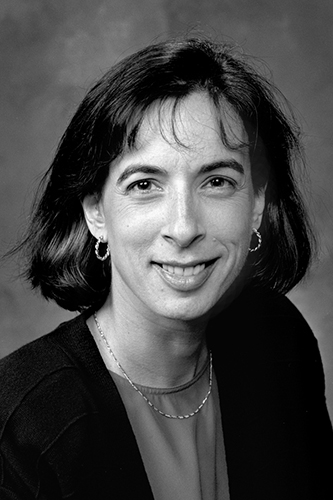 Nancy Solomon, professor of biology (photo by Scott Kissell)
Nancy Solomon, professor of biology at Miami University, is one of five new Fellows of the Animal Behavior Society. She is the first ABS Fellow at Miami.
A behavioral ecologist, Solomon's research focuses on the ecology, reproduction and behavior of small mammals. 
Each year the executive committee of the ABS elects a small number of fellows who have made distinguished contributions to the field. They stated that Solomon "continues to be one of the primary investigators integrating genetics, neurobiology and behavioral ecology to address important evolutionary questions."
"Because of Nancy's pioneering work, prairie voles have become an important animal model in evolutionary biology, behavioral ecology and behavioral neuroscience."
Solomon is a co-principal investigator (with Brian Keane, associate professor of biology) on an NSF-funded study of prairie voles- socially monogamous mammals. She researches how variations in their social behavior might be due in part to a gene that codes for the receptor in the brain that binds vasopressin. Vasopressin is a chemical messenger involved in regulating complex social behaviors such as recognition, aggression and affiliation in mammals, including humans. 
She is co-editor of the first book (2007) on cooperative breeding in mammals, a social system in which individuals other than the genetic parents provide care for the offspring.
More recent research includes field and laboratory studies designed to examine the effect of genes and environmental factors on complex social behavior. Solomon and her students are also using molecular techniques to determine paternity of offspring and relatedness among group members.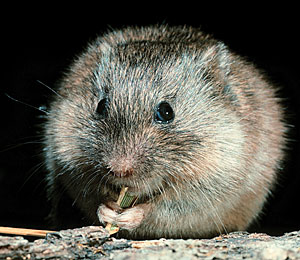 A prairie vole (photo courtesy Chicago Wilderness)
Since joining Miami in 1992, Solomon's research has been continuously funded by the National Institutes of Health, National Science Foundation, National Geographic Society and other organizations. She was Miami's Sigma Xi Researcher of the Year in 2007.
She has mentored 14 graduate students, four post-doctoral researchers and more than 140 undergraduate students.
Solomon has served the Animal Behavior Society as endowments committee chair, a member of the education committee and treasurer. She is currently an editor for the journal Animal Behaviour.