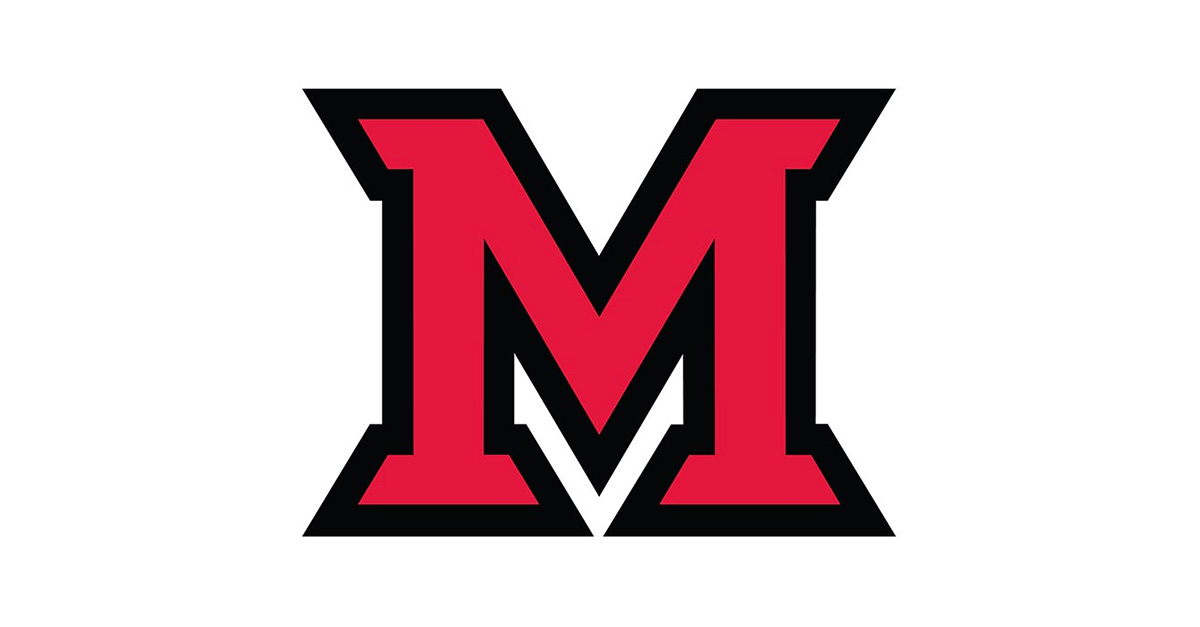 Jul 21, 2016
Miami professor named 2016 American Chemical Society (ACS) Fellow
By Margo Kissell, university news and communications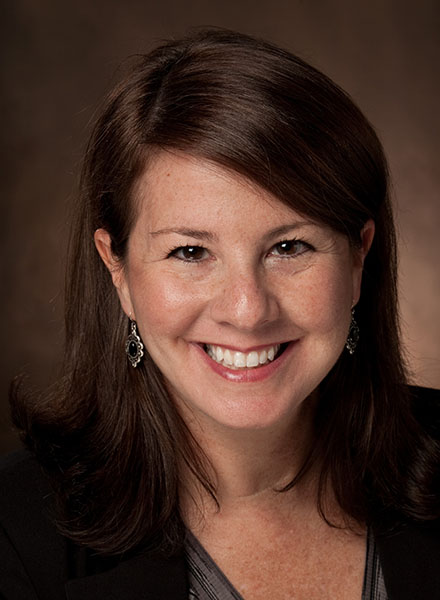 Ellen Yezierski
The American Chemical Society has named Ellen Yezierski, professor of chemistry and biochemistry, a 2016 ACS Fellow.
She is one of 57 distinguished scientists in this year's class who have demonstrated outstanding accomplishments in chemistry and important contributions to ACS.
Yezierski is recognized for conducting groundbreaking research that improved instruction and student learning as a direct result of Target Inquiry, a visionary professional development model for high school chemistry students.
For her contribution to the ACS community, she is credited with creating premier professional development programs and funding mechanisms for secondary and university chemistry teachers through the Division of Chemical Education, the ACS Education Office and ACS-Hach Programs.
Yezierski and the other ACS Fellows will be honored during an Aug. 22 ceremony at the society's national meeting and exposition in Philadelphia. The ACS, based in Washington, D.C., is the world's largest scientific society.
Yezierski previously taught at Grand Valley State University before joining Miami in 2010. She also taught high school for seven years and earned her doctorate from Arizona State University in 2003. 
Her research aims to improve conceptual understanding in chemistry by characterizing the dynamics of teaching chemistry and teacher change at the high school and college levels. She directs Target Inquiry at Miami University (TIMU), a nationally recognized research initiative and high school chemistry professional development program funded by the National Science Foundation.