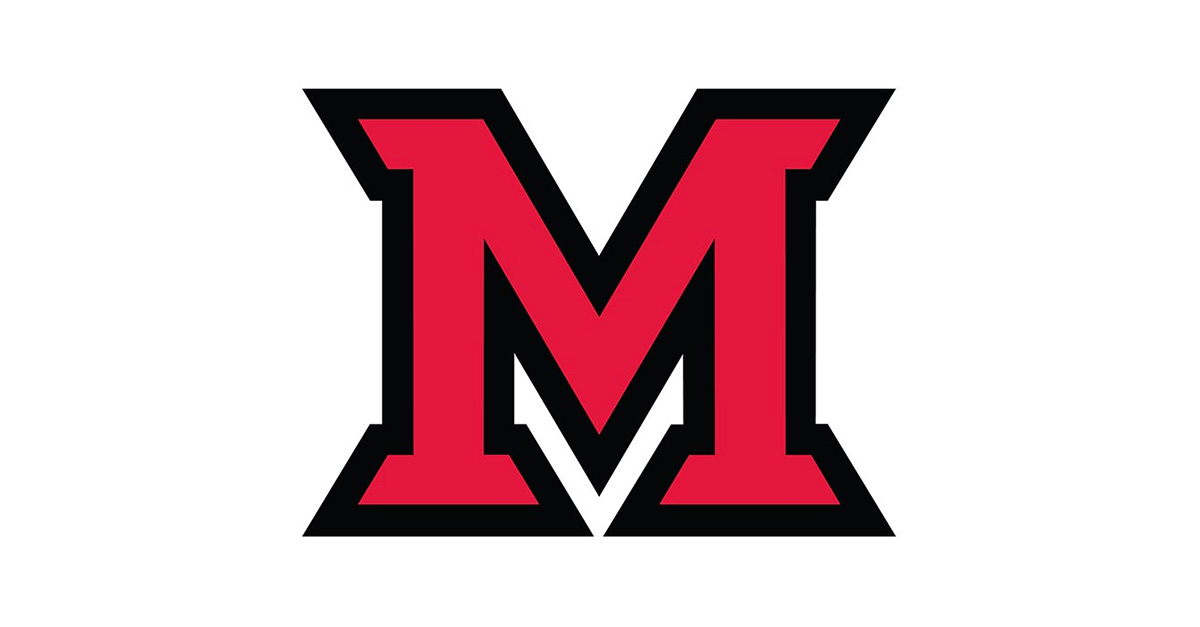 Sep 14, 2018
Students supported from enrollment to post-graduation
Miami University, through its division of Enrollment Management and Student Success (EMSS) and other areas, continues to broaden ways that it supports students.
A report to university trustees in committee Sept. 13 detailed expanded outreach to encourage all students and enrich their experiences. From the libraries helping to reduce textbook costs to EMSS creating themed career groupings for specific advising, staff outreach complements the work of faculty to support students in their full college experience.
Examples:
In late summer, the second Miami, My Place (MMP) program familiarized 110 first-generation and Pell-grant-eligible students and family members with university life and connected them to student success coaches over two days.
A pre-semester program built community among 126 students who participated as high schoolers in the Bridges Program, 

an overnight recruitment program aimed at increasing diversity at Miami

.

Miami's Center for Career Exploration and Success is using funding from a career services fee to add significantly to its programs and services. For instance, the center led a career program for humanities majors before classes started.
Continued strong offerings include the successful mock interview program and use of satellite career exploration offices in all five divisions, the Office of Diversity Affairs and International Student and Scholar Services.
Among added benefits students will experience this year are themed career clusters to broaden career ideas, a larger advising staff, expanded internship
and
experiential opportunities and expanded programming for regional campus students.
During the board of trustees meeting Friday, Sept. 14, Miami President Greg Crawford shared the process for developing a new strategic plan for the university. Crawford called for a universitywide, inclusive effort aimed at enhancing undergraduate and graduate academics, sustainability, the student experience, scholarly successes
and
facilities. He called for innovation and interaction across all campuses in a participatory process.
Crawford will discuss the plans at the annual faculty assembly at 4:15 p.m. Tuesday, Sept. 18, in 152 Shideler.
Trustees received a report from Tom Herbert, vice president of advancement, showing consistent
increases in fundraising
and specifically surpassing the Miami Promise Scholarship Campaign goal by 35 percent.
In other actions, trustees:
Approved the creation of the Farmer School of Business Building Fund quasi-endowment and that the annual distributions of the fund be used as determined annually for the maintenance and improvements of the FSB building, including technology and equipment, or FSB student programming.
Approved the conditional sale of a 1.8-acre piece of property at the corner of Elm and Walnut streets.
Delegated to the senior vice president for finance and business services the authority to approve the new collective bargaining agreement between the university police union and Miami without any further action by the board.
Approved granting of status of professor emeritus and administrator emerita/emeritus to several retiring employees.
Approved recommendations of the Committee for Naming Campus Facilities.
Approved moving $292,760 in unrestricted funds to the Miami University Fund.
Gave authority until December to the chair of the board of trustees to approve on behalf of the full board any new academic degrees that are approved through the university and are awaiting only board approval, before submission to the state of Ohio for consideration.
Board chair Mark Ridenour appointed a committee to nominate next year's board officers. Diane Perlmutter will chair the committee and trustees David Budig and Terry Hershey will serve as members.