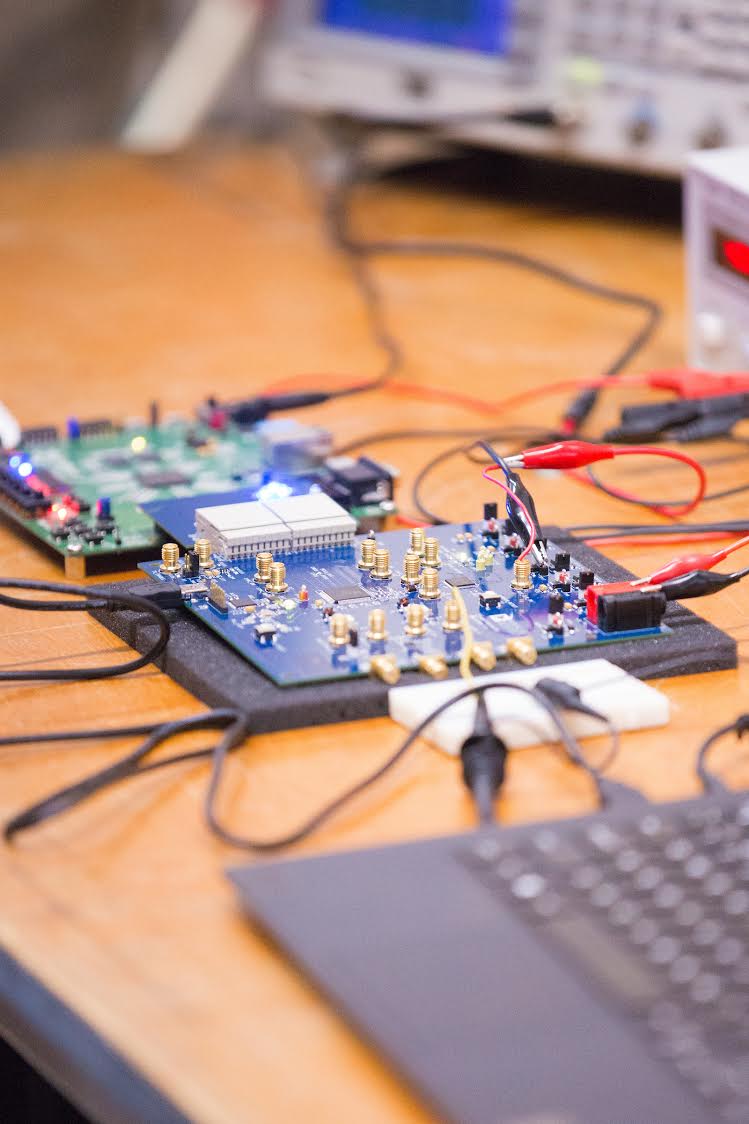 Jul 25, 2019
Cybersecurity pros convene at Miami University
Data defense important from education to industry
Cybersecurity and information professionals from the worlds of banking, insurance, pharmaceuticals, IT and others are meeting for a Cybersecurity Summit at Miami University in Oxford, Monday, July 29, at the Farmer School of Business.

Speakers and attendees will share the latest in best practices regarding data platforms, risks, employee exposure and more. The goal is to determine industry needs in cybersecurity, not only technical needs but also in the areas of policy, risk assessment and risk management.

Among attendees are representatives of Eli Lilly, IBM, KPMG, faculty from Miami and Marshall universities, the Ohio Secretary of State's office and Procter & Gamble, among others.

"Cybersecurity concerns no longer belong solely to the IT team," said James Kiper, chair of computer science and software engineering at Miami. "From business to government to education, to every individual who gets online or uses a cell phone, data security is being challenged from many directions. Ideally, conference participants will leave with improved understanding of how to be proactive in data defense."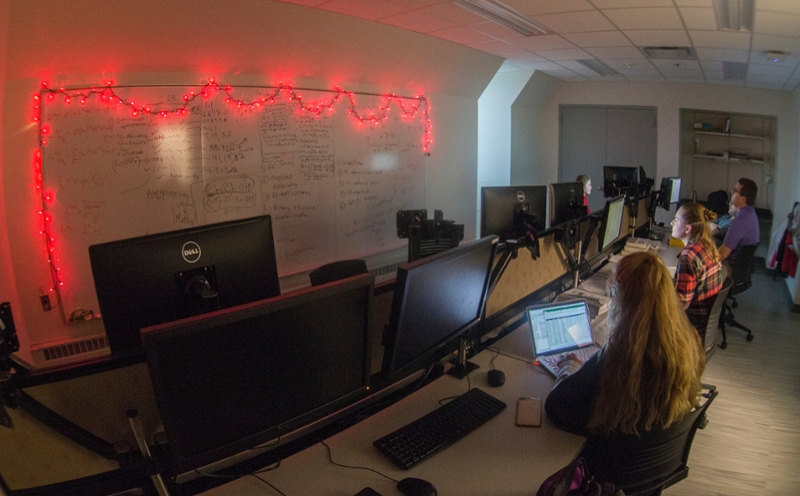 Miami's College of Engineering and Computing (with one of the labs seen here), College of Arts and Science and Farmer School of Business are collaborating on academic cybersecurity options.
Miami is in the midst of a feasibility study for creating a Center for Cybersecurity, with faculty collaborating from departments of computer science and software engineering, information systems and analytics and political science. It's funded by Miami's Boldly Creative initiative, with faculty-launched programs aimed at spurring a new generation of academic excellence, enhancing its nationally recognized undergraduate teaching, learning and research with a sharpened focus on innovation and creativity.

For more information on the conference, contact Kiper at james.kiper@miamioh.edu.