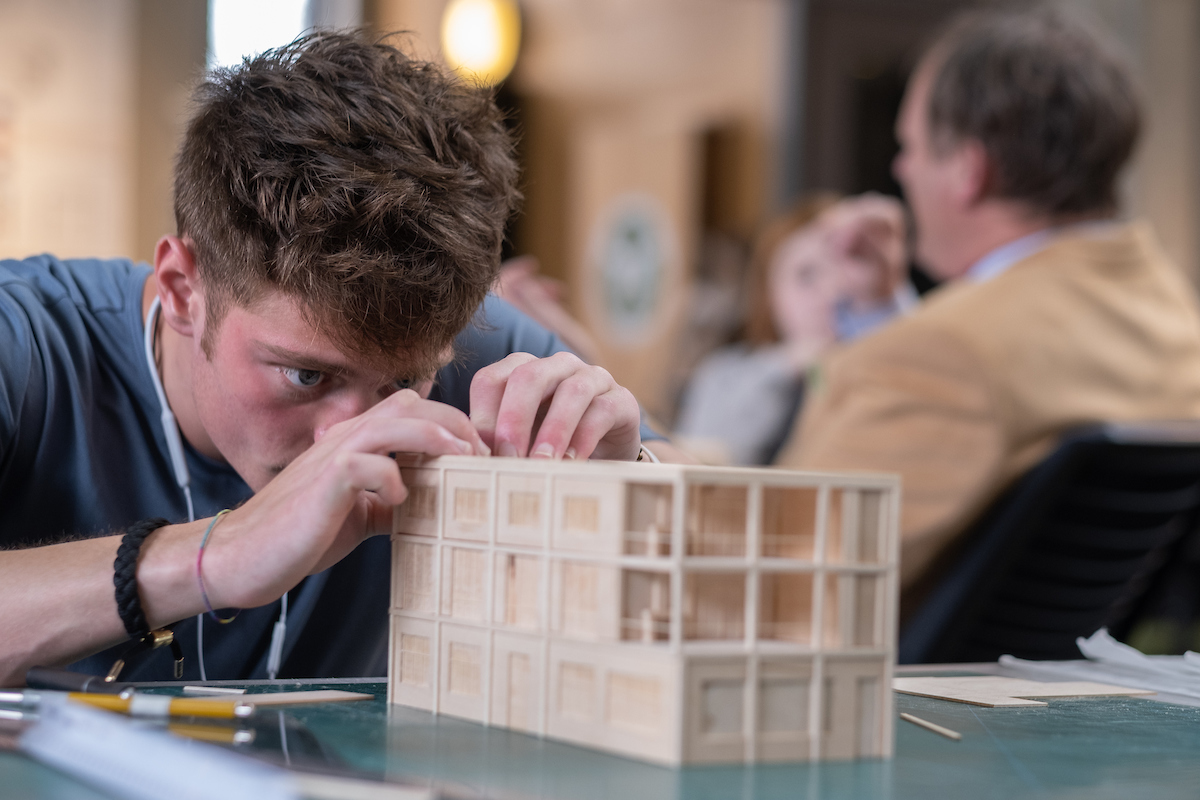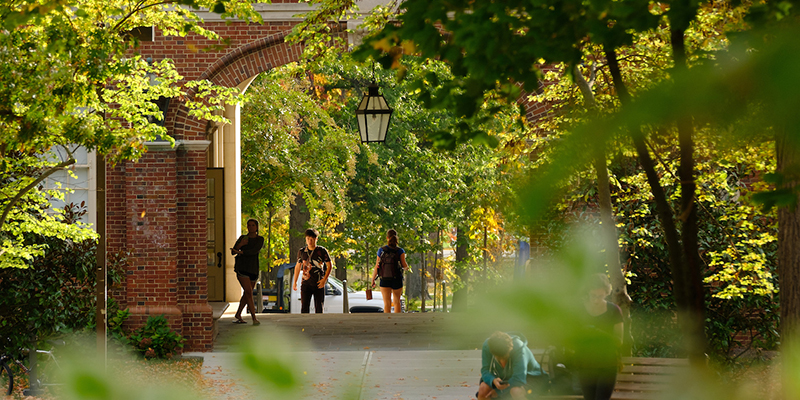 Jul 11, 2019
Miami listed among the best in new "Fiske Guide to Colleges"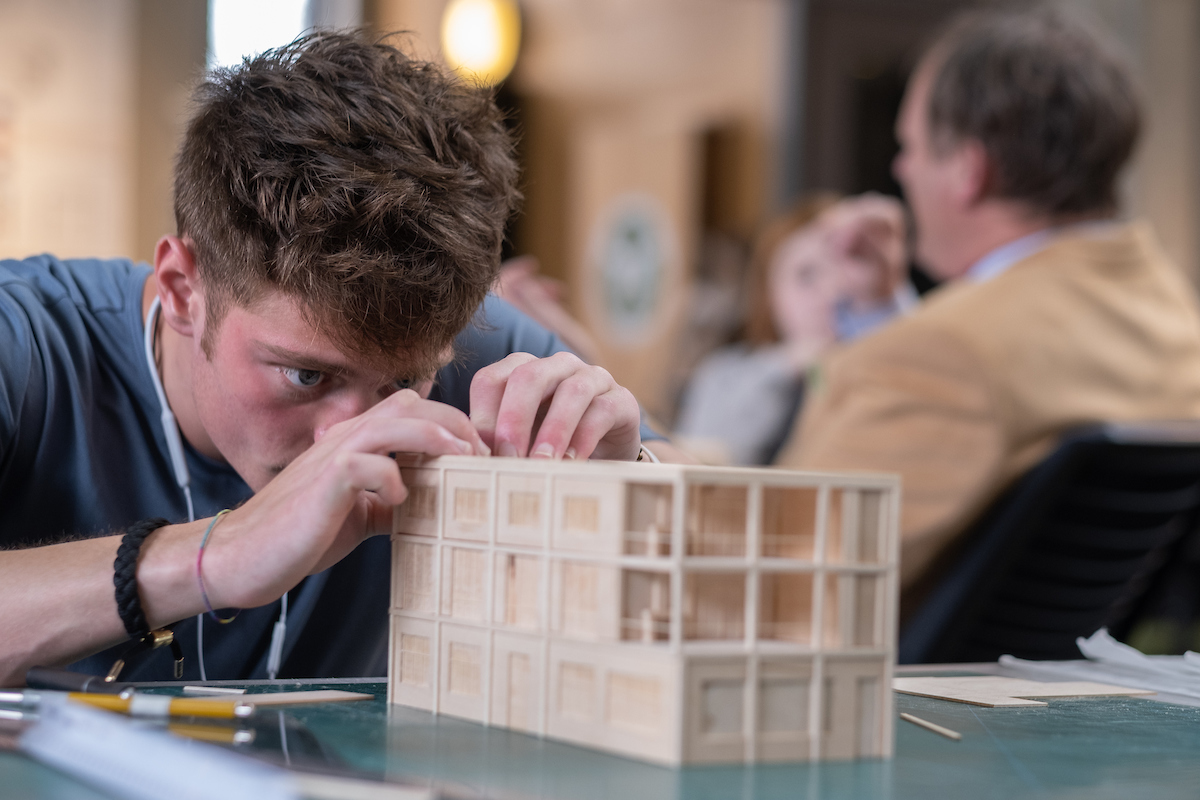 Architecture is one of the many majors mentioned in the Fiske Guide as a strong program. Miami offers more than 120 majors to choose from.
By Carole Johnson, university news and communications
Miami University's academic, research and personal growth opportunities make it among the nation's best, according to the Fiske Guide to Colleges 2020.

This year's guide highlights more than 300 four-year schools out of about 2,200 considered, mostly from the United States, but also from Canada, Great Britain and Ireland. Miami consistently maintains a spot in this annual guide of the "best and most interesting" schools.

Emphasizing Miami's commitment to liberal education, the 36th edition of the Fiske Guide highlights these among Miami's strong academic programs: accountancy, architecture, business, finance, gerontology, interior design, interactive media studies (including e-commerce, game design and augmented reality), international studies, marketing, music, nutrition and strategic communication.
Miami offers more than 120
majors
 to choose from, plus programs to prepare students for pre-professional study.
Editors' highlights:
"The Center for Social Entrepreneurship puts students' creativity and business savvy to use in solving persistent social problems."
The Scripps Gerontology Center, which conducts a wide range of aging-related research in areas that include demography, long-term care, program evaluation, the aging workforce, and arts and dementia programming.
"Miami strikes a good balance between intensity and creating a positive working environment for students," a strategic communication major says in the guide.
The guide also cites:
More than 2,000 undergraduates each year work with professors on funded research.
Nearly half of all undergraduate students study abroad, spanning more than 90 countries. Many of them study at Miami's Dolibois European Center (MUDEC) in Luxembourg.
Still others opt to stay in the United States and take advantage of programs, such as "Inside Washington."
More than 30 Living Learning Communities allow students to explore interests in arts, leadership, premedical studies, innovation and cultural perspectives.
Through Late Night Miami's free on-campus events, block parties, craft nights, musical performances and movies provide a safe place for entertainment.
Many factors support Miami's continued presence in the respected Fiske Guide:
Miami is ranked No. 3 in the nation for "unusually strong commitment to undergraduate teaching," according to U.S. News & World Report Best Colleges.
Miami ranks No. 4 in the nation among publics for the number of students who study abroad. Top destinations include MUDEC in Luxembourg as well as Spain, Italy, Australia, the United Kingdom, China, Cuba and France.
Recent graduates report a 95.8% success rate in Oxford and a 95.7% success rate at the Regionals. They are employed, re-enrolled or engaged in service within a year of graduating, per data and survey responses.