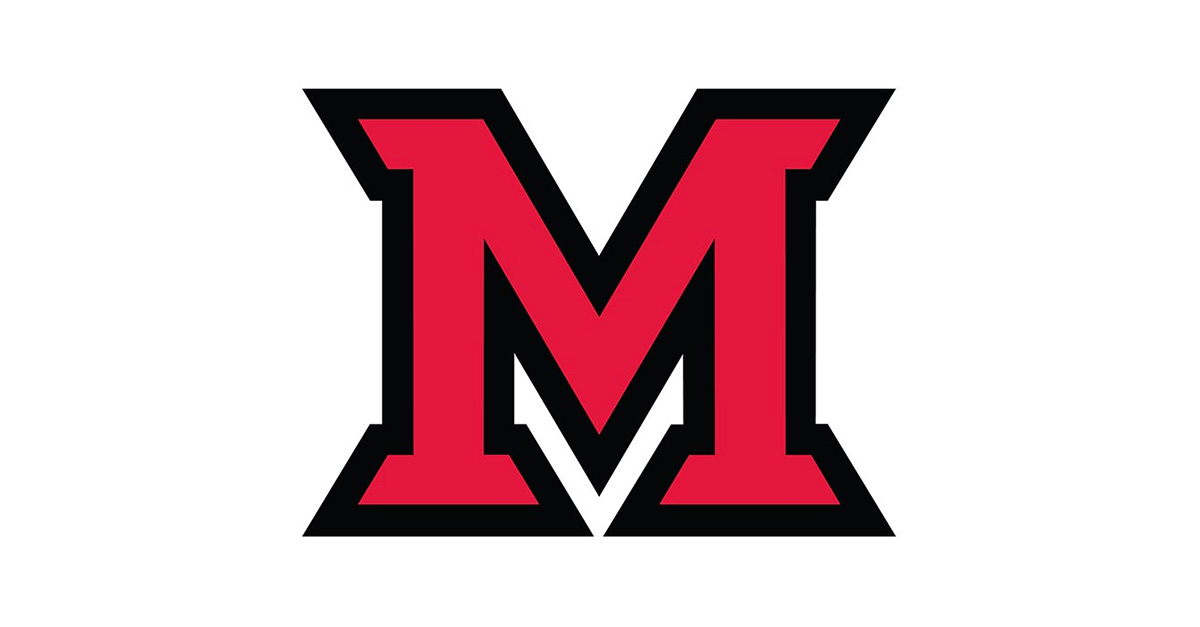 Apr 22, 2014
Miami's Dance Theatre Concerts April 26, 27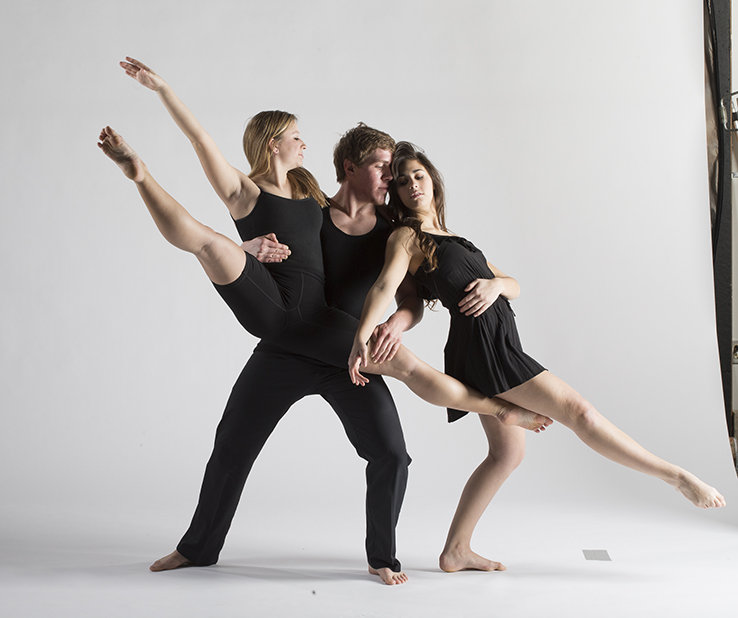 Members of Dance Theatre, left to right: Beth Seither, Matt Hurtado and Liza Torrence (photo by Jeff Sabo).
Miami University's Dance Theatre will present a spring concert at 7:30 p.m. Saturday, April 26, and at 2 p.m. Sunday, April 27, in Hall Auditorium. A "TalkBack" will be held after the Saturday performance. 
Dance Theatre, directed by Lana Kay Rosenberg, includes elements of many dance forms, from modern and contemporary to jazz, tap and ballet.
The concert will feature dances choreographed by Rosenberg, guest artists, Dance Theatre alumnae and current company members, with music ranging from Maurice Ravel, to Imogen Heap, Ethel and others.
Rosenberg's "Memories" is set to music performed by the late Sandra Seefeld, former professor of music. The work is "a tribute commemorating Seefeld's contribution to past choreography and to Dance Theatre, as an artist and friend," Rosenberg said.
Joanna Kotze (Miami '98), a New York City-based choreographer and dancer, choreographed "And it goes." She recently won the 2013 NY Dance and Performance Award for Outstanding Emerging Choreographer for her work "It Happened It Had Happened It Is Happening It Will Happen." The piece Kotze created for the Dance Theatre spring 2013 concert was the forerunner of "It Happened," Rosenberg said.
Guest artist Gregory Robinson, freelance choreographer and former artistic associate of the Dayton Ballet, choreographed "In Three/Quarter Time."
Dance Theatre alumna Sami Ackard (Miami '12) choreographed "Unquiet Minds."
Student choreographers include Kristin Bell, president of Dance Theatre, senior marketing major and communications and interactive media studies double minor, with "Mrs."; Danielle Sadler, a junior kinesiology major, with "Like Crazy"; Marie Hirko, senior kinesiology major, with "Fosse"; and Elizabeth (Beth) Seither, sophomore English major, with "Unified by Difference."
Tickets are free for Miami students at the box office in Shriver Center and at the door. 
Tickets are $6 in advance and $8 at the door for other students/seniors; $10 in advance and $12 at the door for general admission.