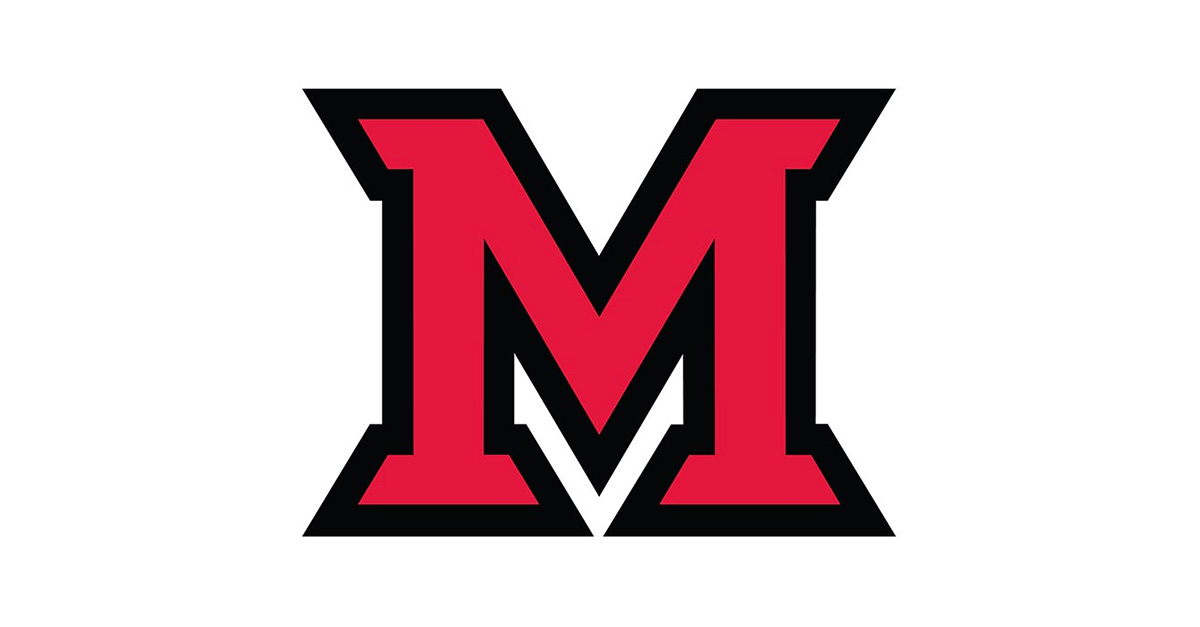 Jul 21, 2015
Four Miami graduates awarded 2015-2016 Fulbright English Teaching Assistantships
By Margo Kissell, university news and communications, kisselm@miamioh.edu (updated 5/15/15 and 7/20/15)
(This story has been updated since its original May 4 posting.)
Four recent Miami University graduates have been awarded 2015-2016 Fulbright English Teaching Assistantships. Since 2000, 36 Miami seniors or recent graduates have won Fulbright awards to conduct research or teach overseas. Original Fulbright awards were announced in May, while the students were seniors, but Miami's two alternates were later notified they would be awarded funding for the coming year, too.
Miami's new Fulbright English Teaching Assistant (ETA) grantees are: 
Graham Bowling, who was an interdisciplinary business management major with a concentration in entrepreneurship and will teach in Taiwan.
Nicole Smith, who was a double major in international studies and psychology with a minor in German and will teach in Germany.
Anna Borchers, who completed the BA/MA program in Spanish and also was a Latin American studies major. She will teach in Peru.
Kimberly Forster, who was a triple major in English, international studies, and Spanish and will teach in Brazil.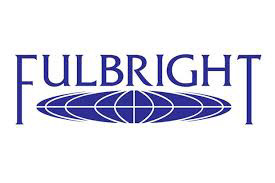 Borchers and Forster were initially named as alternates.
"Miami's Fulbright recipients will contribute to the Fulbright mission of increasing intercultural understanding between the United States and their host countries by spending the 2015-2016 academic year teaching English and American culture in local schools," said Karla Guinigundo, Miami's associate director of Global Initiatives and Fulbright program adviser.
The Fulbright U.S. Student Program is the largest U.S. exchange program. It provides about 1,900 grants in more than 155 countries worldwide in categories such as study/research, English Teaching Assistantships and travel grants.
Guinigundo said Miami has had recipients of Fulbright U.S. Student Program grants every year since 2005, including two students who graduated in 2014 and spent last school year teaching in Germany. They are Casey Smitson, an American studies and German double major, and Elizabeth Schallip, a German education major.
The Miami campus deadline for the 2016-2017 Fulbright U.S. Student Program applications is Sept. 18. Interested students can go to the Fulbright-Miami page, or contact the Study Abroad office for information on the application process.