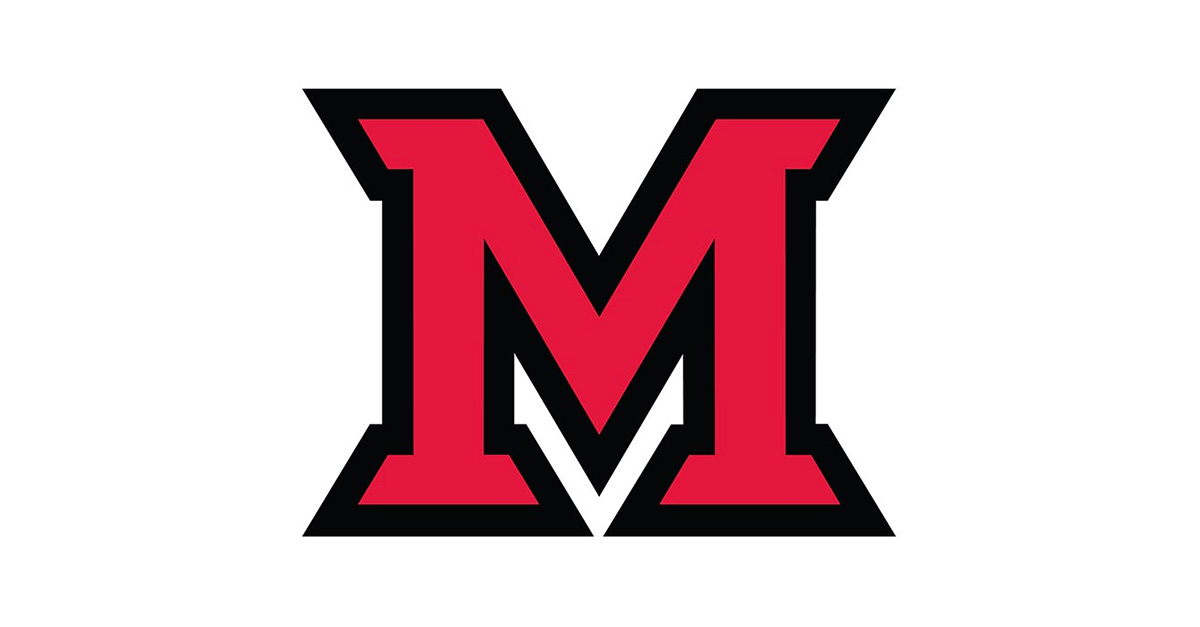 Apr 03, 2014
Genocide and Holocaust Education Program, "Responsibility to Protect"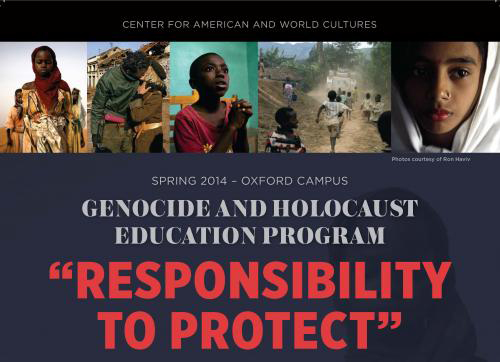 Rabbi David Saperstein, director of the Religious Action Center of Reform Judaism in Washington, D.C., will present "The Moral Duty to Protect: Lessons from Jewish Law and Jewish History" at 7:30 p.m. Monday, April 7, in 212 MacMillan Hall. His talk is part of the annual Genocide and Holocaust Education Program organized by the Center for American and World Cultures. 
Selected by Newsweek magazine in 2009 as the most influential rabbi in the country and described in a Washington Post profile as the "quintessential religious lobbyist on Capitol Hill," Saperstein represents the Reform Jewish Movement to Congress and the Administration.
In 1999, he was elected as the first Chair of the U.S. Commission on International Religious Freedom.  In 2009 he was appointed by President Barack Obama as a member of the first White House Council on Faith-Based and Neighborhood Partnerships.
Also an attorney, Saperstein teaches seminars in first amendment church-state law and in Jewish law at Georgetown University Law School.
Other events in the Genocide and Holocaust Education program, "Responsibility to Protect" include:
5:30 p.m. Wednesday, April 9, 212 MacMillan Hall: Scott Erb, professor of political science, University of Maine-Farmington: "From Nie wieder Krieg (Never Again War) to Nie wieder Auschwitz (Never Again An Auschwitz): How Germany's Past Shaped German Policy in the Balkans."
 5:30 p.m. Thursday, April 24, 212 MacMillan Hall: Aomar Boum, assistant professor, School of Middle Eastern and North African Studies and the Religious Studies Program, University of Arizona, "Partners Against Anti-Semitism: North African Jews and Muslims Respond to Hitler, 1936-1940."
7:30 p.m. Thursday, May 1, 1000 Farmer School of Business: Ron Haviv, photojournalist, "Not in Our Name: Documenting Conflict, Violence & Genocide Around the World." The presentation will be a series of short films interspersed with commentary and observations by Haviv. 
The annual Genocide and Holocaust Education program is sponsored by the Center for American and World Cultures, the department of history's Holocaust Education Fund, the departments of comparative religion and political science, the Jewish studies and the international studies programs, the Miami University Hillel Foundation and the Miami University Family Fund.