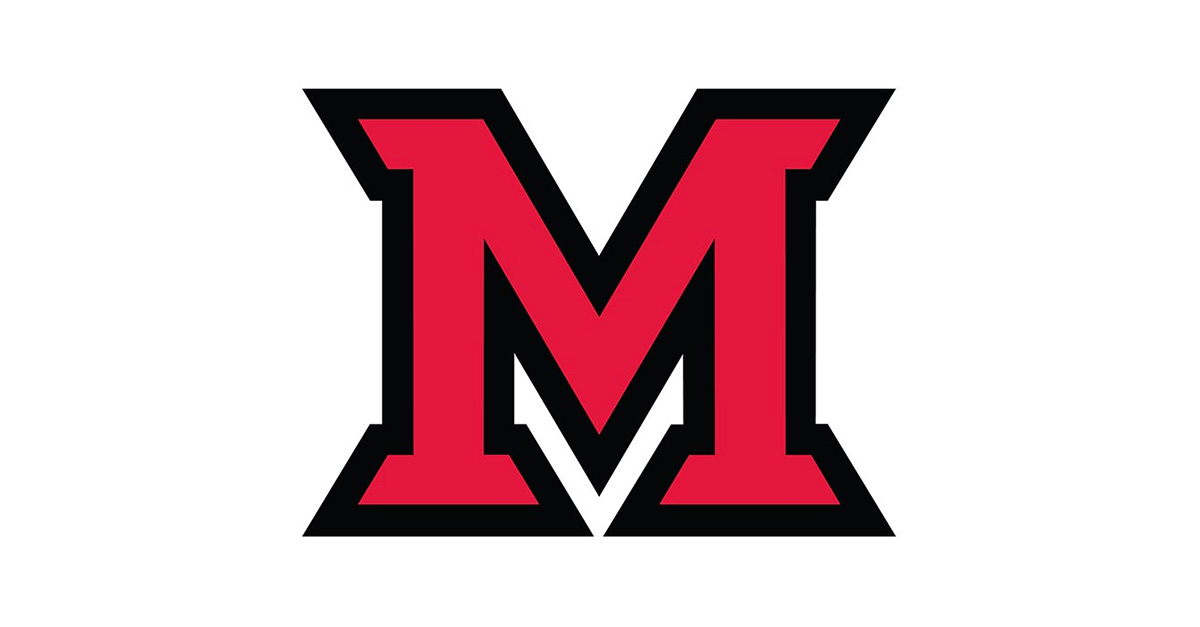 Jul 01, 2016
Institute for Food harvests first crops
Written by Peggy Shaffer, professor of American studies and history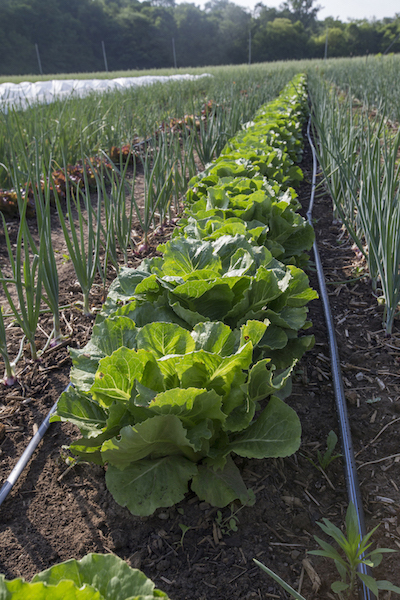 Miami students and staff are harvesting the first crops from the Miami University Institute for Food farm. The early vegetables include multiple kinds of lettuce, new potatoes, radishes, parsley, basil and spring onions. Three varieties of lettuce, radishes, new potatoes and parsley were purchased by dining services for the June 24 farewell dinner for David and Valerie Hodge.
This marks the beginning of a partnership between the Institute for Food and the Demske Culinary Support Center to promote greater awareness of food, health and sustainability on campus. The partnership embodies the core principles of engaged, student-centered learning that are central to the Miami Experience.
The farm will harvest tomatoes, peppers and squash by mid-July. About half the produce this summer is being donated to the Oxford Community Choice Pantry and the Open Hands Food Pantry. Ann Fuehrer, associate professor in global and intercultural studies, and Nancy Parkinson, clinical faculty in kinesiology and health, have worked with both organizations to build university-community partnerships to address issues of food security and healthy food access. In addition, a box of produce from the beginning summer harvest is being given to President Crawford and his family as a welcome gift.
Planning for the spring and summer harvest began in early spring. Students enrolled in an interdisciplinary food studies course worked with farm manager Lauren Wulker to lay out the one-acre pilot project, build beds, sow seeds, and transplant seedlings. Student interns and a number of volunteers from the food studies course have helped to plant, weed, water and harvest. Wulker and sustainable agriculture specialist Charles Griffin are also expanding beyond the first cultivated acre. They have sown more seeds for fall harvest, built a drip irrigation system, and planted cover crops to help regenerate the soil on the additional seven acres.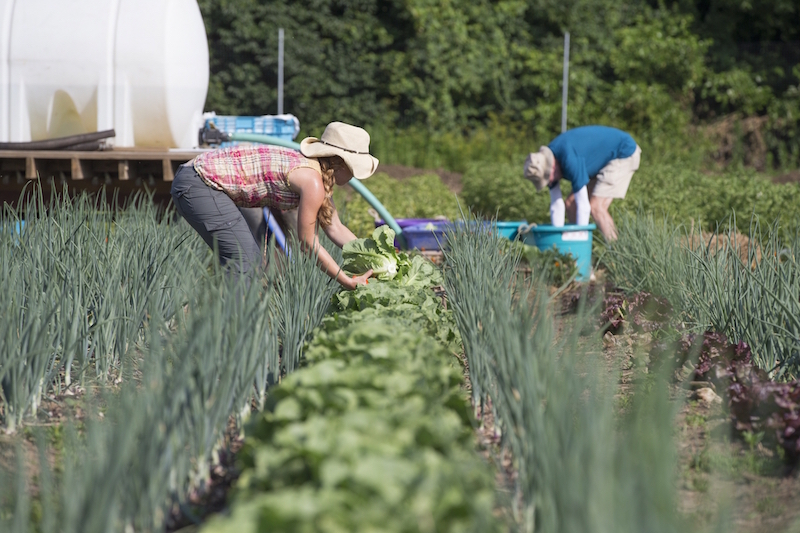 Volunteers pull ready plants from Miami's Institute for Food farm
The Institute for Food farm is part of the Austin-Magie Farm and Mill District, a National Register for Historic Places property owned by Miami University near the intersection of Morning Sun and Somerville roads, Oxford. Eight of the 35 acres have been dedicated to establish the organic vegetable production farm and experiential learning center. The field had been previously leased out for feed corn production — a standard commodity crop in southwest Ohio.
The goal of the Institute for Food is to make the farm a laboratory and hub to support experiential learning, collaborative research, and community partnerships.
As a Provost Interdisciplinary Innovation initiative, the Institute for Food brings together students, faculty and community members to explore and address real-world issues and forge new connections among food and farming, health and wellness, and environmental and economic sustainability.
A new group of students enrolled in the Food Systems and Food Studies course in the fall semester will continue this building process.