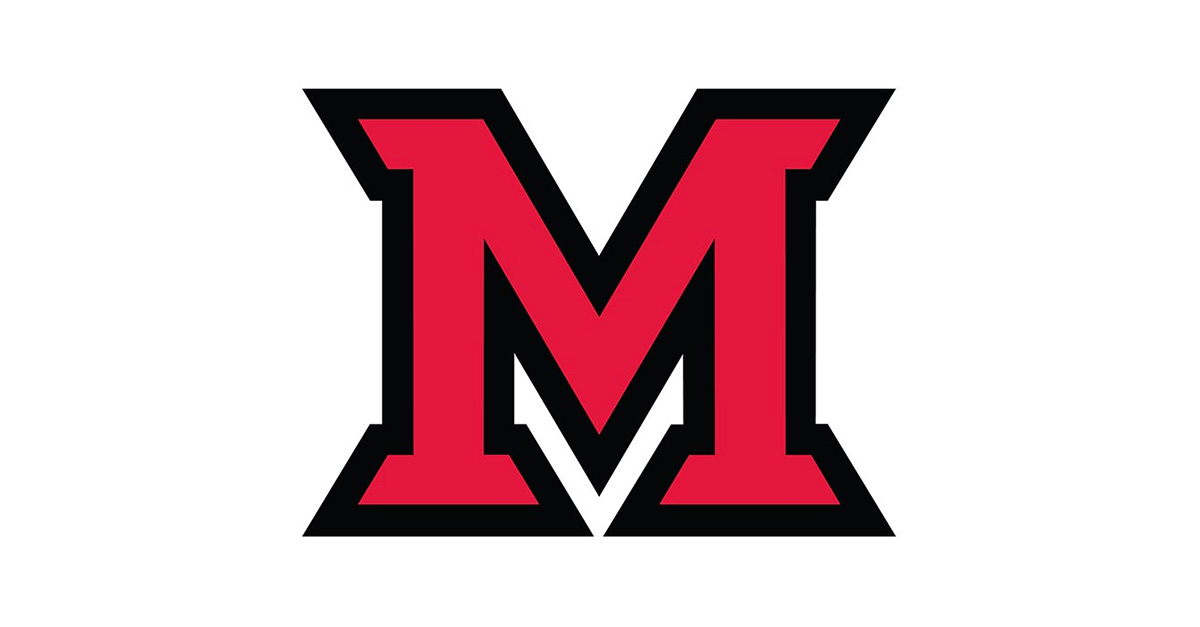 Oct 08, 2014
JANUS Forum speakers to address economic inequality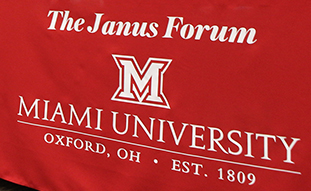 Miami University's political science department welcomes Melissa Boteach and Scott Winship as speakers at this fall's JANUS Forum at 6 p.m. Wednesday, Oct. 15, in the Wilks Theater at the Armstrong Student Center. The discussion addresses the question, "What should government do about economic inequality?"   The biannual JANUS Forum is a public platform for political thought leaders from all perspectives to discuss the most pressing political and cultural questions in American democracy.
"The Forum provides a unique opportunity for members of the Miami community to come together and examine important issues that affect the United States and the world," explained Kirsten Fowler, Associated Student Government (ASG) secretary for academic affairs and JANUS Forum moderator.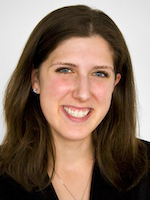 Melissa Boteach, Center for American Progress
Boteach, the vice president of the Center for American Progress' Half in Ten and the Poverty and Prosperity program, oversees the center's poverty policy development and analysis.
Winship is the Walter B. Wriston Fellow at the Manhattan Institute and studies living standards and economic mobility, inequality and insecurity.
The pair will present their perspectives on the government's role in combatting economic inequality.
"I'm excited to guide the discussion so that we can explore various viewpoints and challenge our own beliefs, and I look forward to seeing what different members of the Miami community have to say about economic inequality," Fowler said.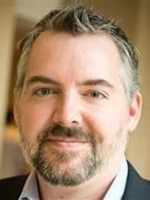 Scott Winship, Manhattan Institute
Now in its fourth installment, the JANUS Forum is sponsored by the Thomas W. Smith Project on Liberty, Democracy and Citizenship and Miami's department of political science, office of diversity affairs and Harry T. Wilks Leadership Institute.
"The continual growth of Miami's JANUS Forum wouldn't be possible without the hard work of the students involved and the support of our faculty, staff and the very generous support of alumnus Thomas W. Smith," said Andrew Geisler, a senior political science major and JANUS Forum chair.
The JANUS Forum is a ticketed event, and it is free and open to the public. Tickets are available through the Miami University box office. A reception in the Armstrong Student Center Pavilion will follow the lecture.