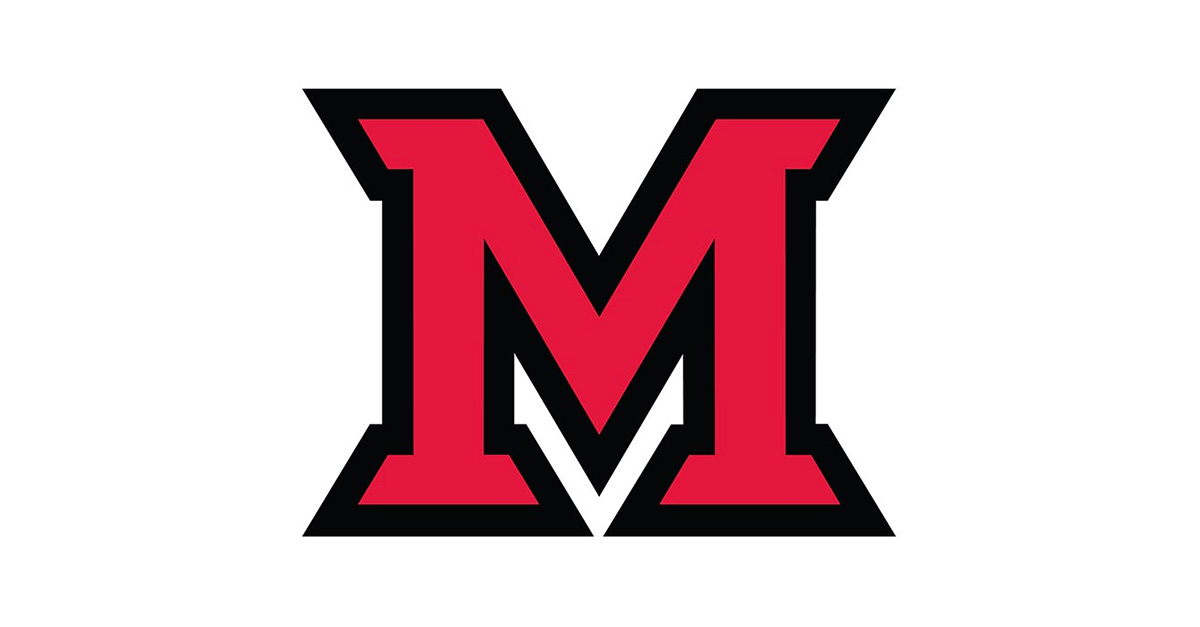 Mar 16, 2016
Several Miami graduate school programs rank among best in nation
By Margo Kissell, university news and communications
Four Miami University graduate programs are in the top 100 of U.S. News and World Report's 2017 edition of Best Graduate Schools rankings, released Wednesday. Miami's part-time MBA program ranks 28.
Other Miami graduate programs ranked among the top 100 in their respective program areas include speech-language pathology at 69, English at 77 and history at 92.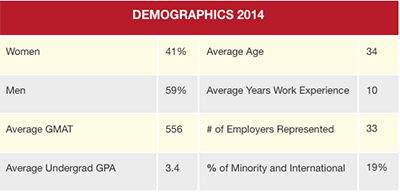 Part-time MBA
With diverse academic and professional backgrounds, members of Miami's part-time evening MBA Classes are by no means cookie-cutter. The data provides a statistical summary.
The Farmer School of Business's MBA program at Miami's Voice of America Learning Center, launched in 2009, ranks as the top part-time program in Southwest Ohio. It is a two-year program offered on weeknights for experienced professionals.
The program jumped five spots to 28th in the country, tying the University of Florida. It is second in the state only to Ohio State University and ranks well ahead of other area programs.
The U.S. News part-time MBA ranking is based on five factors: average peer assessment score; average GMAT score and GRE scores of part-time MBA students entering in the fall of 2015; average undergraduate GPA; work experience and the percentage of the fall 2015 MBA enrollment that is part time.
Speech-language pathology, English, history
Graduate students in Miami's speech-language pathology program develop both theoretical and applied scientific skills in the prevention, assessment and treatment of communication disorders.
All the health rankings, including speech-language pathology, are based solely on the results of peer assessment surveys sent to deans, other administrators and/or faculty at accredited degree programs or schools in each discipline.
Miami's English graduate program offers three master's degrees with concentrations in Creative Writing, Composition and Rhetoric, and Literature; an MAT through the Ohio Writing Project; two doctoral programs in Composition and Rhetoric and Literature, and a Low Residency master's of fine arts in Creative Writing. Placement rate for doctoral graduates into full time academic positions is significantly higher than the latest reports from the Modern Language Association, with recent (2014-2015) graduates having accepted tenure-line positions at Auburn University, University of Maryland College Park, Baruch College, and Xavier University, among others.
The master's program in history is deliberately selective and flexible.  Students benefit from opportunities offered by the Humanities Center, the Havighurst Center for Russian & Post-Soviet Studies, interdisciplinary programs such as American studies and women's and gender studies, overseas language programs, and strong humanities departments.
Other Miami graduate programs noted for quality in the rankings list include psychology, at 101; clinical psychology, 102; earth sciences, 106; education, 107; fine arts, 114; chemistry, 131; biological sciences, 139; and social work, 141.