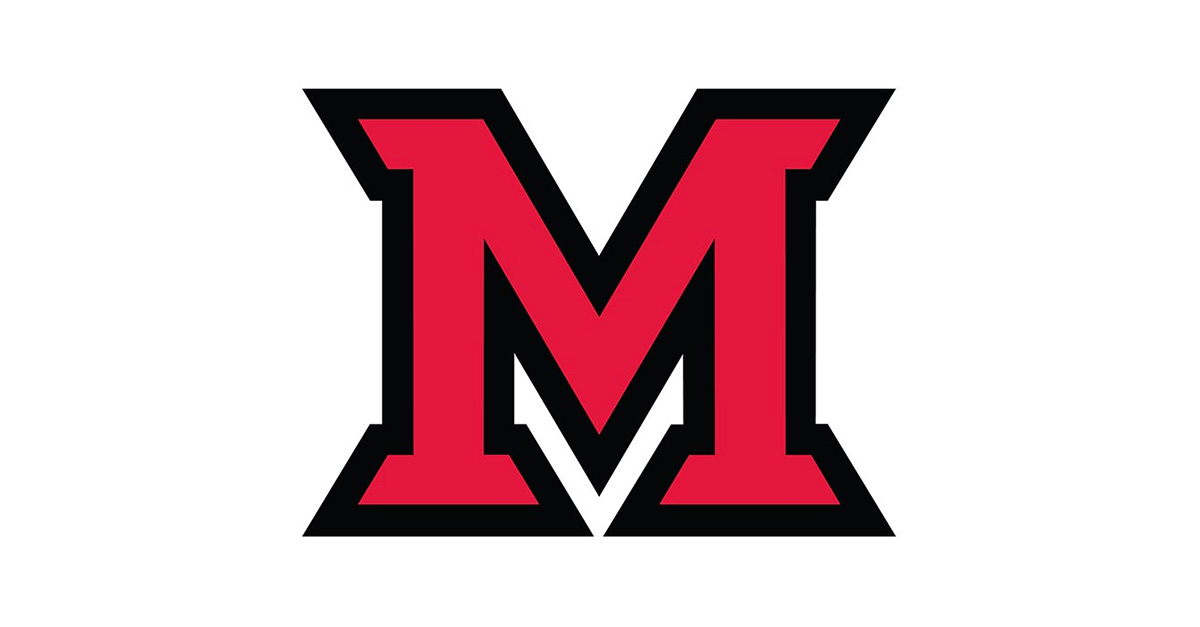 Nov 08, 2018
New International Faculty and Staff Association at Miami aims to support, connect and provide professional development
By Margo Kissell, university news and communications
A new International Faculty and Staff Association at Miami (IFSAM) has been created following the success of Faculty Learning Communities (FLCs) built around diversity and inclusion.
Zara Torlone, professor of classics who also is on the core faculty of the Havighurst Center for Russian and Post-Soviet Studies, has taught at Miami for 18 years. She called the association's formation "long overdue" as the number of international faculty and staff continues to grow.
Zara Torlone
"Some of these professionals do not come from the background of American academe. They need a place where they can have support, talk to their more experienced colleagues, gain knowledge about best practices and become comfortable here on Miami campuses," said Torlone, an Armenian who was educated in Russia.
She added, "We had some very successful FLCs built around diversity and inclusion that addressed these issues, but we never had an actual organization that will have a continuous and long-lasting effect on the campus climate. IFSAM is exactly what we need in that respect."
The association identifies international faculty/staff as part-time or full-time employees of Miami who are from foreign countries.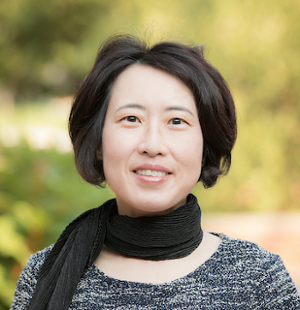 Eun Chong Yang
It currently has more than 45 members from at least 25 countries of origin. The group, which is expected to grow, represents 21 departments, 10 offices, six divisions and various campuses, said IFSAM President Eun Chong Yang, associate director of the American Culture and English (ACE) program who was born in Korea.
Torlone and Yang have served as co-facilitators of the Faculty Learning Communities for Enriching Teaching Experiences of International Faculty, Teaching Assistants and Graduate Students since fall 2017.
The learning communities were formed after Yang wrote a proposal to the Center for Teaching Excellence to help international faculty, instructors and teaching assistants become more successfully adjusted to Miami and improve their teaching effectiveness. Cheryl Young, assistant provost in Global Initiatives, encouraged Yang to create the association.
"A welcoming presence"
Young envisioned an organization for professional development and networking and to build awareness, be a collective voice and increase retention.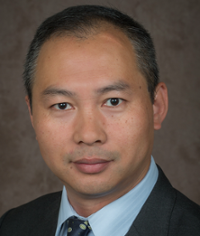 John Ni
"We wanted something that was sustainable and would be woven into the fabric of the university," Young said. "We … hope that IFSAM continues to grow and becomes an autonomous organization that continues to provide a welcoming presence for all faculty and staff who come to Miami from around the world."
John Ni, an assistant professor of management in the Farmer School of Business who is originally from China, sees the value of IFSAM as a newer faculty member. He joined Miami in 2016.
Some international faculty members "may be struggling with how to adapt to the teaching expectation in classrooms while others might be worried about the issues such as working visas," Ni said. "IFSAM provides us a great venue to help each other by exchanging our ideas and thoughts about how to be an effective teacher to help students reaching their academic potential."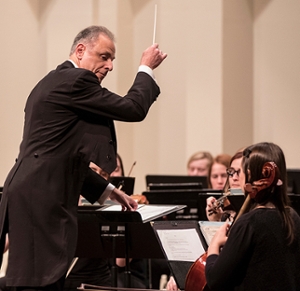 Ricardo Averbach
The association strives to:
• Connect with colleagues from diverse cultural, ethnic, racial, linguistic and educational backgrounds.
• Broaden perspectives, welcome diversity and experience inclusion at Miami.
• Listen, understand and identify the needs of international faculty and staff; address the concerns and needs to the university; and provide relevant resources as needed.
• Help international faculty and staff (both members and nonmembers of IFSAM) succeed in their careers.
Brazil native Ricardo Averbach, director of orchestral studies in the department of music who came to Miami in 2002, joined IFSAM "because as an international faculty member, I faced many challenges during my career, and I sincerely don't want colleagues with a similar background to go through the same challenges."
Both Global Initiatives and the Office of Diversity and Inclusion support IFSAM.
International Education Week
Yang, Torlone and Ni will be part of a panel discussion "International Instructors: Teaching at Miami" from 4-5 p.m. Monday, Nov. 12, in 120 McGuffey Hall.
As international instructors, eight FLC members will be on the panel. They represent Bulgaria, China, India, Indonesia, Iran, Korea, Moldova and Russia. They are from eight departments at Miami (ACE, classics, educational leadership, English, GRAMELAC, interactive media studies, human capital management and leadership, and mathematics).
An IFSAM reception will be held from 4:30-6 p.m. on Wednesday, Nov. 14, in 052 Shideler Hall. Both events are open to the public.
Join International Education Week activities, Nov. 12 - Nov. 16.